Well I didn't really have a good place to put this so I put it under Wild Game since I used my family's venison burger.
Well this started lastnight when I smoked my burger instead of browning it in the frying pan. I was smoking a Porketta so I make seperate chambers one for the Porketta and one for the burger.
Here is the burger all done ready to rest for the night.
The tator tot hotdish all spiced up and ready for the tator tots and the smoker.
All loaded with tator tots ready for the smoker.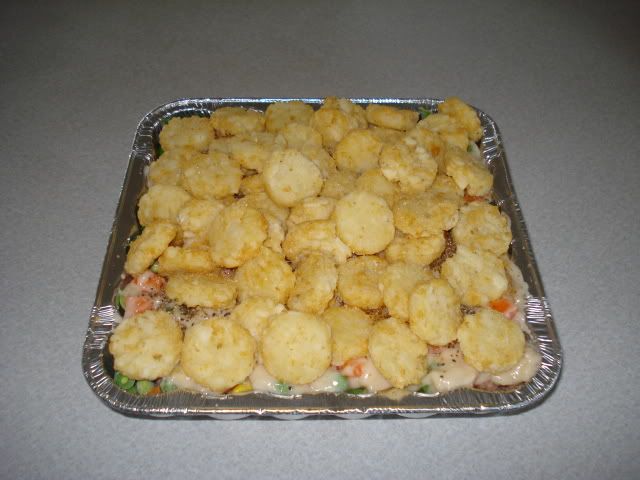 I put it on the smoker at 325-375 for a hour and a half and here is what came out
Another shot.
Updates to follow in a few minutes once I eat this baby.