Well I went back to my parents for Easter last weekend so by brother wl_kb3 and I figured we would treat my parents and a few friends to beef brisket and give dutches beans a try. The beans were great and the brisket was good to. This was also the first time either of us had made burnt ends and they were awesome as well. I need a little practice on my brisket to seperate the point from the flat but it worked out ok. Here we go.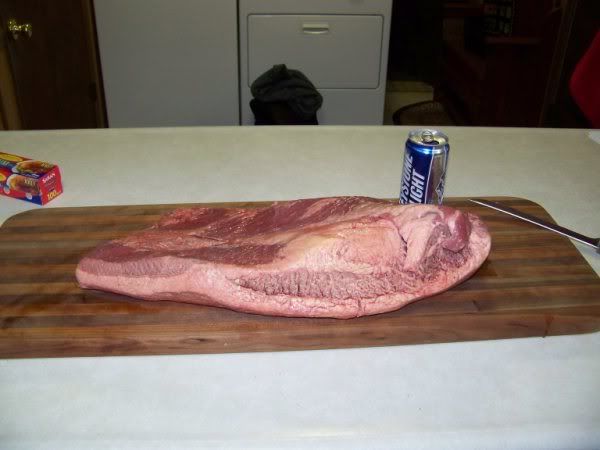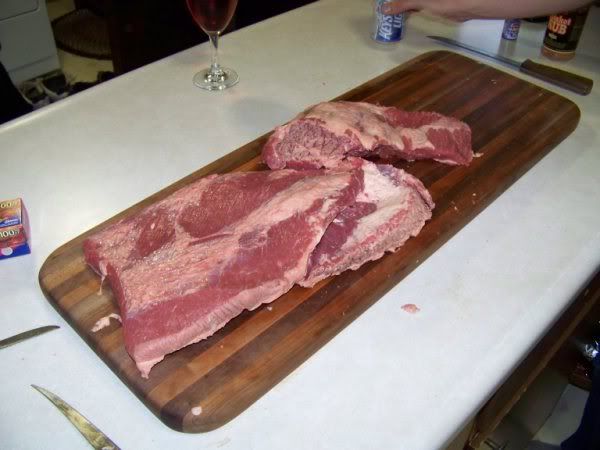 Injecting the brisket so it can sit overnight.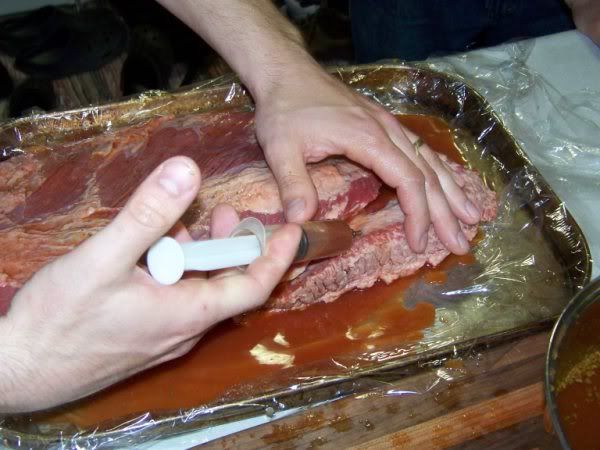 First try at Dutches wicked baked beans
Beans and burnt ends taking on some TBS. The flat was in the cooler already.