As some of you know, i am out here in montana visiting the wife's family. I was in the grocery store the other morning (Safeway) and saw this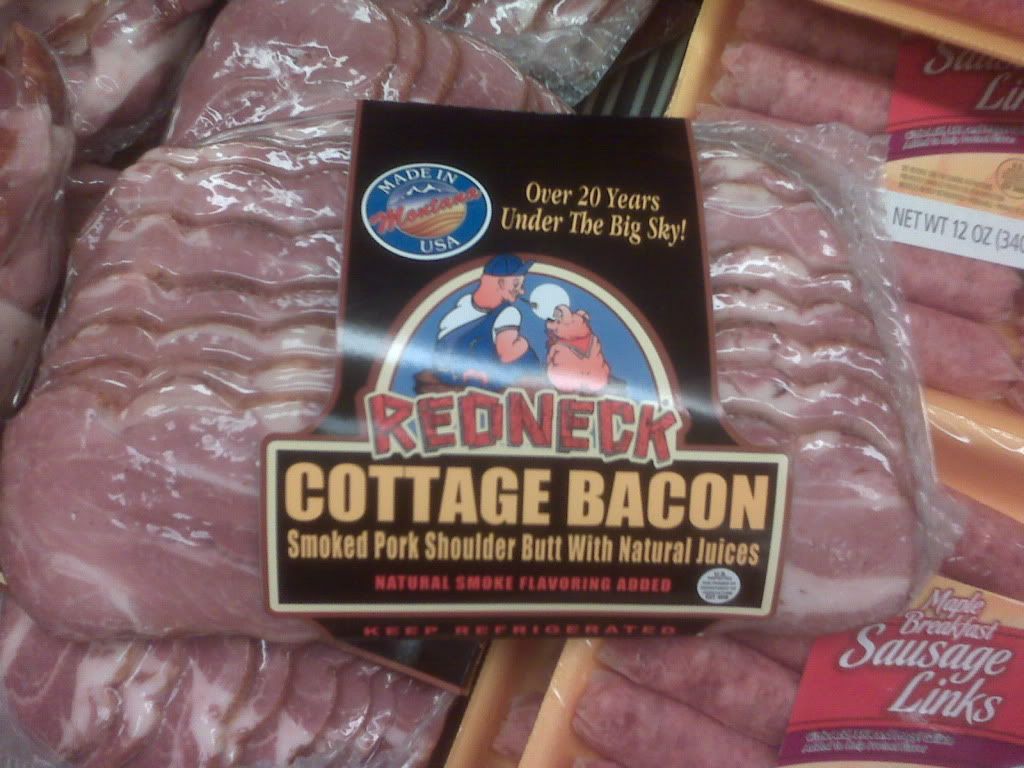 I checked another local store (Albertsons) and they have it too.
Haven't tried it yet, but I just may. Has anyone else seen this before?
I have made my own (both belly and BBB), just wondering how it compared.