Had some crawfish my buddy gave me after his crawfish boil I was @ Saturday. Took the tails, and as much as the "crawfish butter" as i could. Also took some Kona crab from last night, some cream cheese, a seeded jalapeno, some parsley, and some Tony C's. Tossed em all in the food processor, and turned out a great filling. Took the tops off some jalapenos, and cored them with a standard potato peeler. Filled the peppers, and fixed some bacon on top. Also doing some bb ribs.
mudbugs: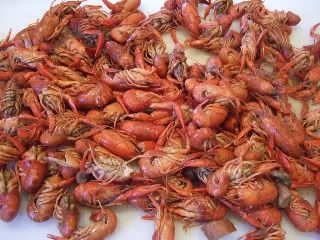 shelled: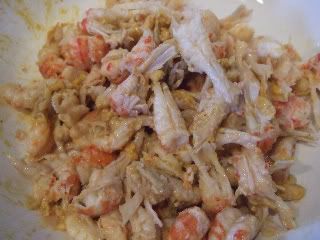 kona crab:
kona shelled: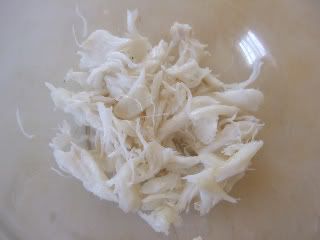 mix in the food processor: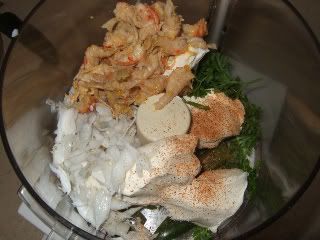 cored jalapenos: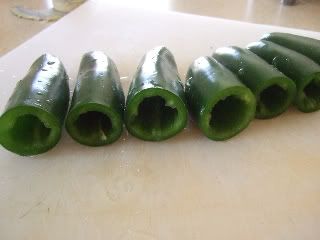 ready to go:
these will go on in a couple hours. time to flip the bbs' now.
thanks for looking