Been looking at smokers over the winter and even went and checked a few out but nothing seemed just right. All i know is i wanted a stickburner... Found this box at goodwill store... box was opened but seems lile it was never really unpacked except for the top couple items...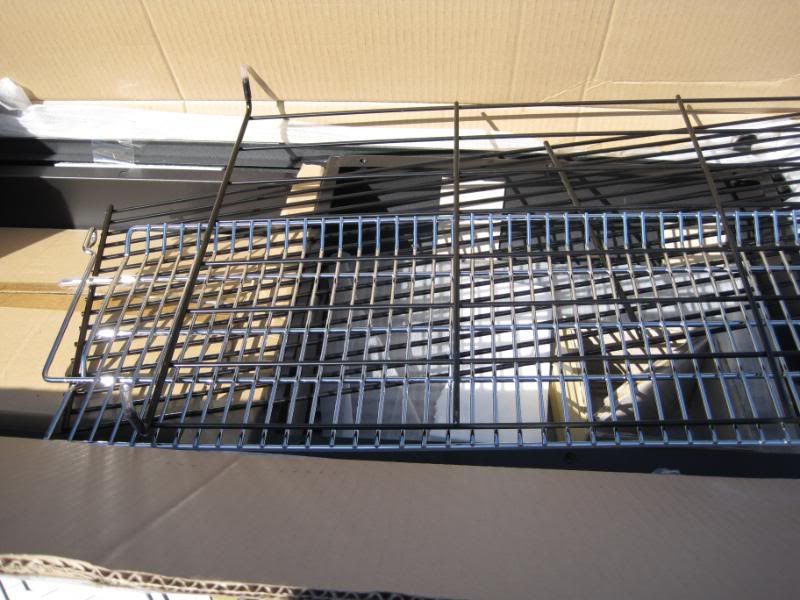 *
50 bucks was the tag on it, seeing the hardware and misc parts box still had the tape on it...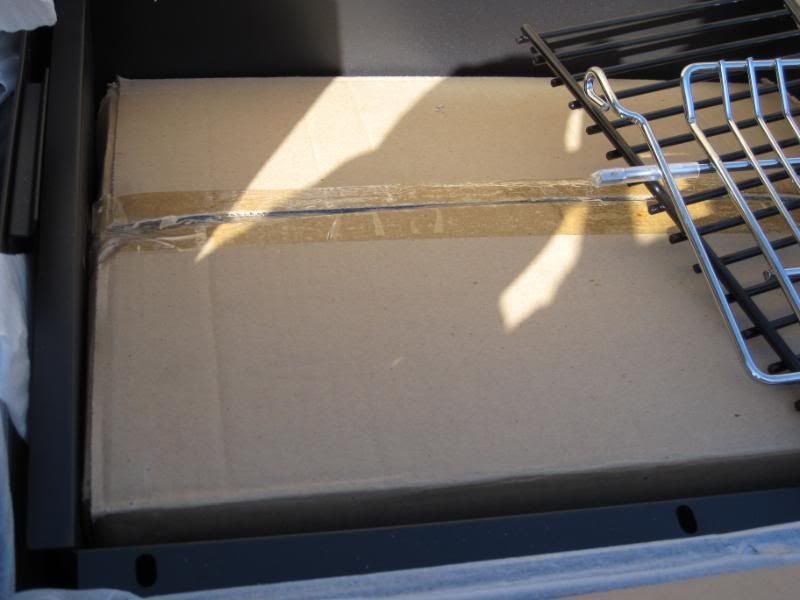 *
yep its nothing to talkabout... thin wall metal etc but something to get me going and helpmake some decisions...
*
couple hours later...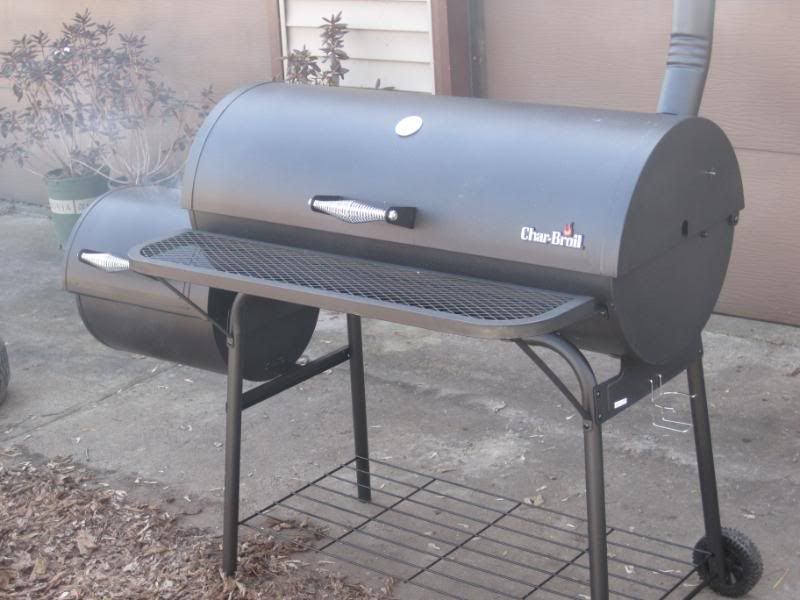 *
all parts accounted for except two screws the wrong size for the handle on the SFB... no biggy, cordless drill took care of that prob in a hurry!!! I didnt do any of the mods yet but will do the firebox and the extension of the exhaust tube for sure.
*
so i had these tri tips in frig for a couple a weeks now... and picked up a really crappy rack of beef ribs. figure be a good starter. seasoned smoker first of course, playing around and seeing what the temps were and how they reacted to controls etc... started out with some white oak i had then as i started with meat i used maple chunks.
*
tri tips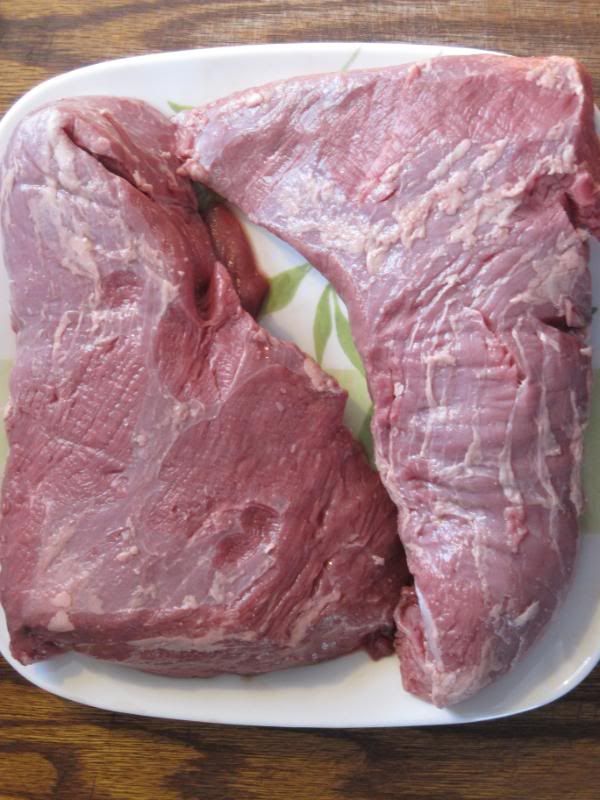 beef ribs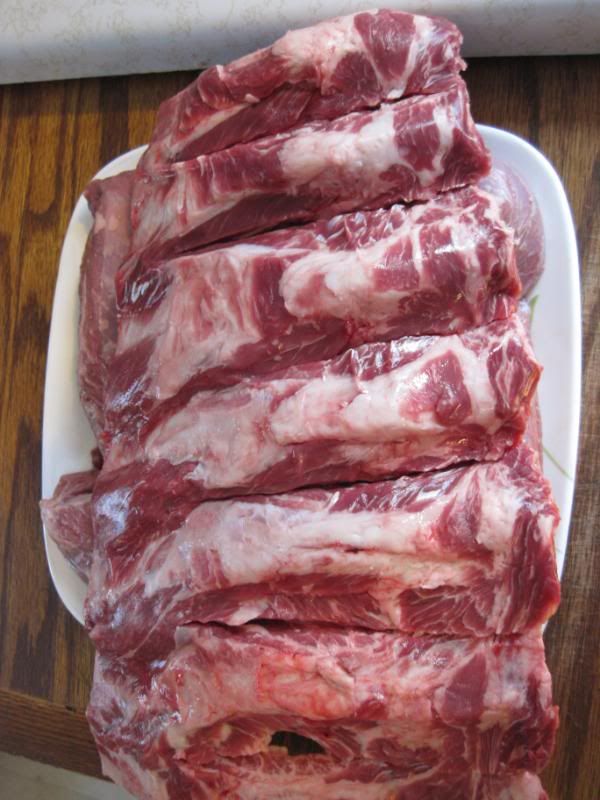 *
used some kansas city rub i had on both...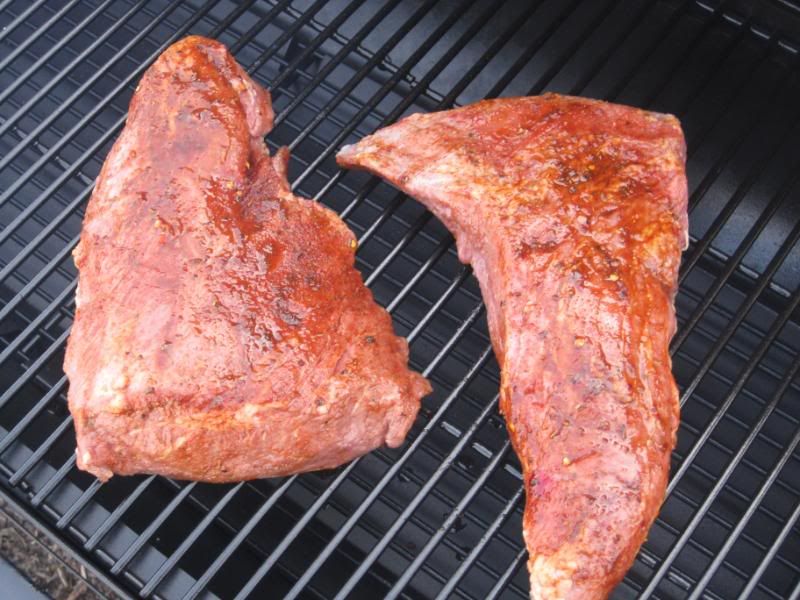 *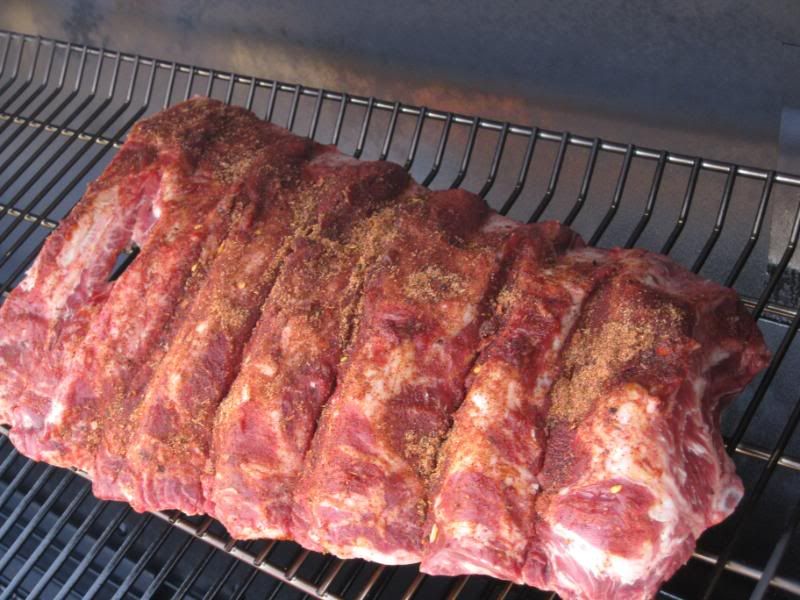 *
the smoker doing its thing!!!
*
took the tri's to 140, wrapped and rested
*
and the beef ribs finshed off with SBR's...
*
sliced tri tip... decent smoke ring for first time i thought...not sure how well camera picked it up. i think next time will pull the tri's at 130-135 deg.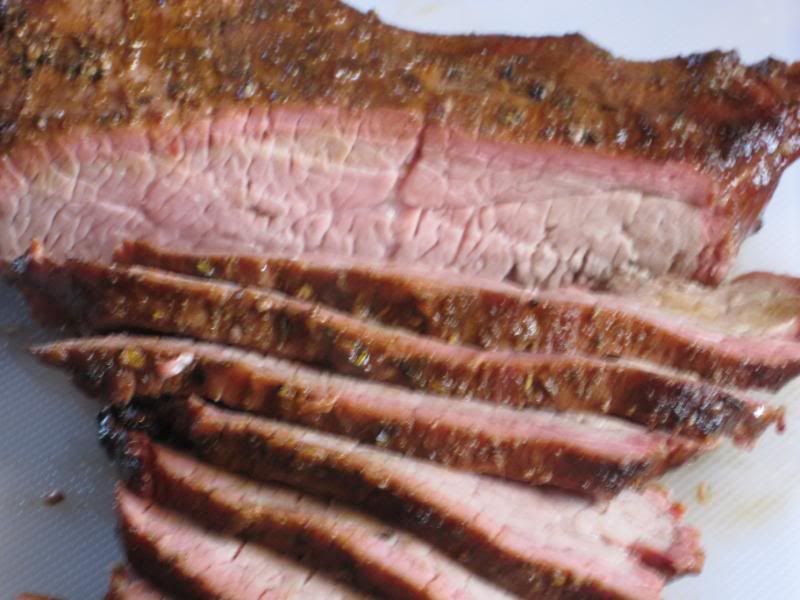 *
*
tri tip sammy, sourdough bun, toasted and buttered, provolone cheese, and onions... along with the rib.
*
thks for cking my pics!!!