I took thursday and friday off to watch some b-ball. Got the smoker going on Friday and did it up good. I finally got around to uploading the pics today and thought I would share.
I did a 8lb pork butt, a rack of spares, some abts, a small chuckie and a couple of brats for lunch. Second smoke on my new charcoal smoker and first go w/ ribs on the new unit. Used the minion method and I smoked with pecan. Mainted temps around 225*. I smoked the ribs non foiled for about 6 hours, sauced on during the last hour and they turned out really good. A nice pull to the rib. Wrapped the butt and chuckie and finished it off in the oven after about 8 hours in the smoker. Total cook time for the butt was about 12 hours. Going to eat the PP today and the chuckie will be used for tacos during the week.
I have a rib cook off next weekend a local thing w/ non-KCBS rules and I'm allowed to use propane so I was planning on using my smoke vault since I've been using it for a year+ but the ribs on the charcoal had a different taste and I liked it. So now I'm not sure what to do!?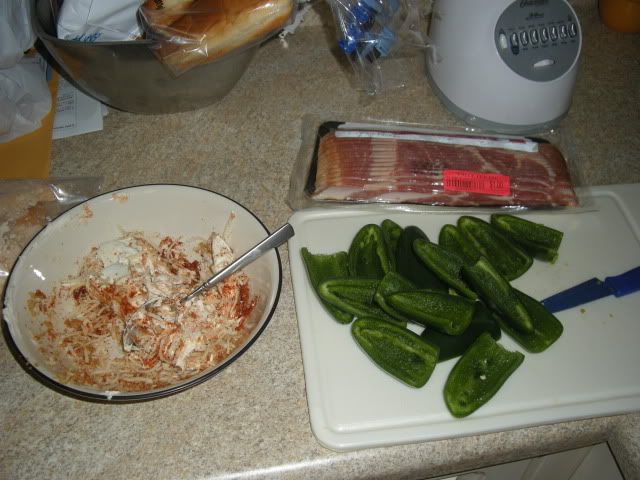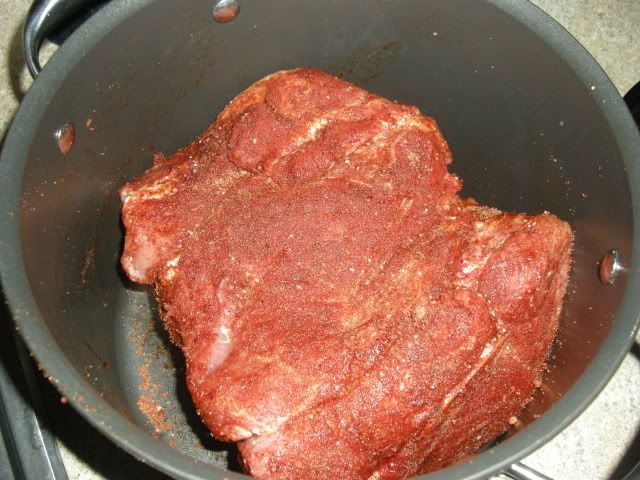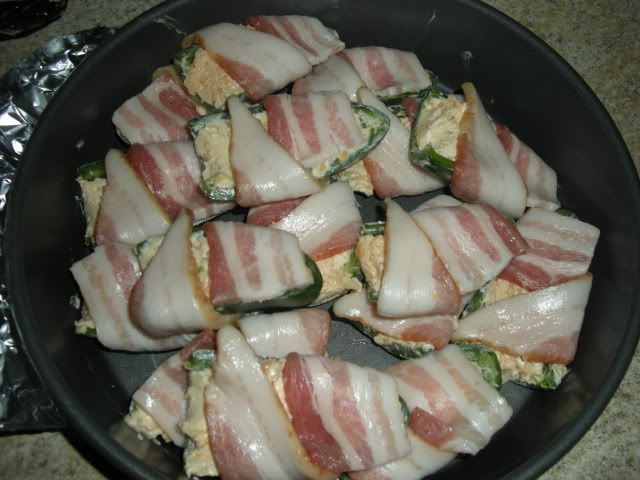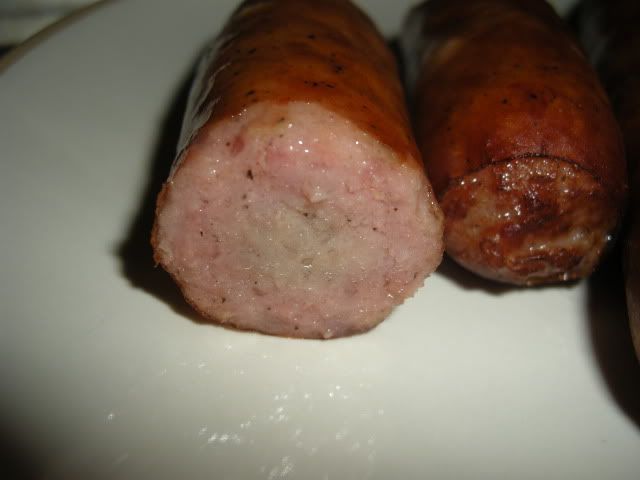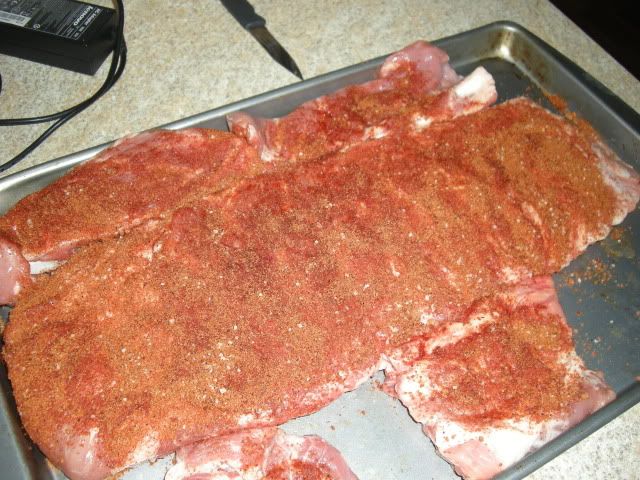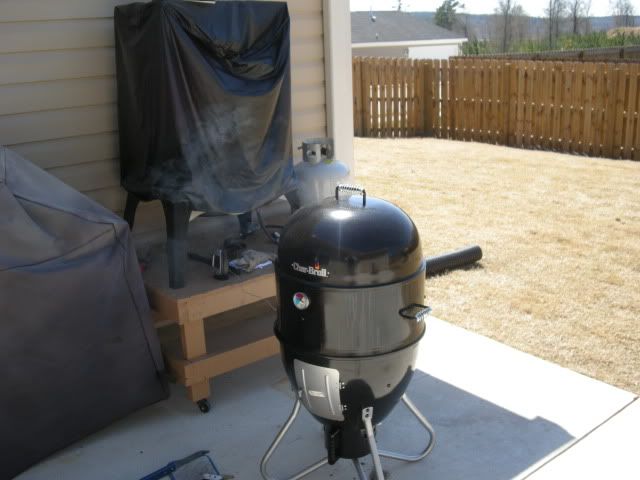 I like my ABTs crispy!