Well I finally got to start on the first build for my Westernsmokers adventure. Me and the boy had to finish up a table this morning first, so I quickly put him to work. Everything has gone great so far, we did have a little curve with one weld with the new machine and we had also changed wire size. but soon after we were humming right a long again. I am very impressed with the plasma cutter I bought. Cuts through this stuff like butter. Here are the pics from this mornings go at it. We will be back out there this evening to do some more. Thanks for lookin and keep a eye out for more builds and products.
just getting started this morning. So the slave labor started early..lol
the beginning
first piece of the project is done...made short work of it with the plasma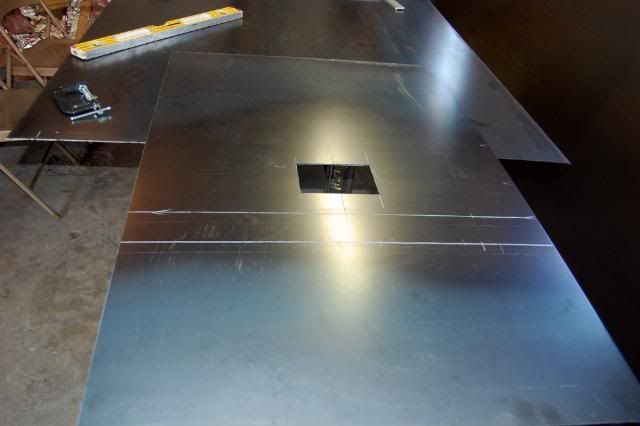 some of the welds
this is the one we had a little curve on
so far so good...you can see the hole is very low for the smoke stack.