So I needed a big time pork fixing... Went down to the meat market and picked up two Boston Butts at 10 lbs a piece... I was thinking about doing an injection in this smoke but I decided that I am not going to mess with perfection...
This is pretty much one smoke that I do and the whole family will eat it. The kids are pretty picky.
Enjoy the Q-View!!!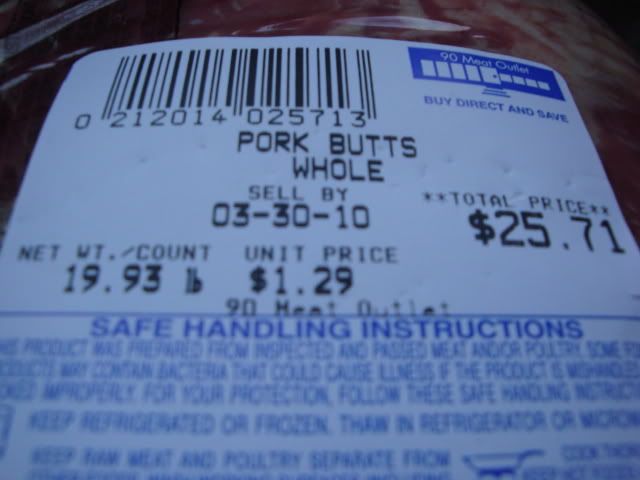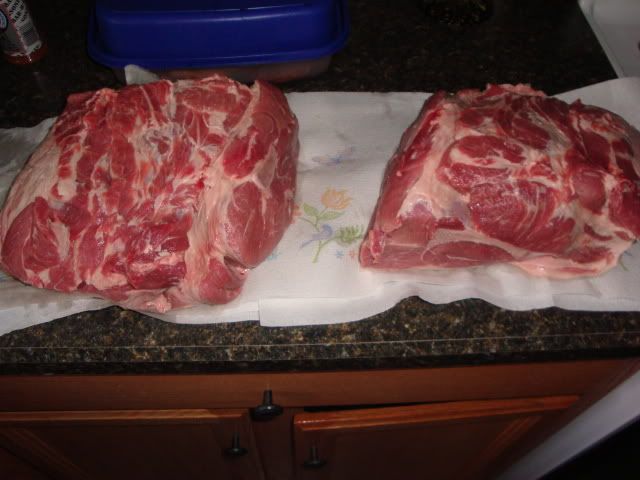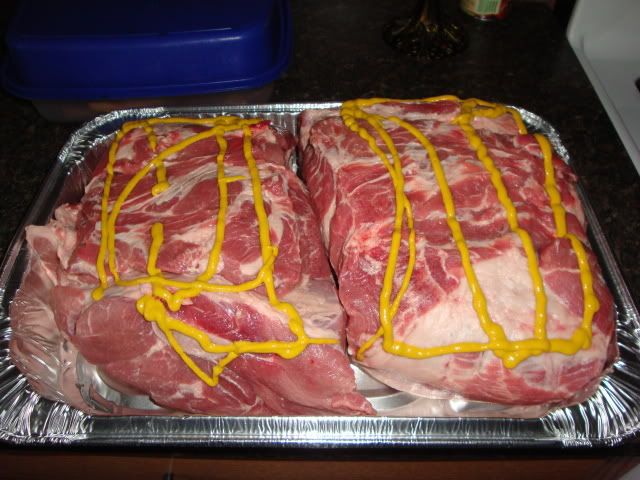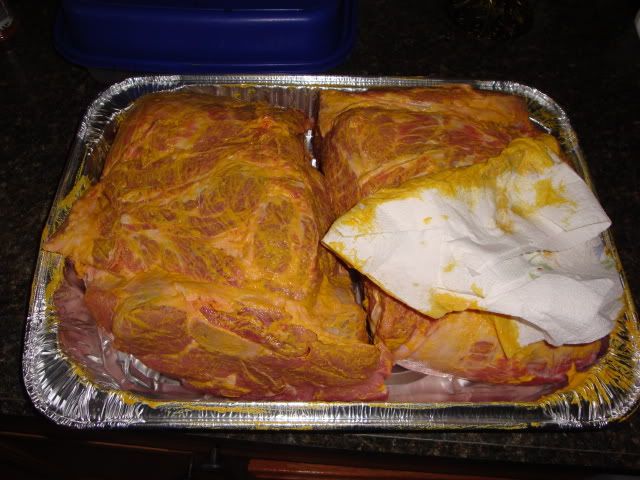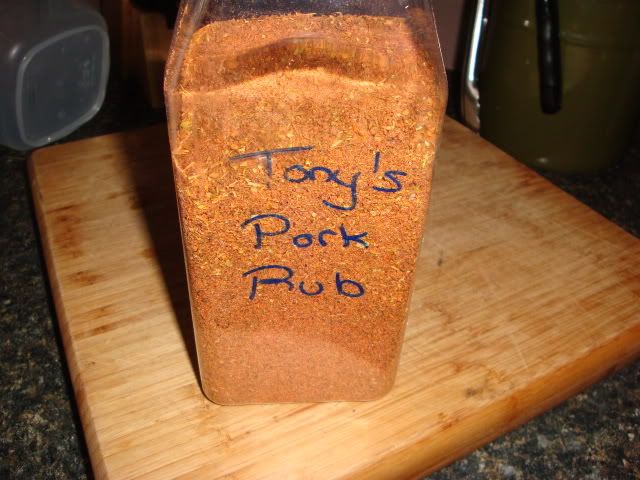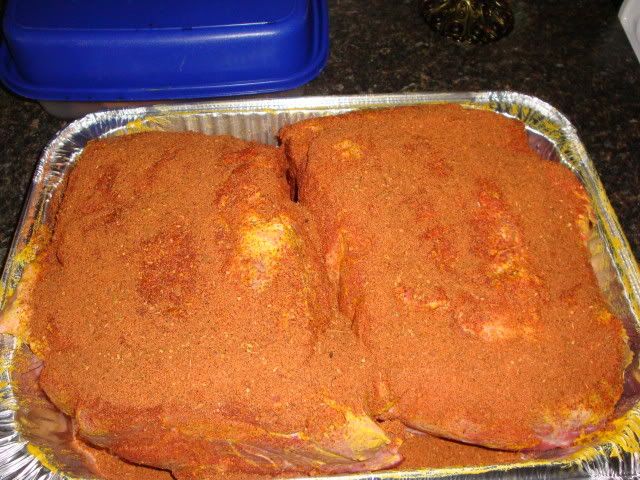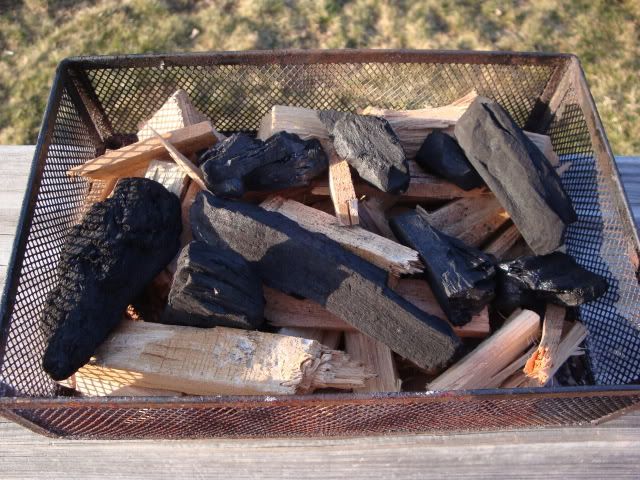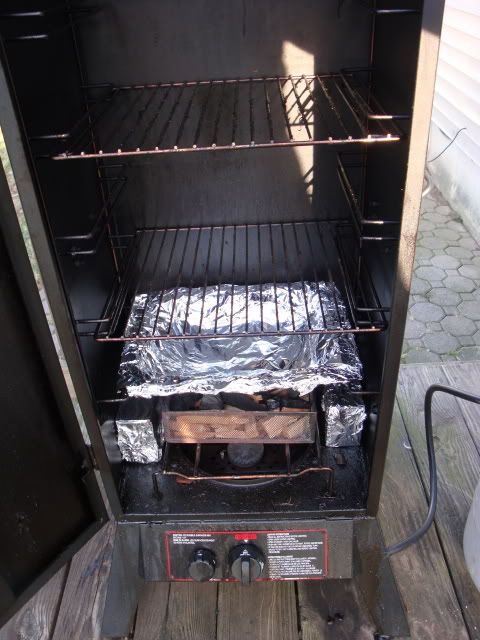 This here is some special rum I picked up in the dominican republic last week... Great stuff! I used it as a mop in a squirt bottle with the apple juice.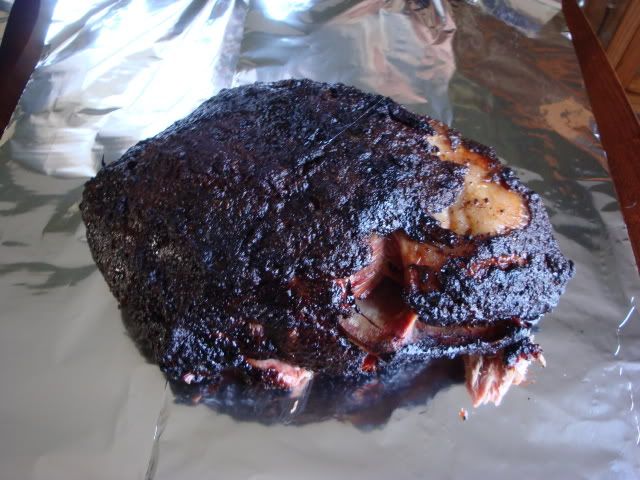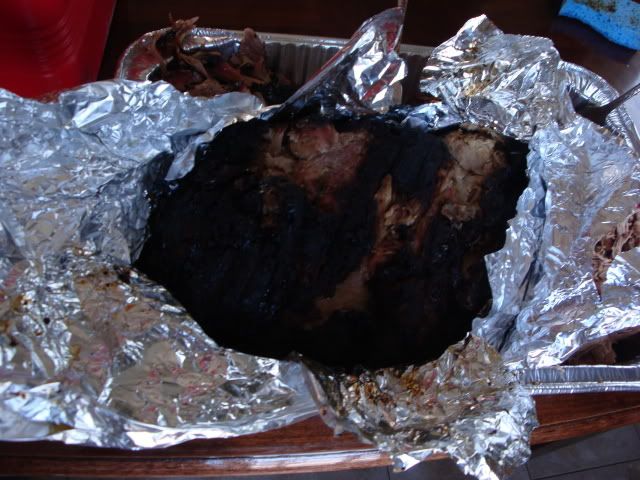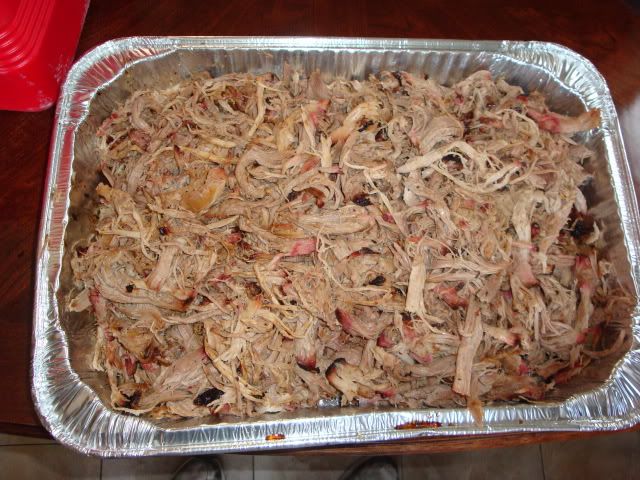 This was the best pulled pork I have ever done!!! The total time in smoker was 14 &1/2 hours. The 2 hours to rest in the cooler...
Thanks for looking!!!