Got this idea from another member, so here goes.
Doing a three shot on this pack of drummies. Didn't have any box stuffing, so here's what I threw together:
Test batch 1
4 Pieces toasted bread
~1/2 cup chicken broth
finely chopped onion
finely chopped smoked gouda
finely chopped green chili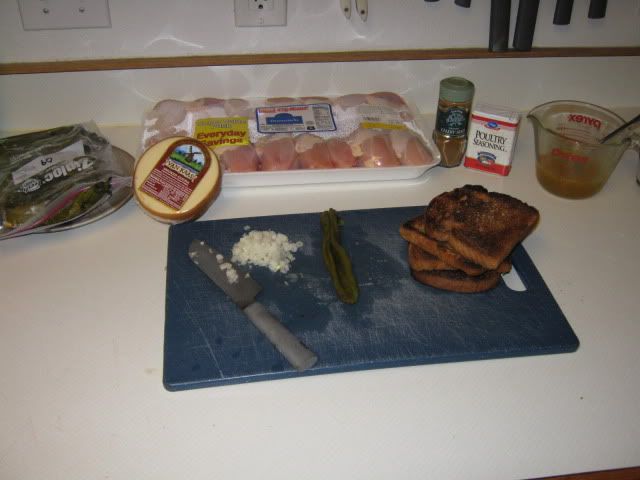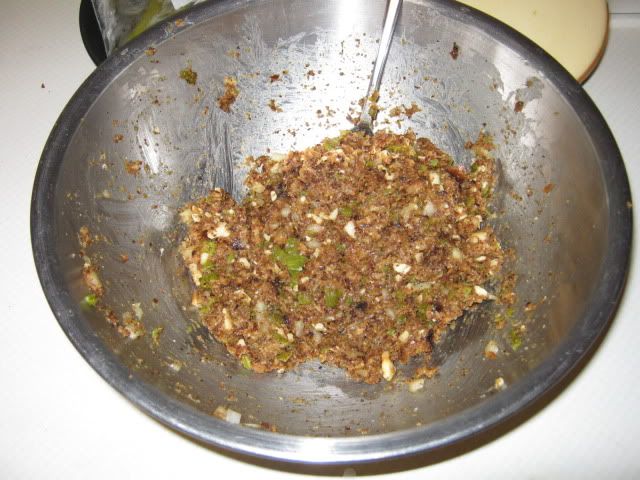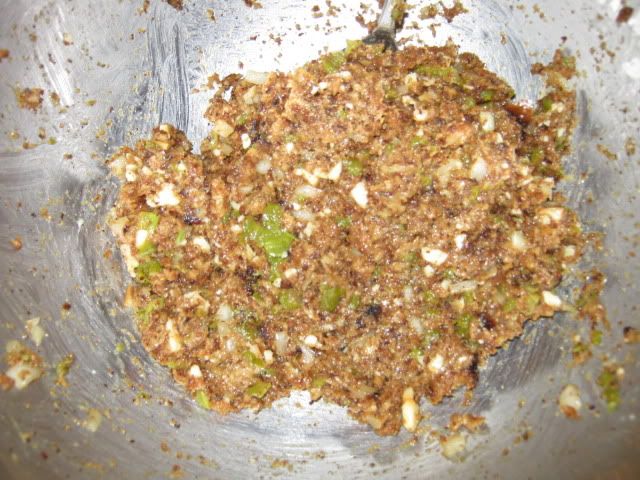 That was the EASY part... now off to de-boning the drummies... To be honest, this was more of a pain in the a$$ that I would have ever guessed... if these babies aren't over the top, lip smack'en good, this probably won't happen again in my casa..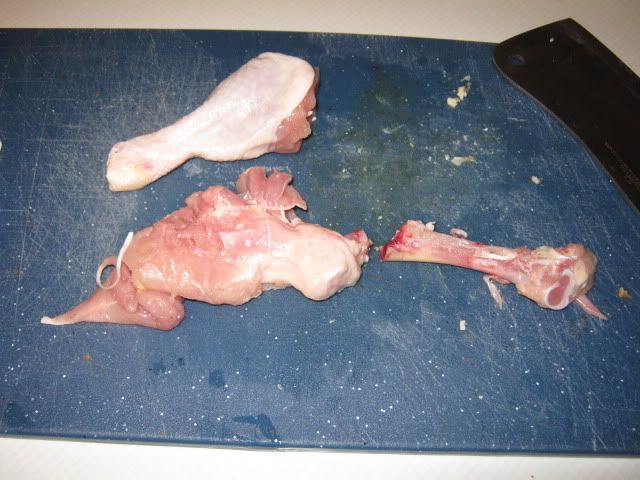 Did 2/3rds of the pack for stuffing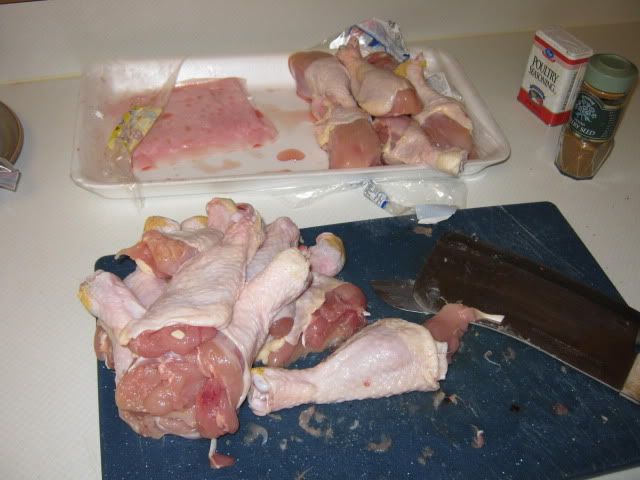 Test Batch 2
One hunk smoked gouda
One hunk green chili
-per drummie
Batch #3 - Injected, rubbed buffalo drummies. I know these will be good.
Prepared like the chicken wings I've done, injeted with Franks, and rubbed with rib rub
Entire project
Got these chill'en in the fridge, will hit these this afternoon after I get some yard work done.
Thanks for checking out my post - and thanks for the good idea!
Tracey