I got these at Kroger 1.49 a pound. They were points and I usually do flats but for that price I thought what the heck.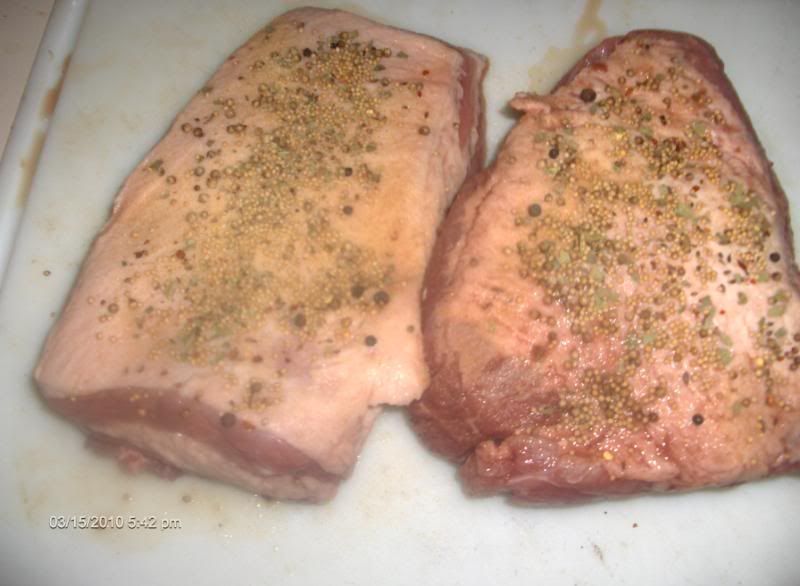 I just used the spice packs that came with it + garlic and lemon pepper.
Here they are at 130'.
Got the slicer out of the garage as it was packed.
Caraway sourdough ready.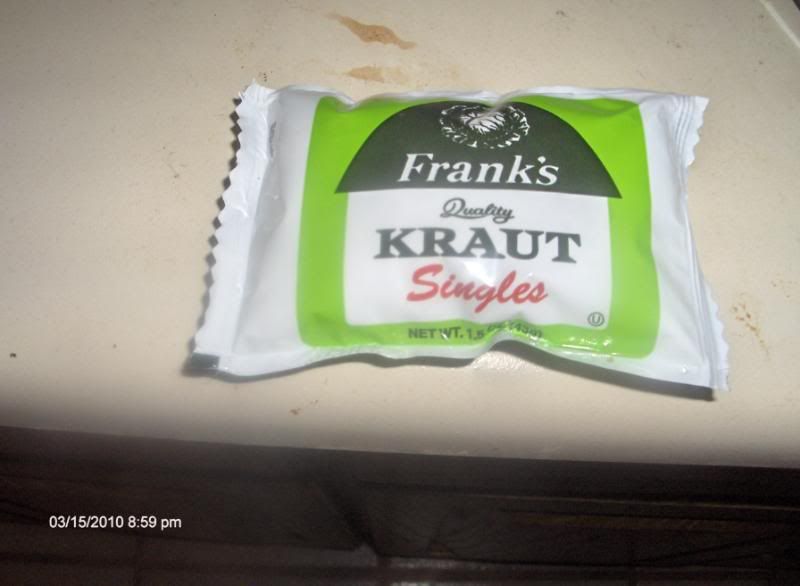 Some kraut, the only thing missing is swiss or provolone, but I have some shredded Mexican cheese and of course some spicy mustard and horseradish cream sauce.
They are currently at 146'. They will prorbably stall soon and may not be ready for tonight.
Oh well, then it will be smoked chicken with some mac and cheese for dinner.
Thx for watching.