I guess I forgot to post this and just found it in my camera, must be old age. I finally finished this the other day.
Covered in TQ as I don't have any sea salt.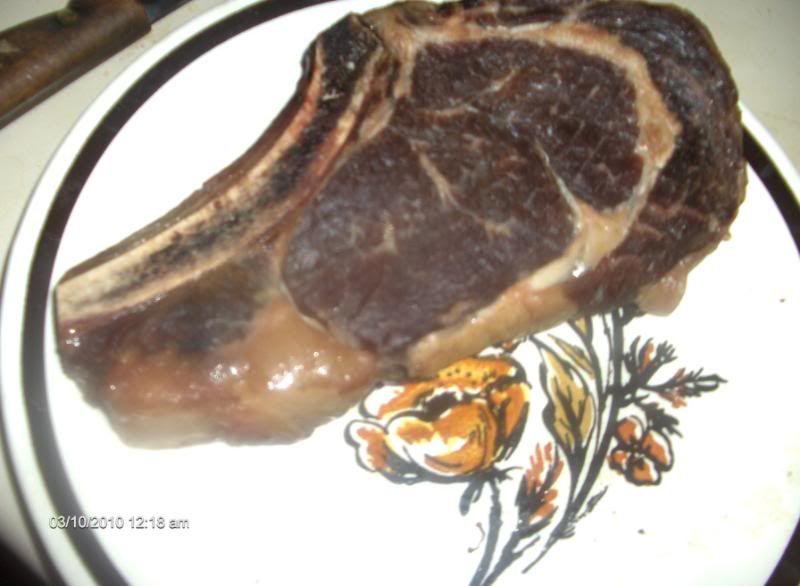 2 hours later. Rinsed and ready for the smoke.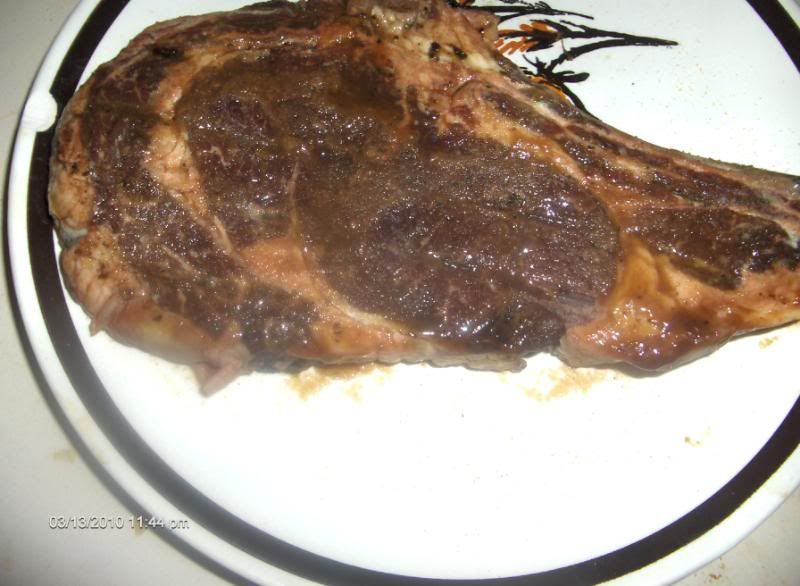 Youshidas, garlic and lemon pepper.
3 days later and FINALLY hungry enough to smoke it.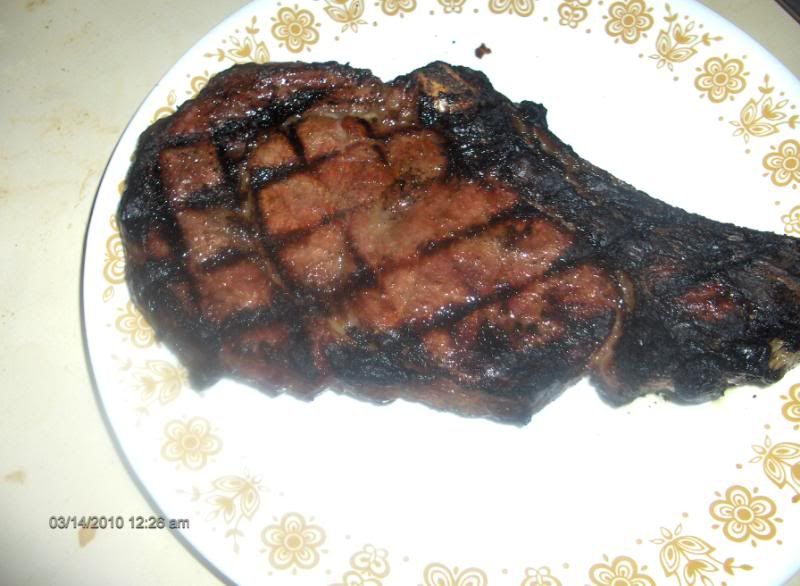 Smoked to 115' and seared.
I wish I didn't wait that long to finish, it was good and me and the kids ate it all.