Well here is my entry with the plated picture I should have posted (screwed up and didn't post the one I wanted to); oh well
Smoked Seafood Stuffed Salmon on a Cumberland Sauce (adapted from Get Smokin' by Cookshack) with Lemon asparagus and Thai rice medley.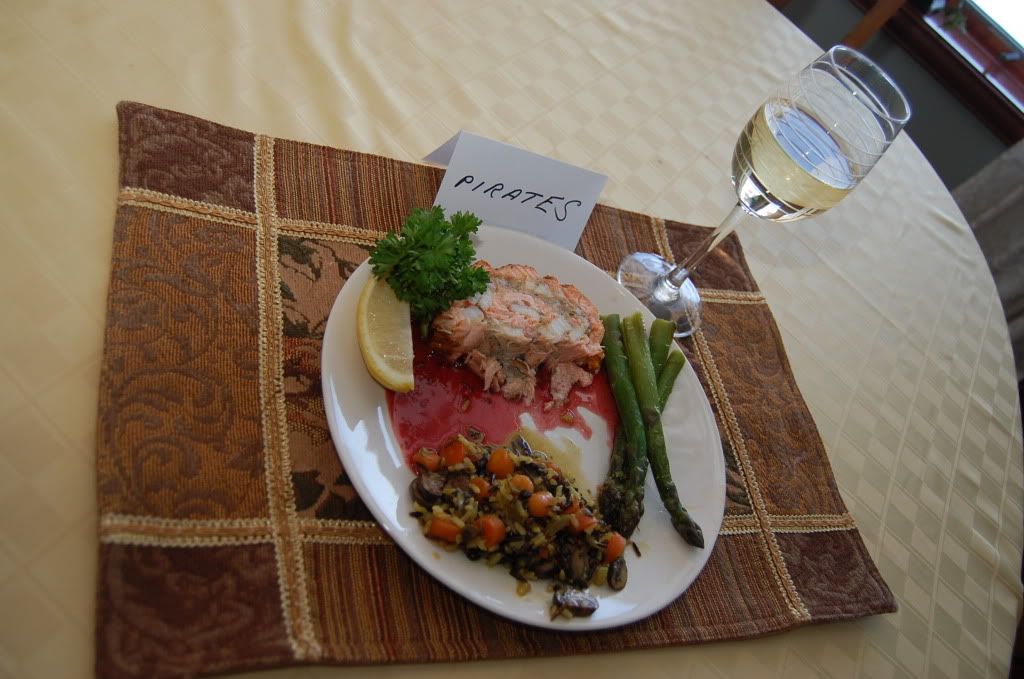 Saute the pepper, onion,celery and cool. Puree the scallops, then fold in the saute, shrimp, crab, dill, lemon zest, parsley, and Cajun spice. refrigerate.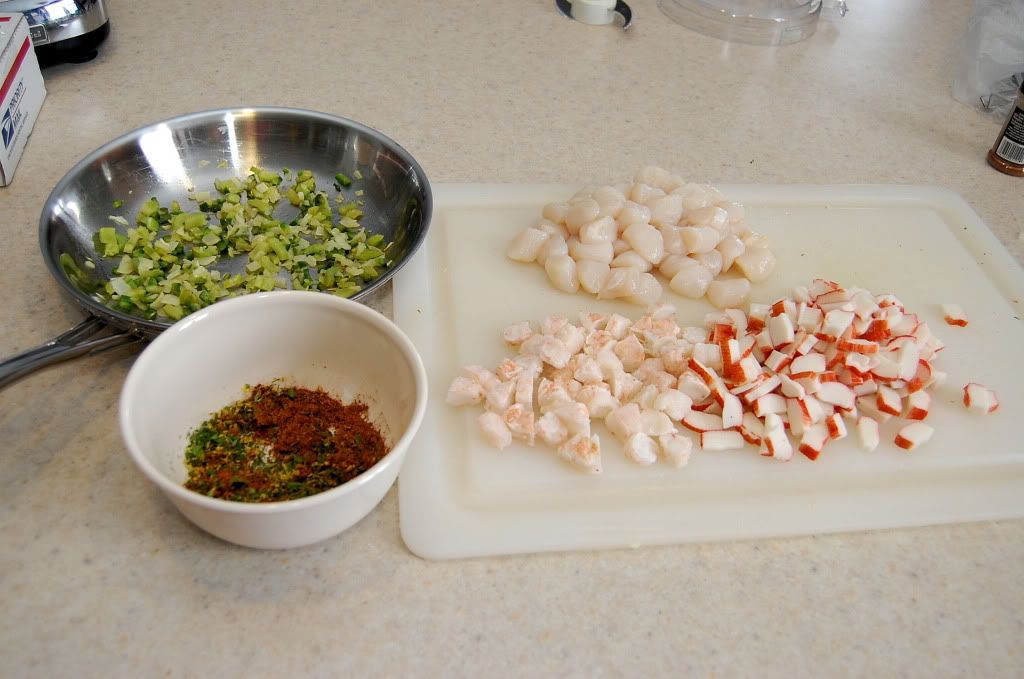 Butterfly open the salmon fillet.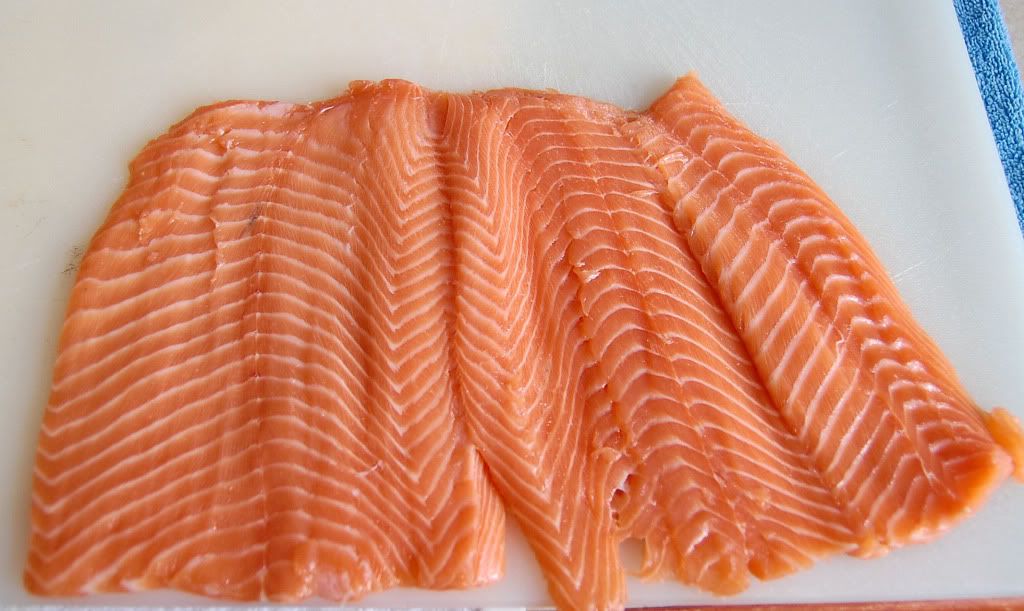 rub olive oil into fish. spread the stuffing then roll it up.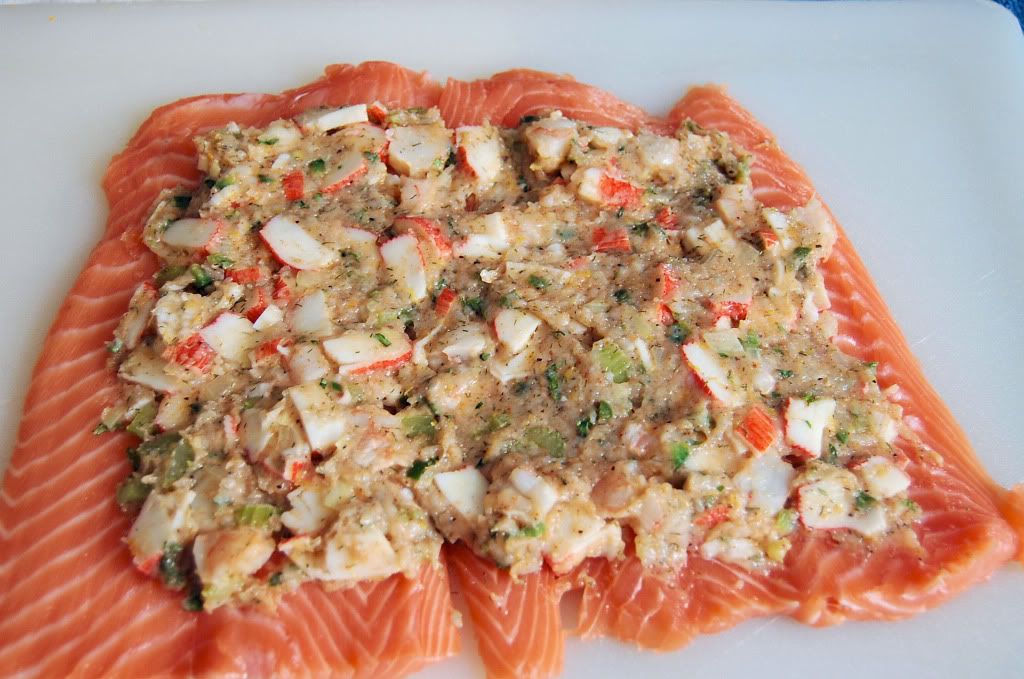 on the outside rub with EVOO and sprinkle with Cajun Spice lightly.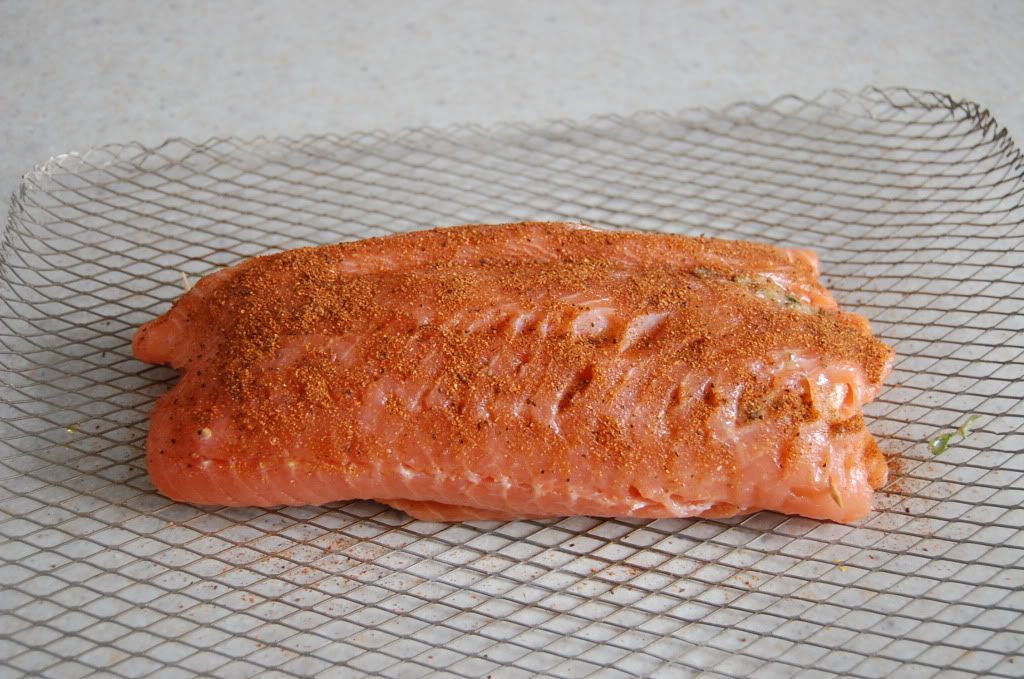 Smoked with Alder.