I was sitting on the couch this morning drinking my coffee and getting ready for the days list of honey-do items when the wife asked me what I wanted for my birthday dinner tomorrow. I told her I'd love to smoke something but I didn't know what I wanted. She asked my youngest, Jake, if he had any ideas and he suggested a pok loin. Smart kid for being all of 13!
As I embarked on my chores she and Jake headed to the freezer and came back a wee later with a nice little bone in loin roast. I thought this will be great over apple but before I could say a word Jake chimed in and told me he was going to do all the work for me to include capturing the pics as his present to me! What a lad!
The pig...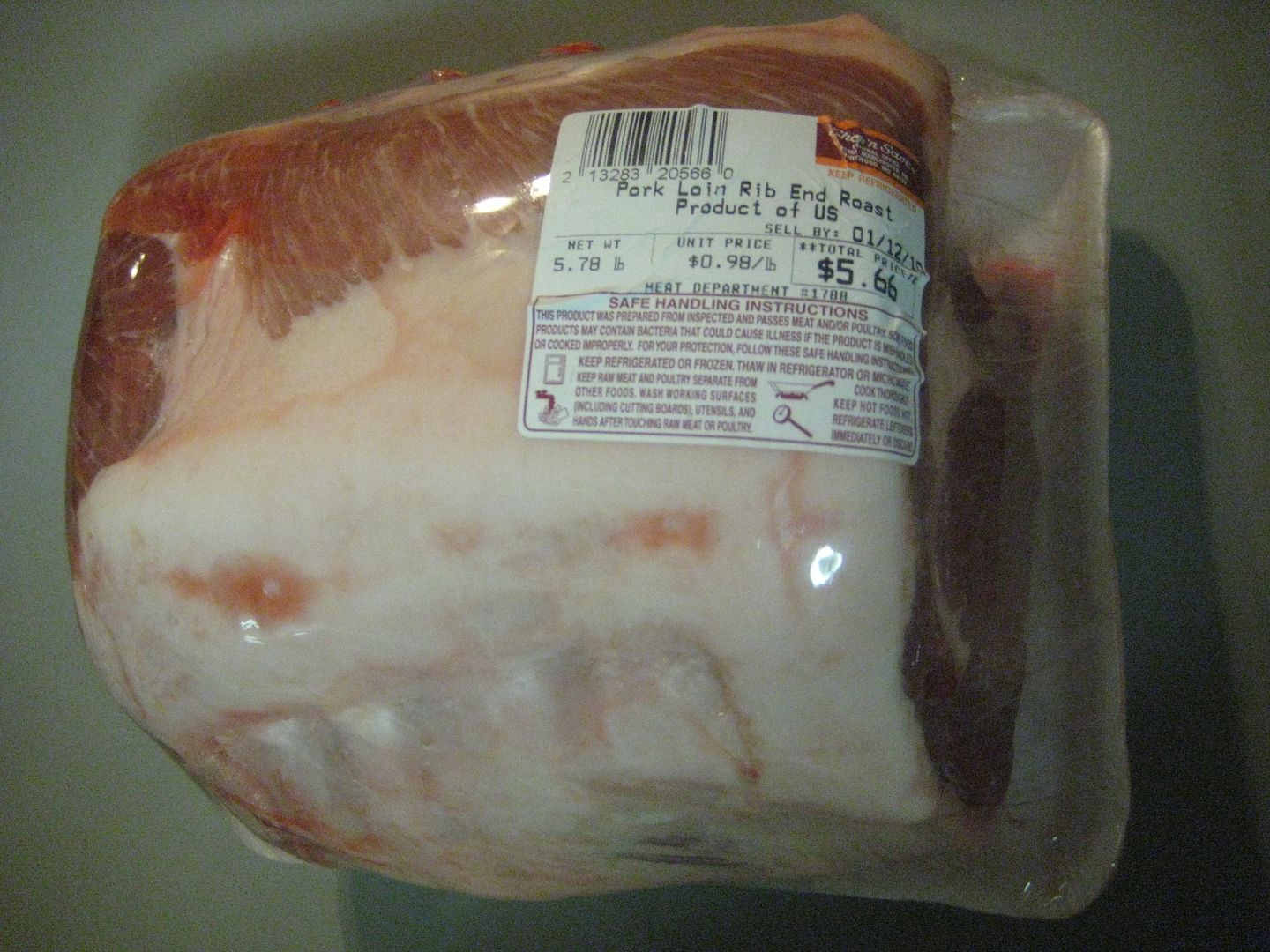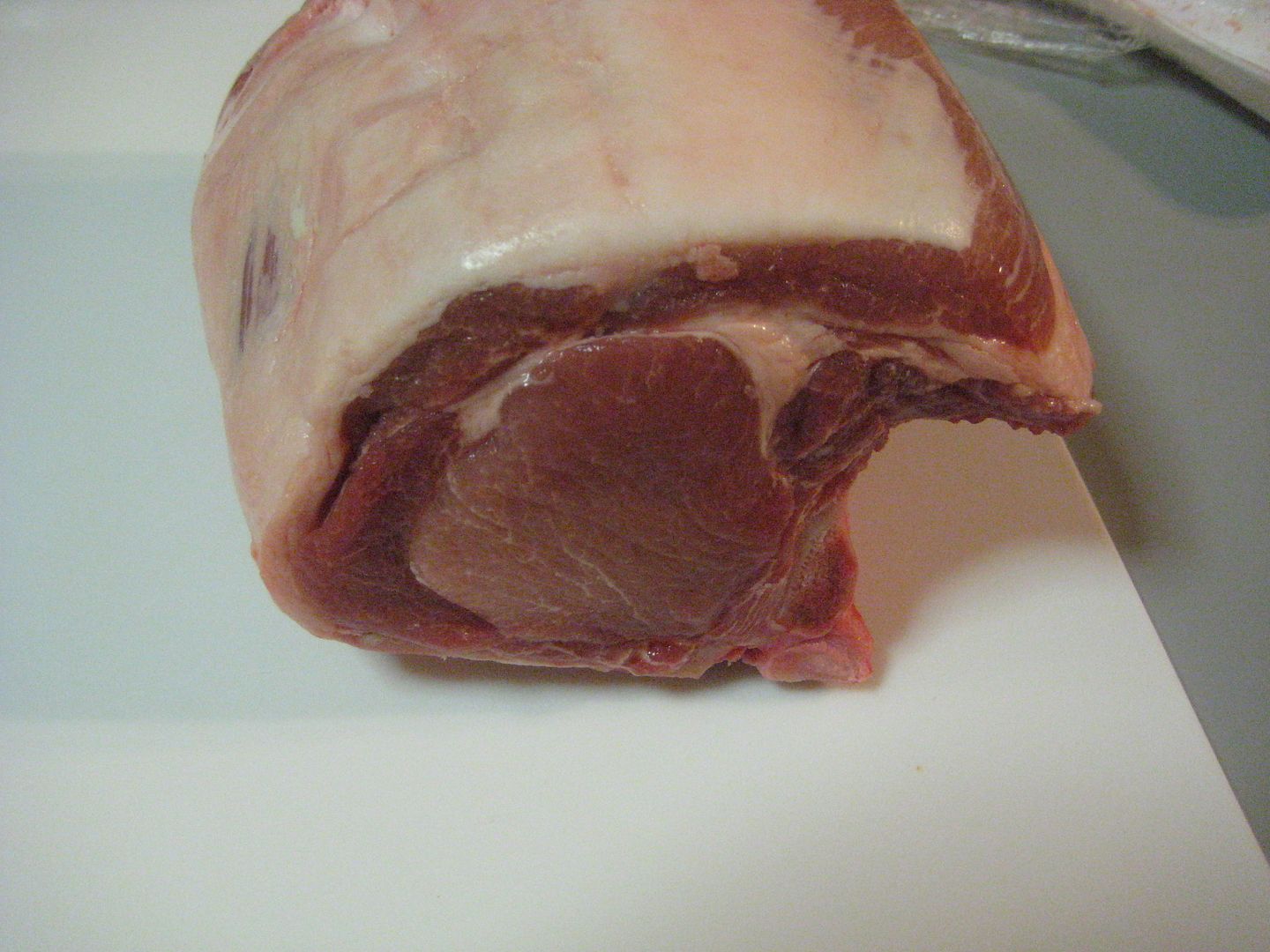 The mustard prep aftr scoring the fat...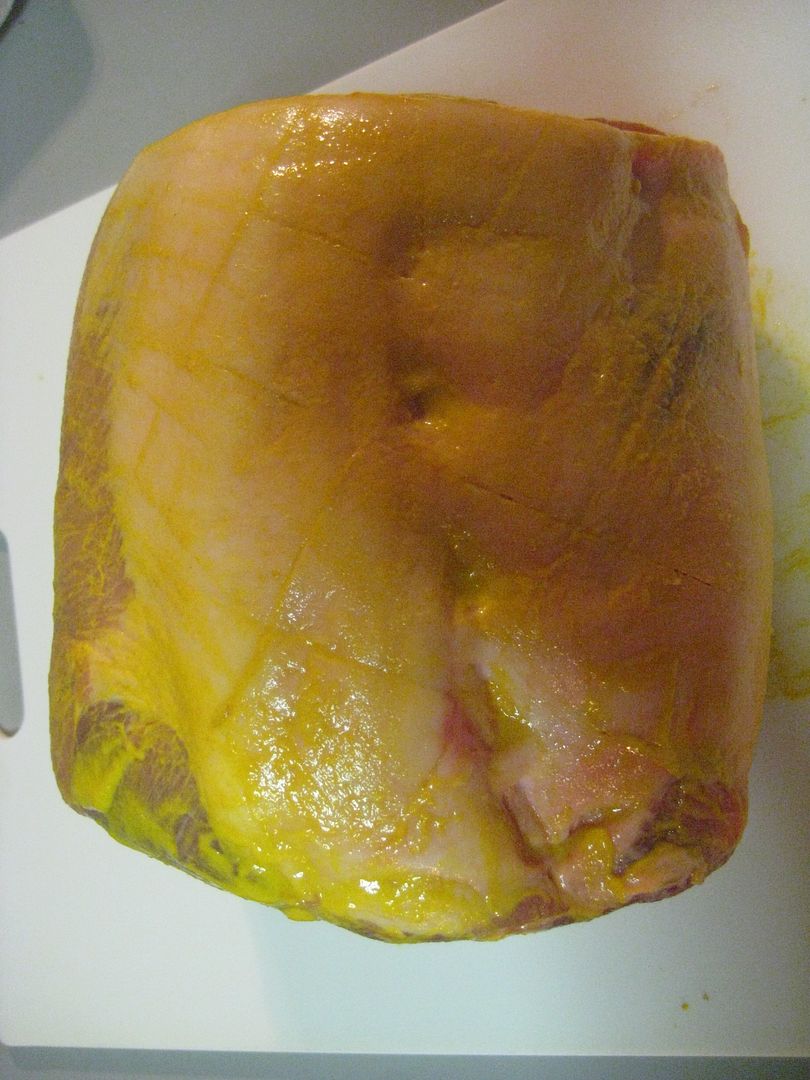 The rub...
The park in the fridge and now we all have to wait until after church tomorrow!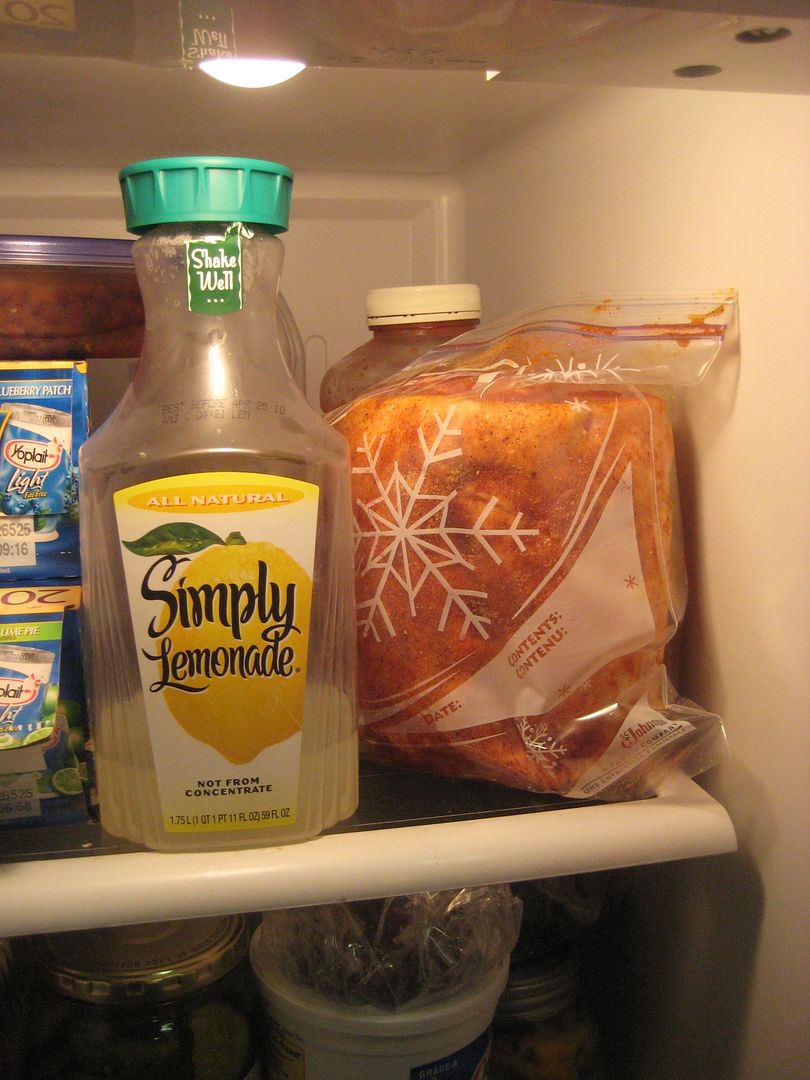 Going to be a great birthday dinner to be sure! I really love letting the wee lad take the reins!