A few days back ThunderDome made something that really caught my eye, a beer bathed brisket.
http://smokingmeatforums.com/forums/...ad.php?t=90437
I thought it looked really good and he was kind enough to send me the recipe so I went out and picked up a 3lb brisket to give it a whirl.
The rub: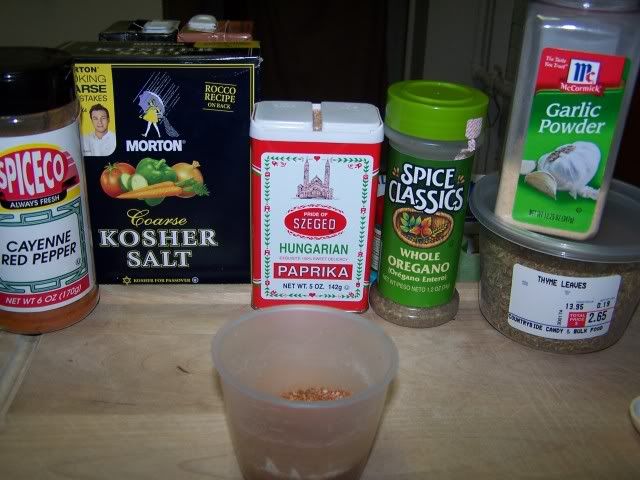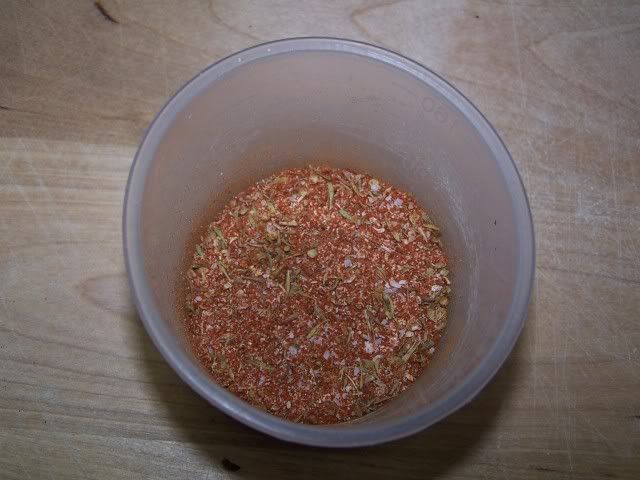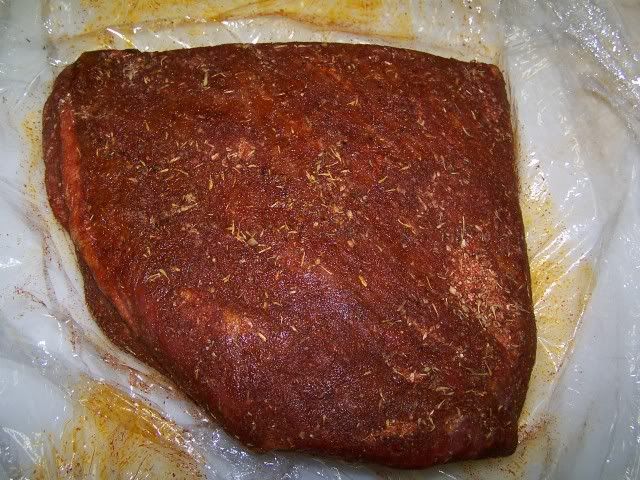 I smoked over oak wood for a few hours and placed a pan of beef broth underneath to catch the drippings and pick up some smoke flavor.
My new favorite beef stock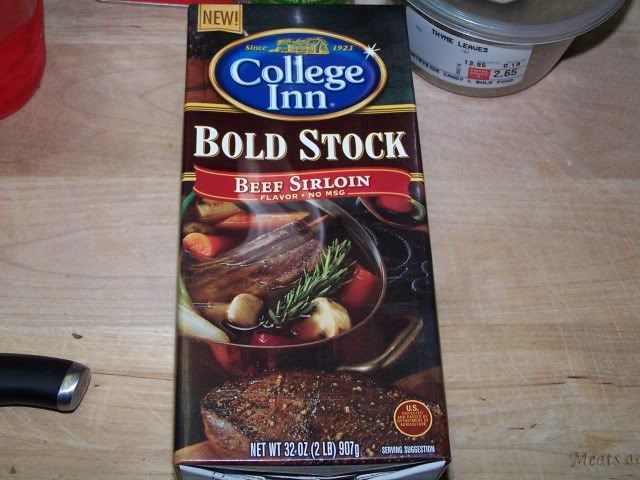 That stuff is sooooooo good!
After a few hours of good smoke I placed the brisket in a foil pan and made up the cooking liquid.
Original recipe calls for 2 cups of Guinness extra stout, I thought it may have been a bit much with the stout so I did half regular Guinness and half Smithwick's. Looking back I wish I had used (and next time will) the Guinness stout, that would have given it a much deeper bold bodied flavor.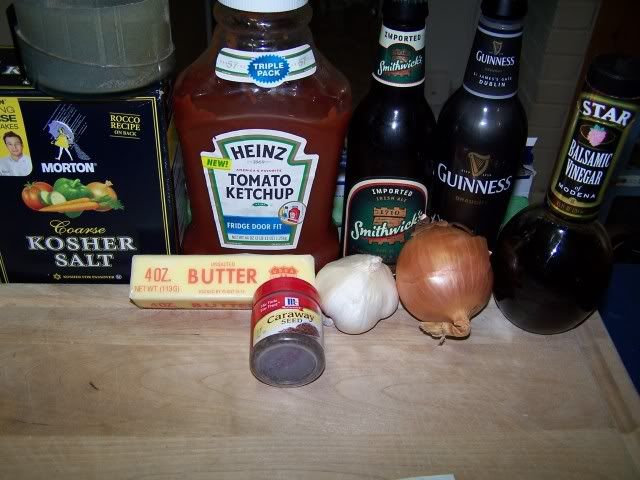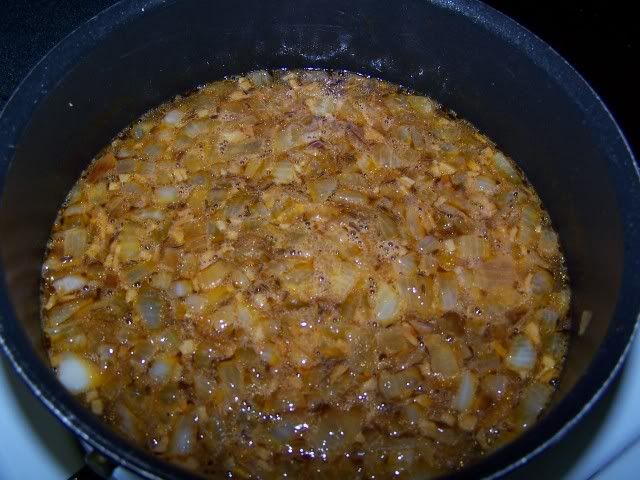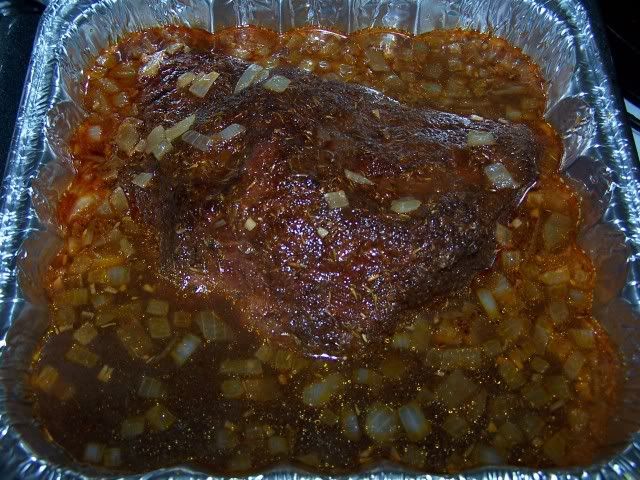 In the oven until the brisket reached 205 then I shredded it up and put back in the oven for half an hour to soak up all the great flavors, did I mention how good this smelled as it cooked?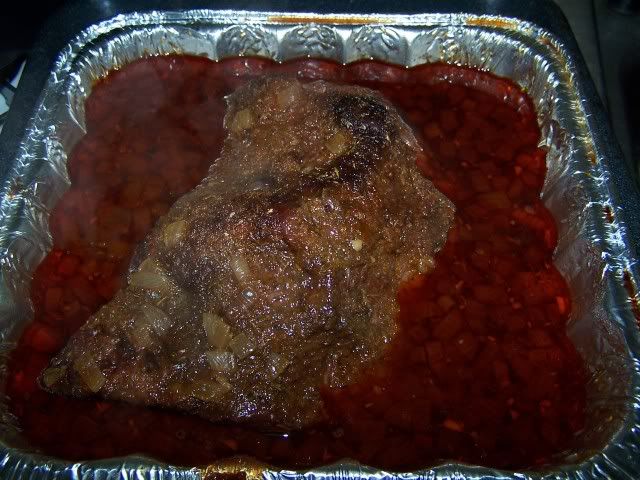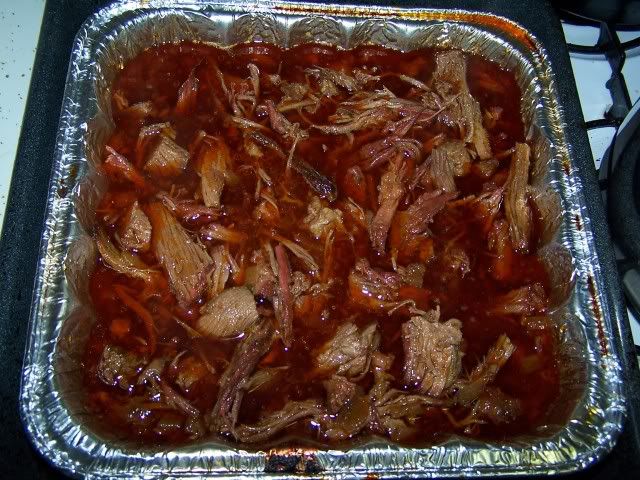 Served over egg noodles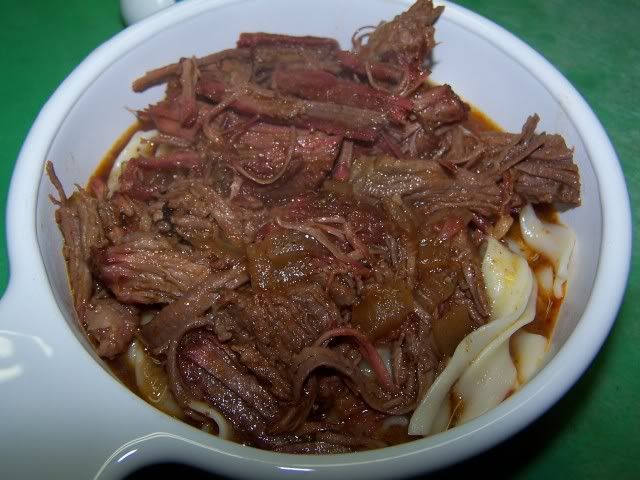 I did add some extra garlic to the dish and some chipotle tobasco on top.
Final verdict? Delicious!
Aside from not using the right beer this was a fantastic dish.
I want to thank ThunderDome again for the recipe and the delicious Qview that inspired me to try this.