Gotta give two guys credit before I start -
BBQ Engineer and Mnbill... for posting their awesome wings that got me off my keester to smoke some up tonight.
Not nearly as top shelf as either of them... but here goes
Using some basic Franks/Rib Rub/Soy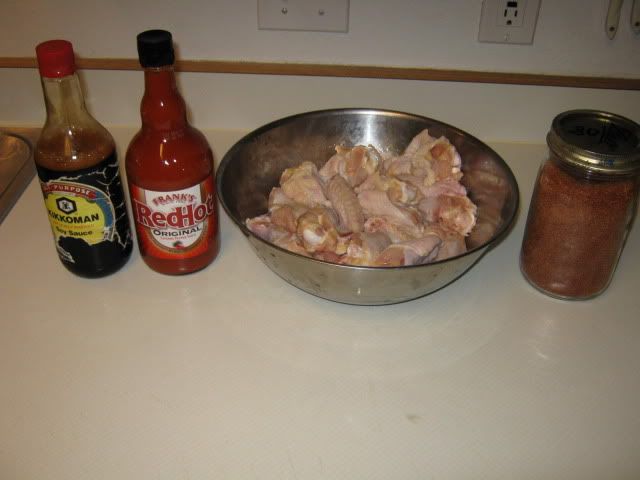 All rubbed up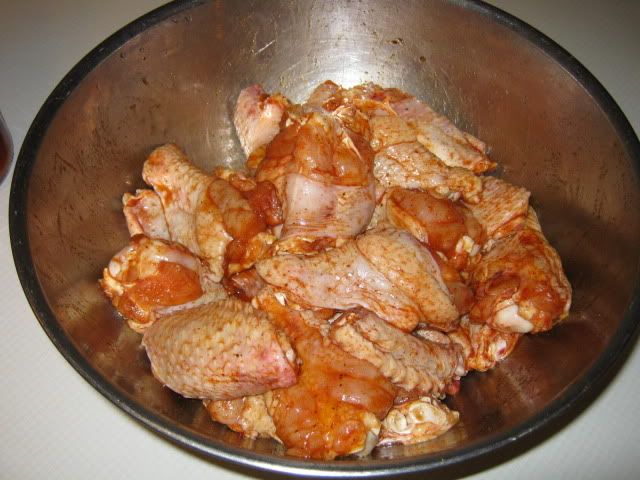 On the smoker
Hitting with straight oak tonight.
Be back shortly with picts of the saucing process.
Thanks for checking out my post.
Tracey