Made some carnitas for my newly prego wife yesterday. They were a little too salty for my liking. I'd probably skip the seasoning salt next time and go with something a little more mild like greek seasoning. Also will use fresh onion and fresh garlic instead of the powder next time. Trial and error, I guess. Apologies for the crappy cell phone pics. Enjoy!
The ingredients:
Seasoned and going into the oven: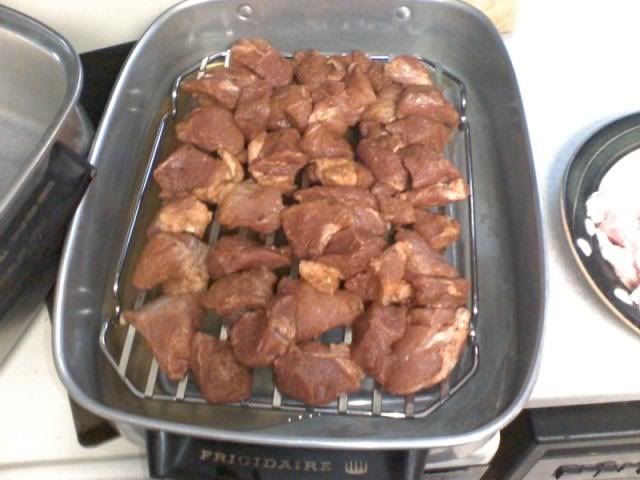 Pulled and ready for the leftover juice after the fat was taken out:
The result: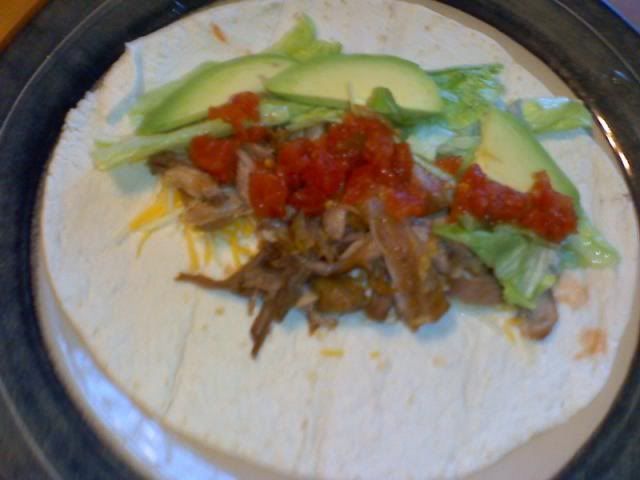 Bonus: Also made some roasted/smoked almonds in the oven for snacks.....only have a pic of the ingredients. The final product just looks like toasted almonds!