Trying to clear out the freezer and i had this chuckie sitting in there looking like a prime target for a Sunday smoke. Rubbed her up with some of Bilbo's rub and put on the Traeger at 10am over hickory hanging right around 250. I foiled around 160 internal and shut 'er down at 200. Let rest an hour or so before pulling. I baggied individual sized portions in ziploc's and froze a bunch for meals to come! Thanks for checking out my post.
Just about to come off, I opened it back up to firm up the bark a little before it was all the way to temp.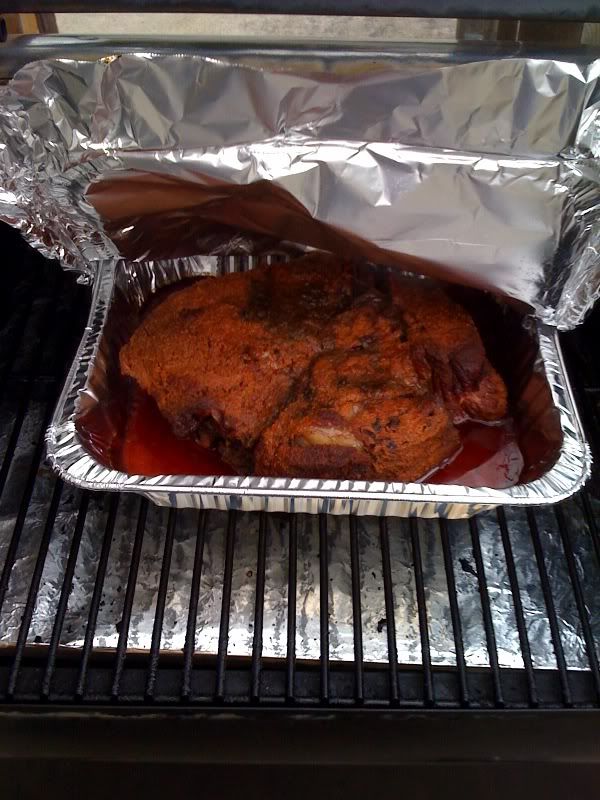 Sliced to check out the smoke ring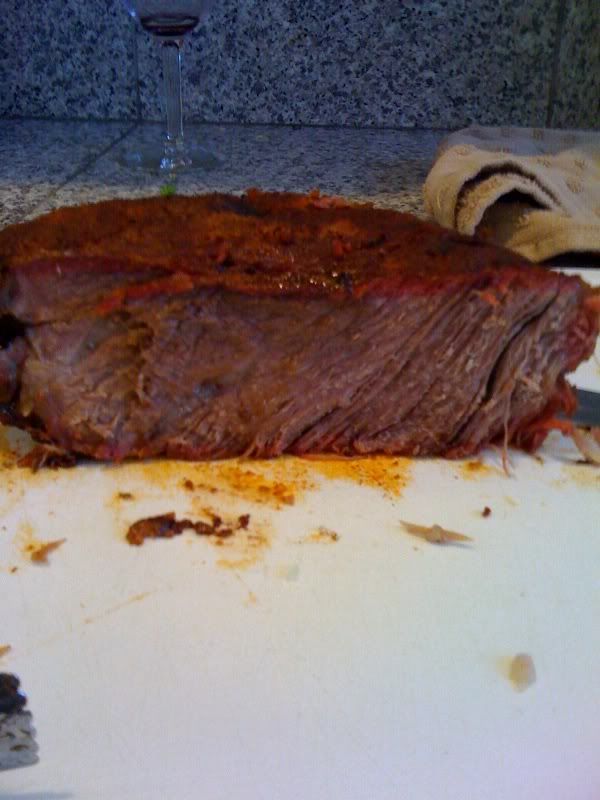 All pulled and ready to eat!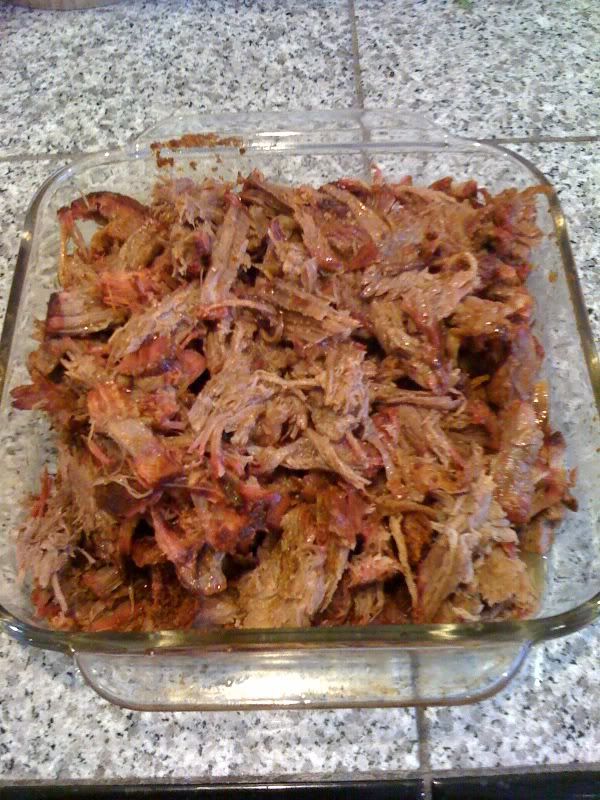 Sorry, photo quality could have been better, these were taken from my phone