Well folks I have only done a couple of these, but as you all know once you start you are hooked....
I did 3 dirrerent kinds today. I didn't get pics of all the stages on all of them but I got some pretty good Qview...
Starting off with the Boudin fattie w/ Owens sausage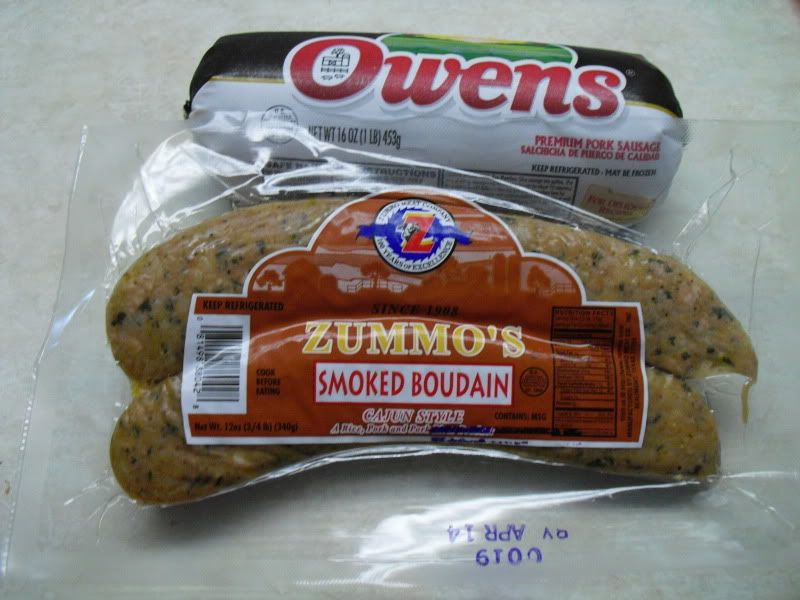 Ready to roll...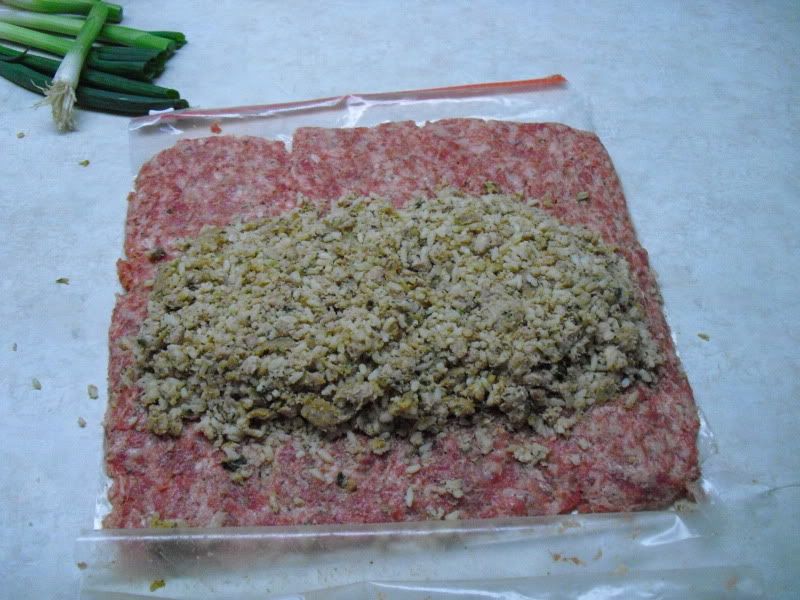 The bacon weave ( thin sliced)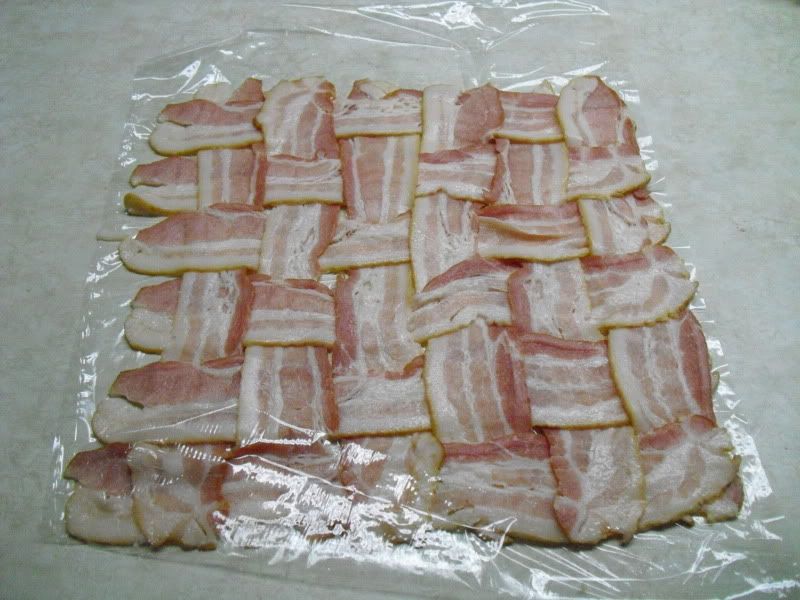 All rolled up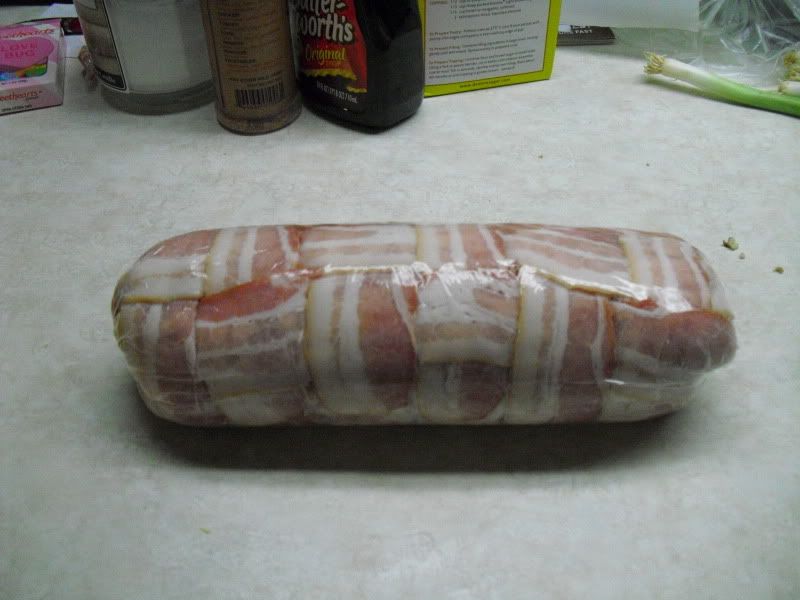 #2 was a breakfast fattie, with potatoes, ham, cheese, and scallions wrapped in bacon weave. Not used to the Qview so didn't get any pics of that one in progress...
#3 was for the wife, green apple with butter, cinnamon sugar, and brown sugar. She didn't want the bacon weave (?), so I just rolled it in brown sugar and a little rub.
Here they are on the grill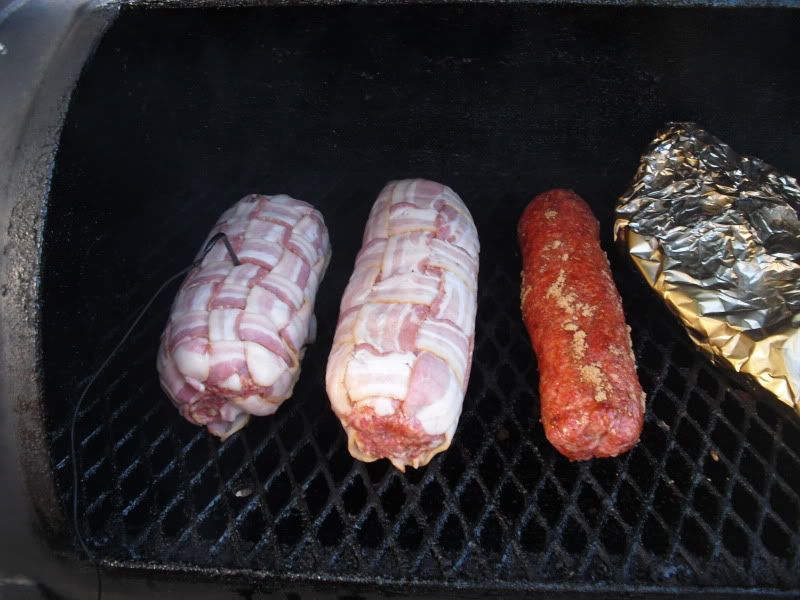 Here is the apple..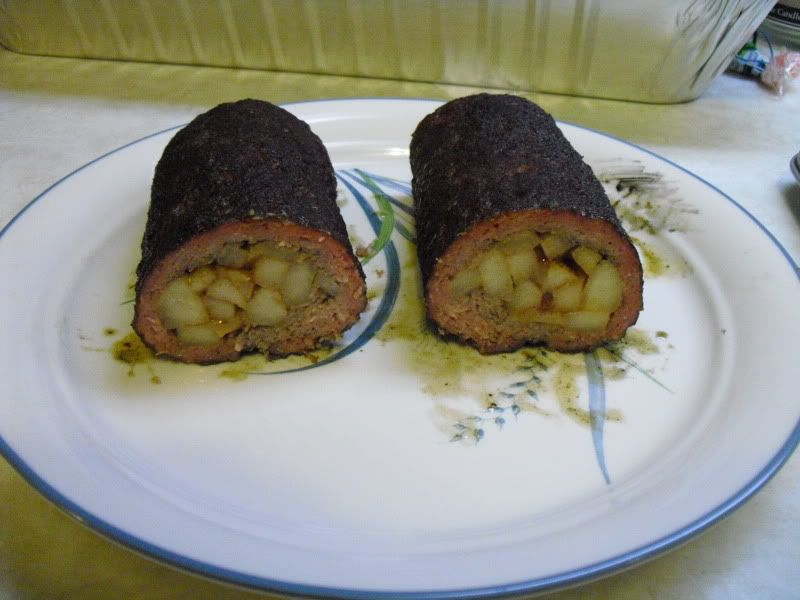 Here is the ham and potatoe..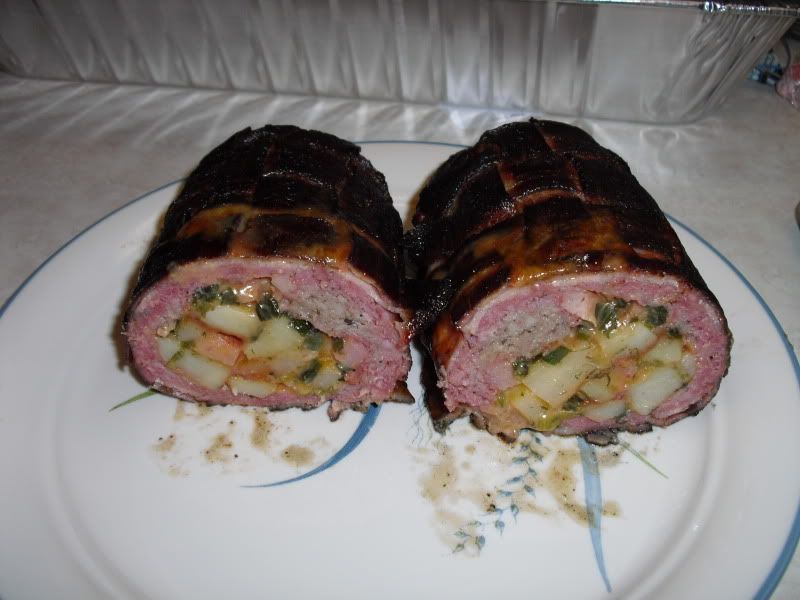 And last but not least...The Boudin fattie!! It was awesome good. They all were good but this one was the s*#@t!!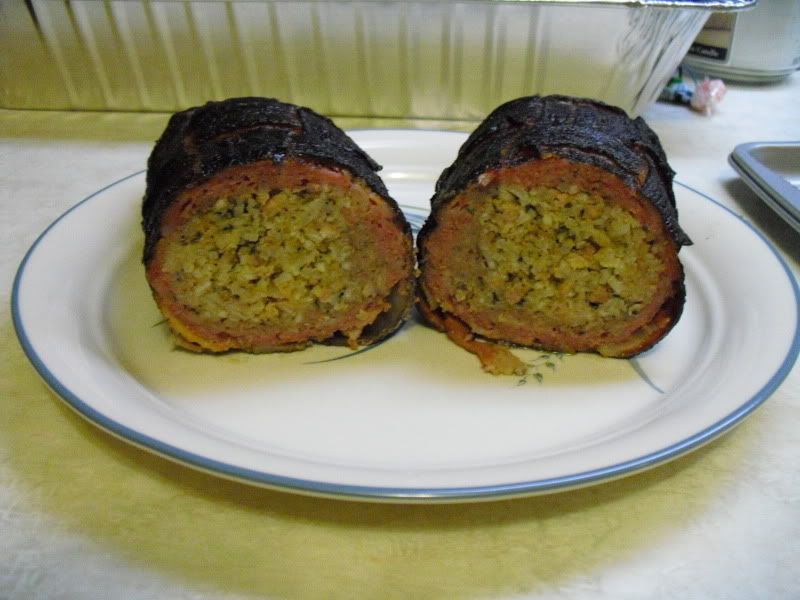 Well guys thats all for today, thanks for looking!