Well here goes... This is my first attempt at Qview, not my first brisket by any means.
Got the prettiest lean brisket from Sams (almost 16lbs) yesterday.
Gave it a little trim, it didn't need much as it was real lean, just cut off the hard tallow. Still plenty of fat on the bottom side!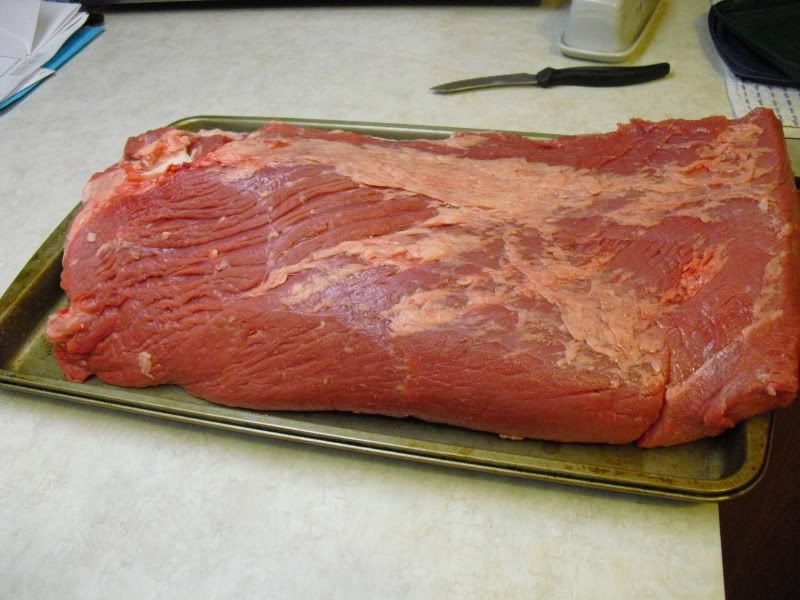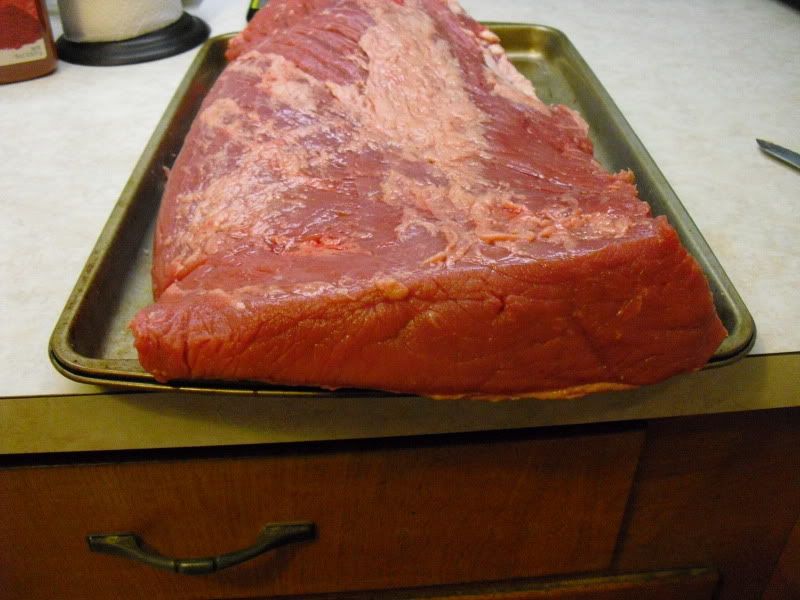 Gave it a nice rub..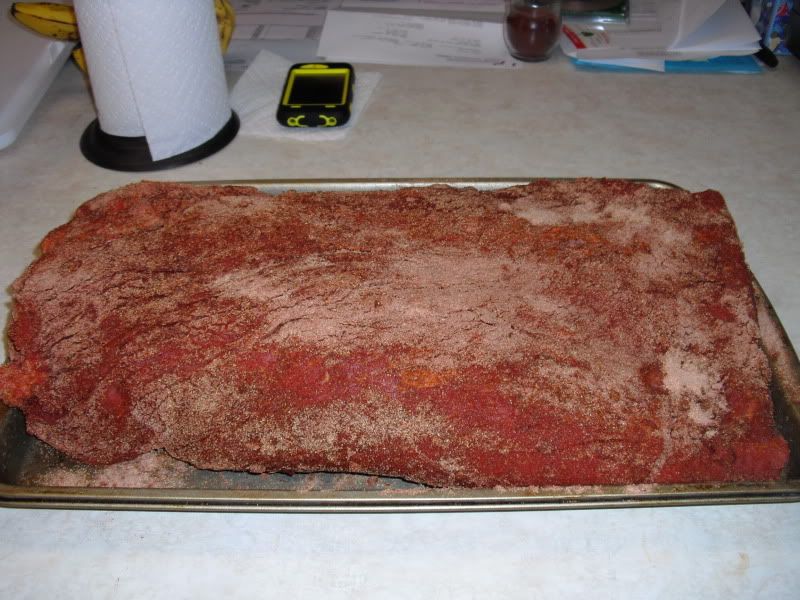 Wrapped to go into the chill box till tommorrow morning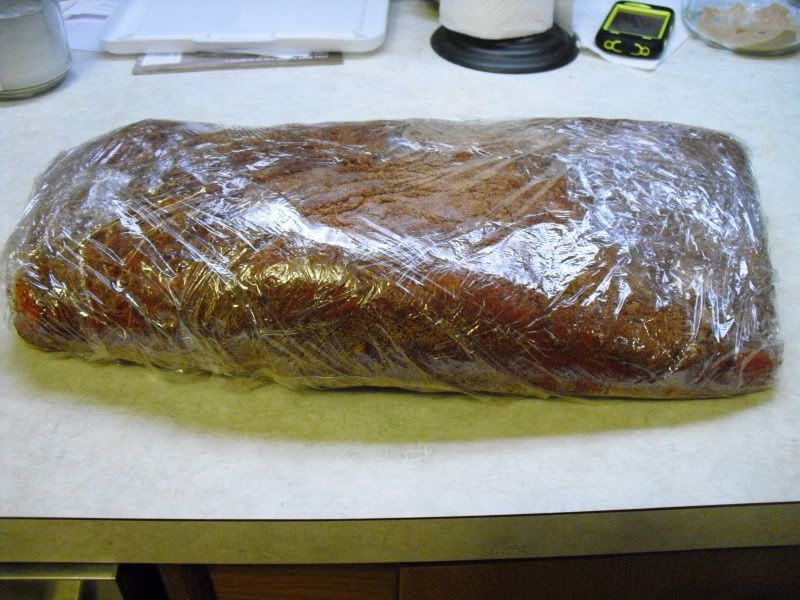 I cheated a little, I got the pit going last night before I went to bed so I would have some coals to work with when I got up! (Worked great)
Into the pit it goes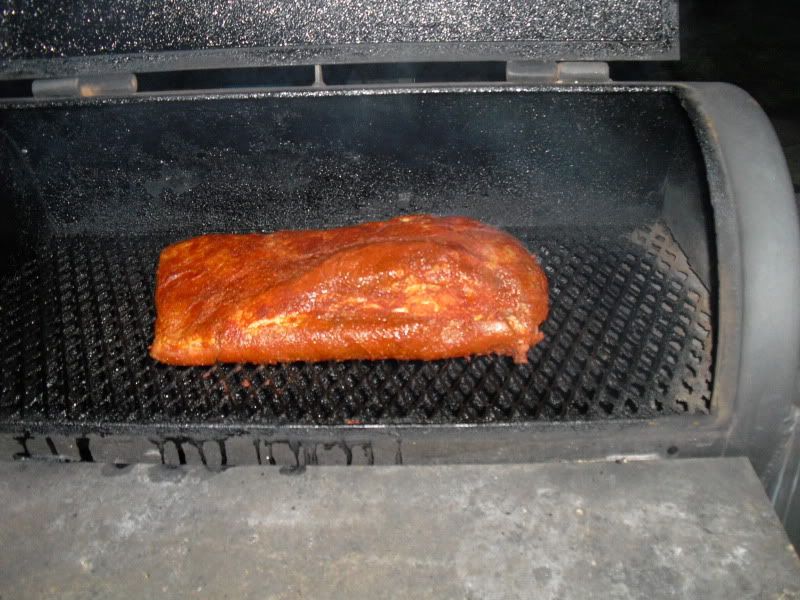 The weather is a little chilly for this time of the year in Texas, started out in the low 40's this morning, and supposed to warm to the 50's.
I will be smoking this bad boy at as close to 275 as I can so It will be done at a reasonable hour.
I will keep you all updated as the day goes by....Stay tuned!