I found this in the freezer, still tryin to eat stuff up.
About 10 oz petit sirloin, probably paid 1.99 a pound on sale. Got the one corner over nuked when defrosting.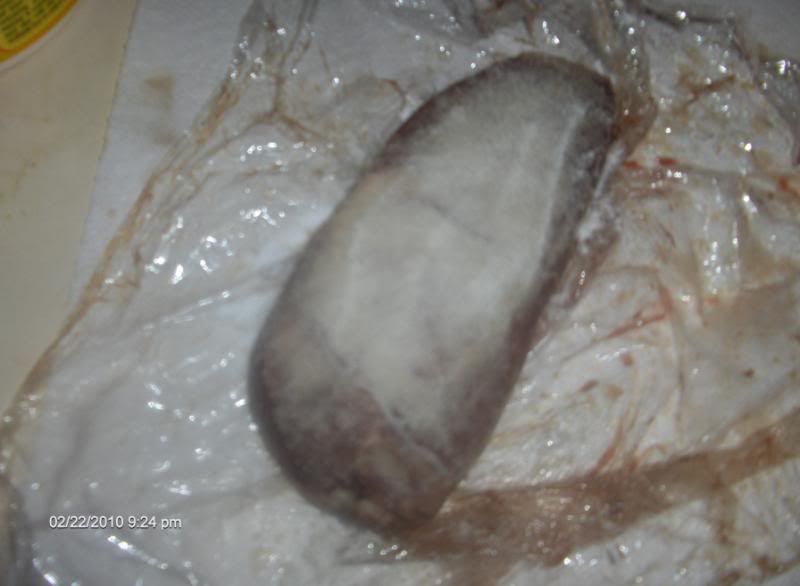 Covered in TQ since my sea salt was packed.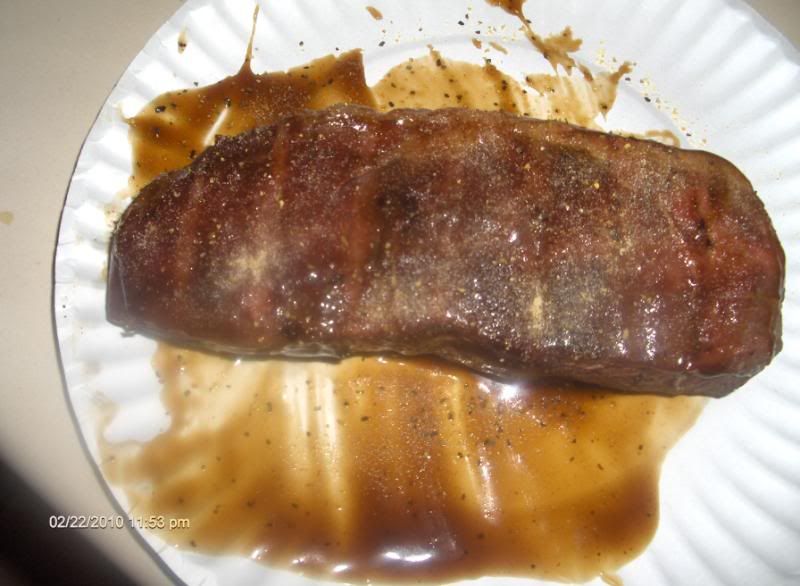 Rinsed and coated with Youshidas and garlic and lemon pepper.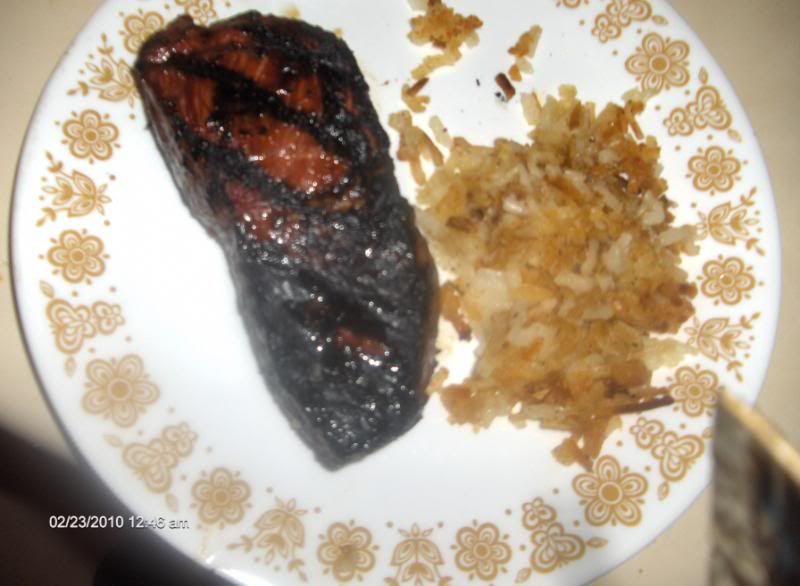 Smoked for about an hour and seared.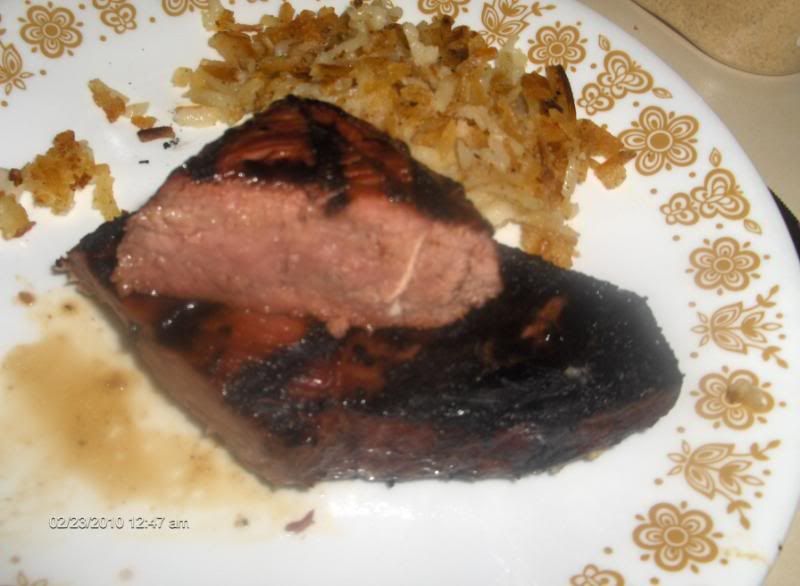 Looks real good.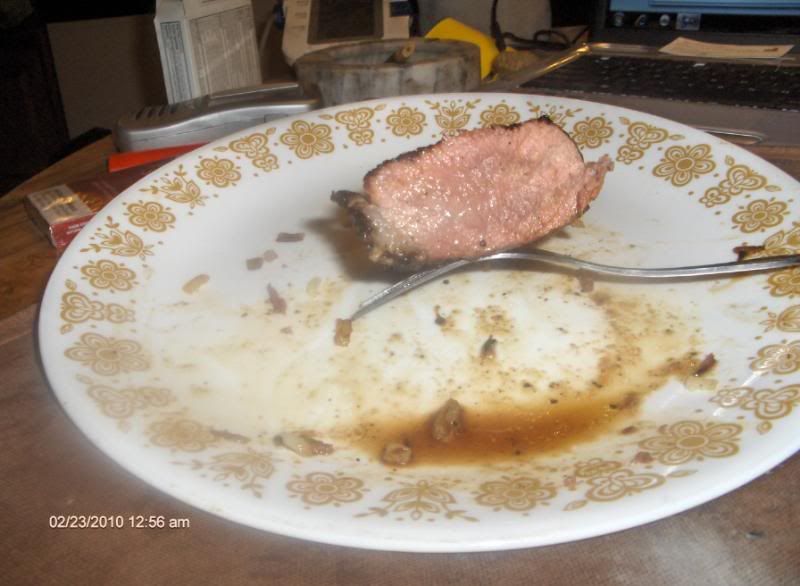 It was pretty chewy but tasty. I have better results in the past but still good.
Thx for looking.