So here we go. A beautiful Sunday afternoon got the smoker fired up and a cold beer in hand.... what else is there?
Putting on some leg quarters for dinner and a Chuckie to make samiches during the week.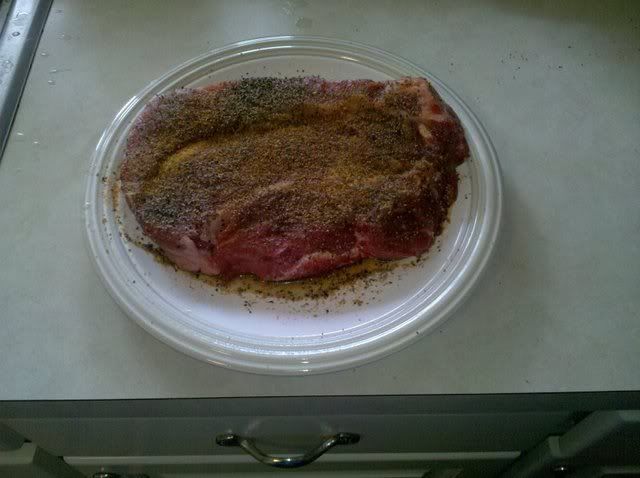 And into the smoker.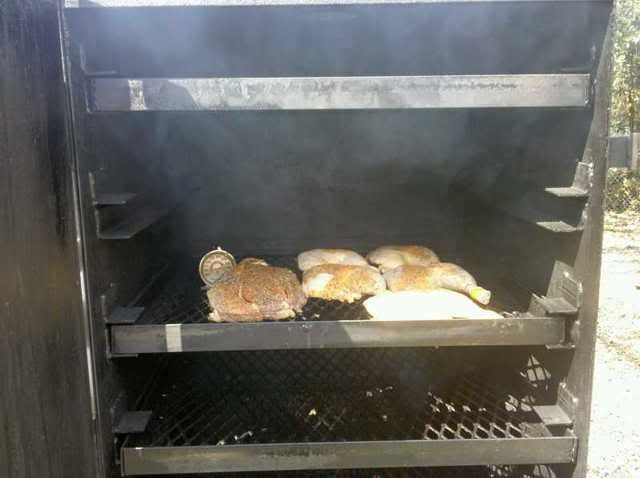 We will keep you updated on this developing story as it unfolds!