Well I was sitting around trying to come up with a good new fatty idea and I got to thinking I love Chinese food why don't I put that in a fatty. Well off to the local chinese buffet for two to go boxes and ta dah you have a chinese fatty.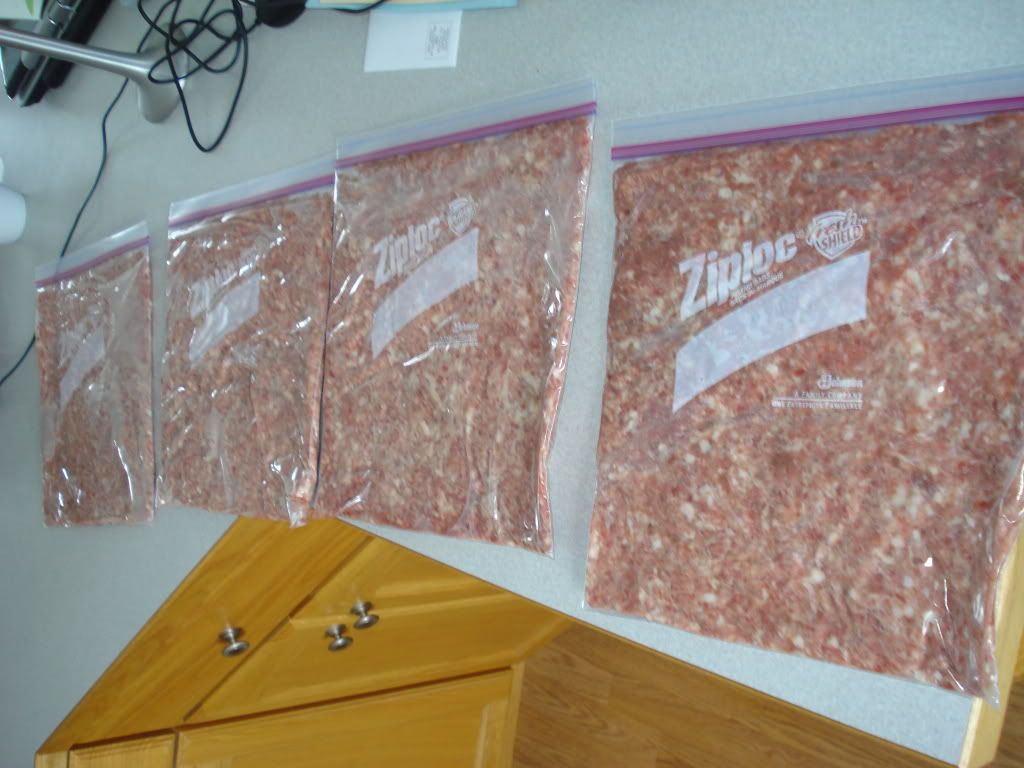 My favorite the honey chicken.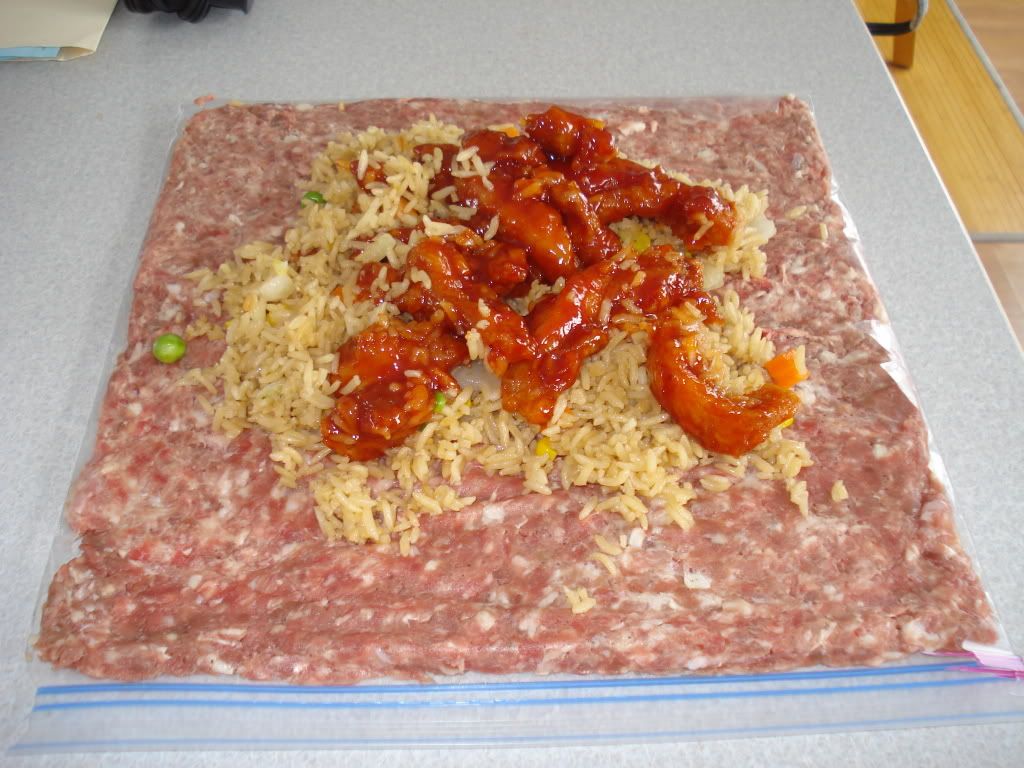 Pepper chicken.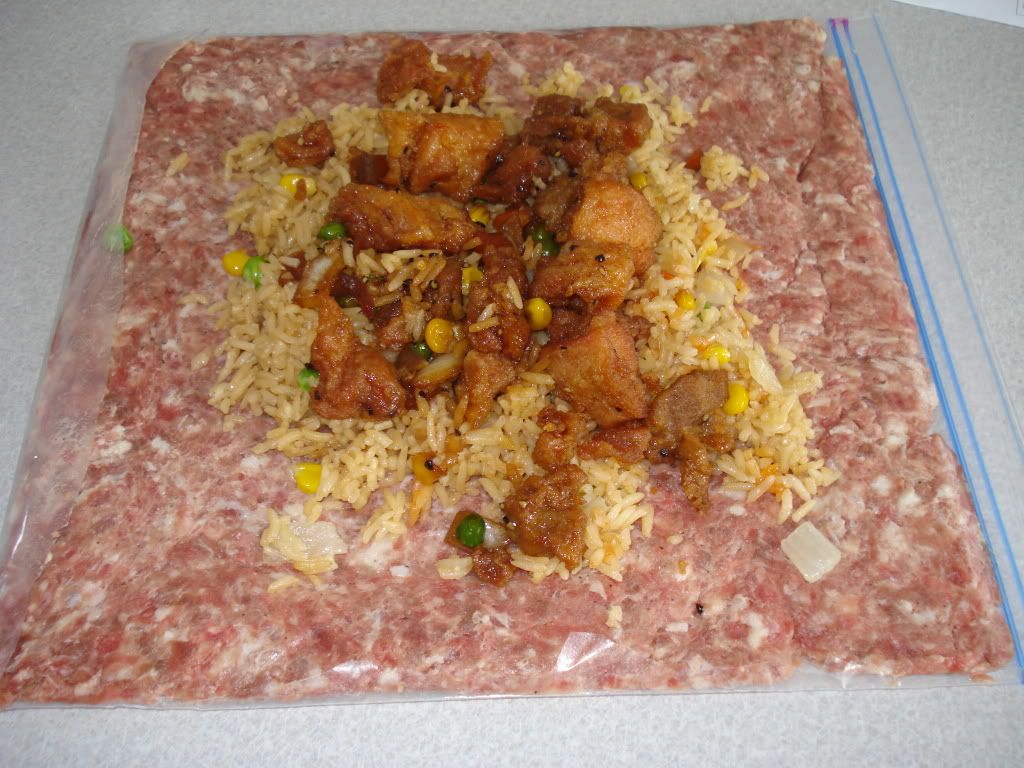 I can't remember what this is called but it is beef sliced with onion and some kick to it.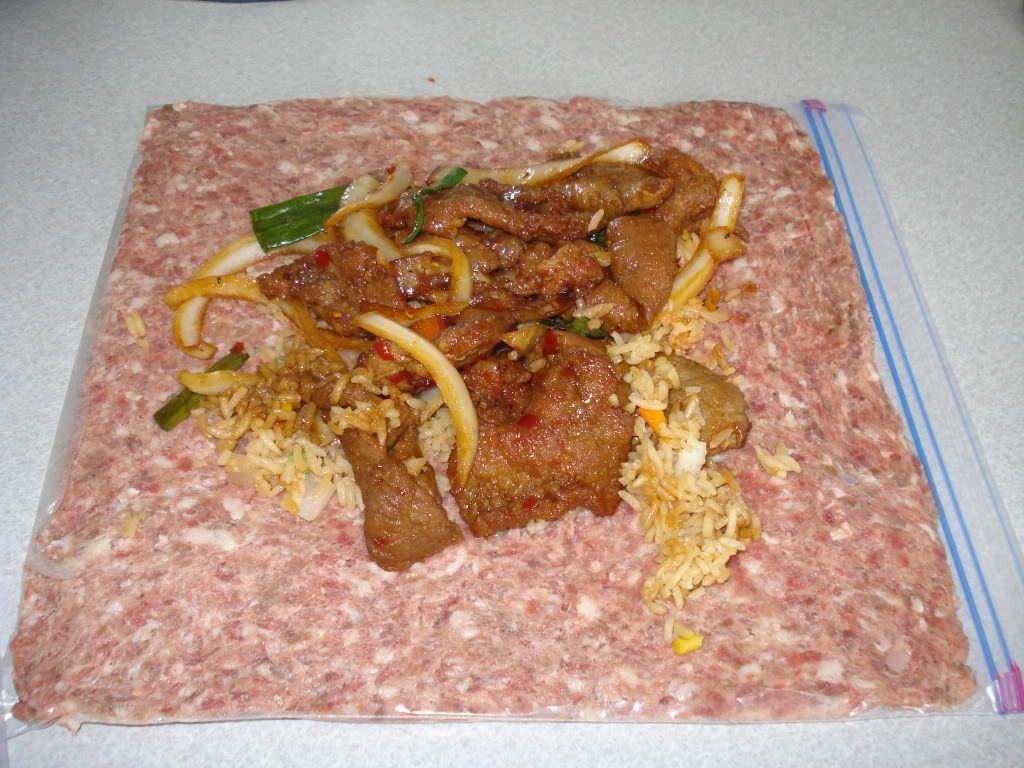 All rolled and ready to go. I forgot to get a pic with bacon on it.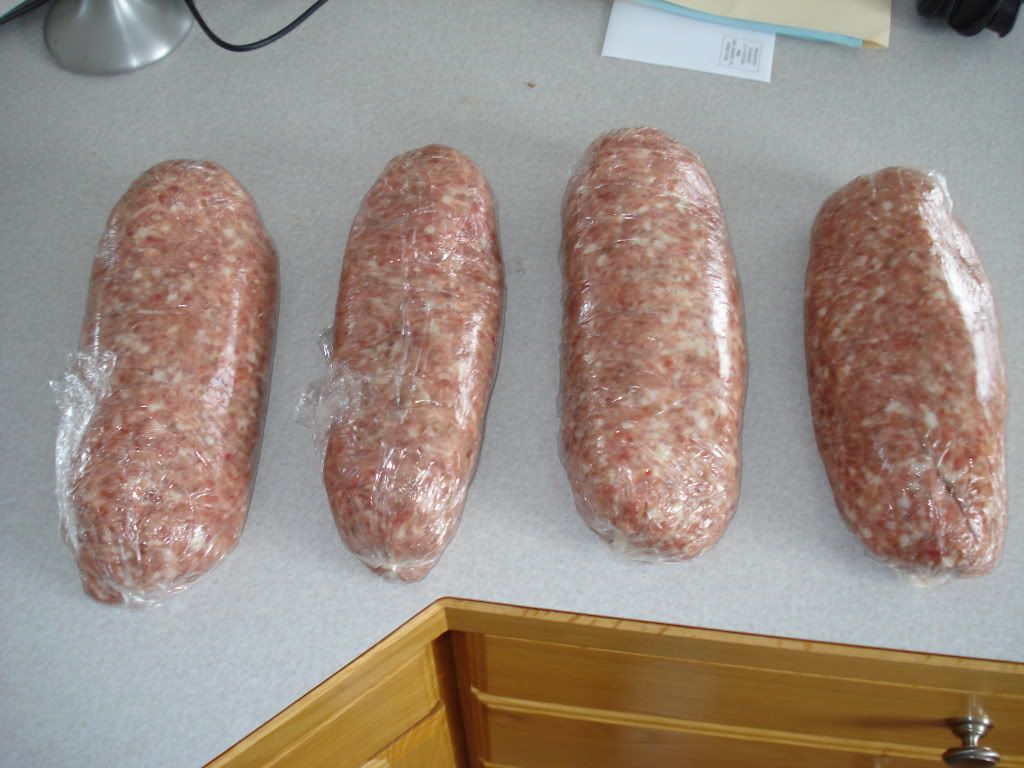 All done just resting a bit.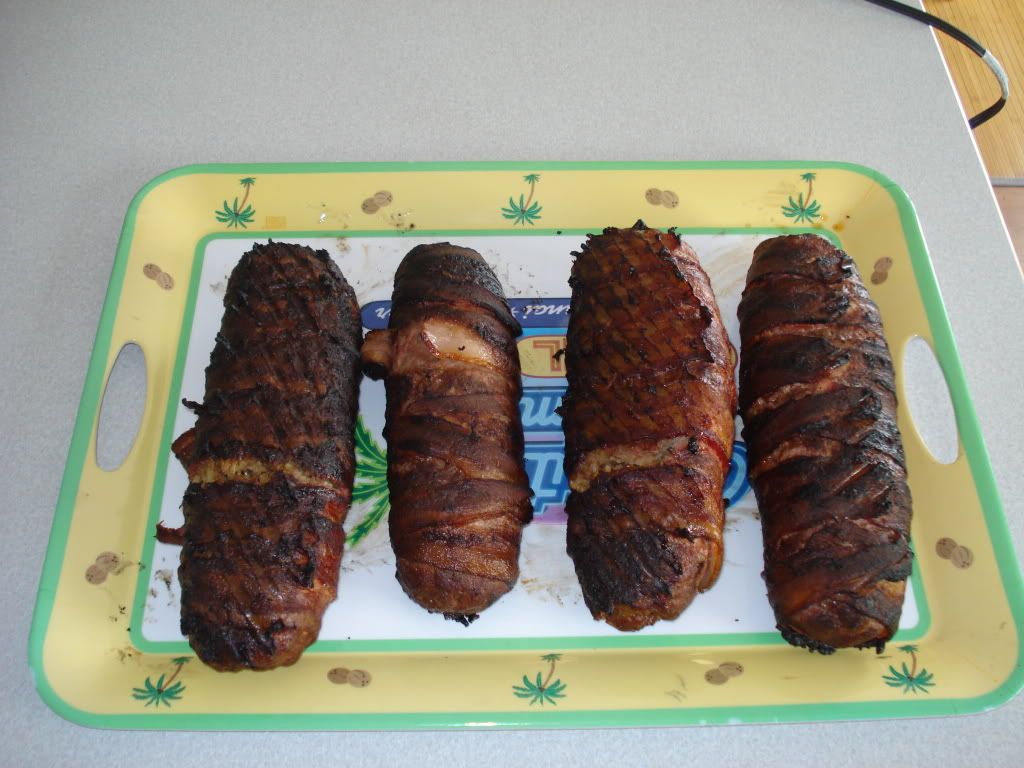 All sliced.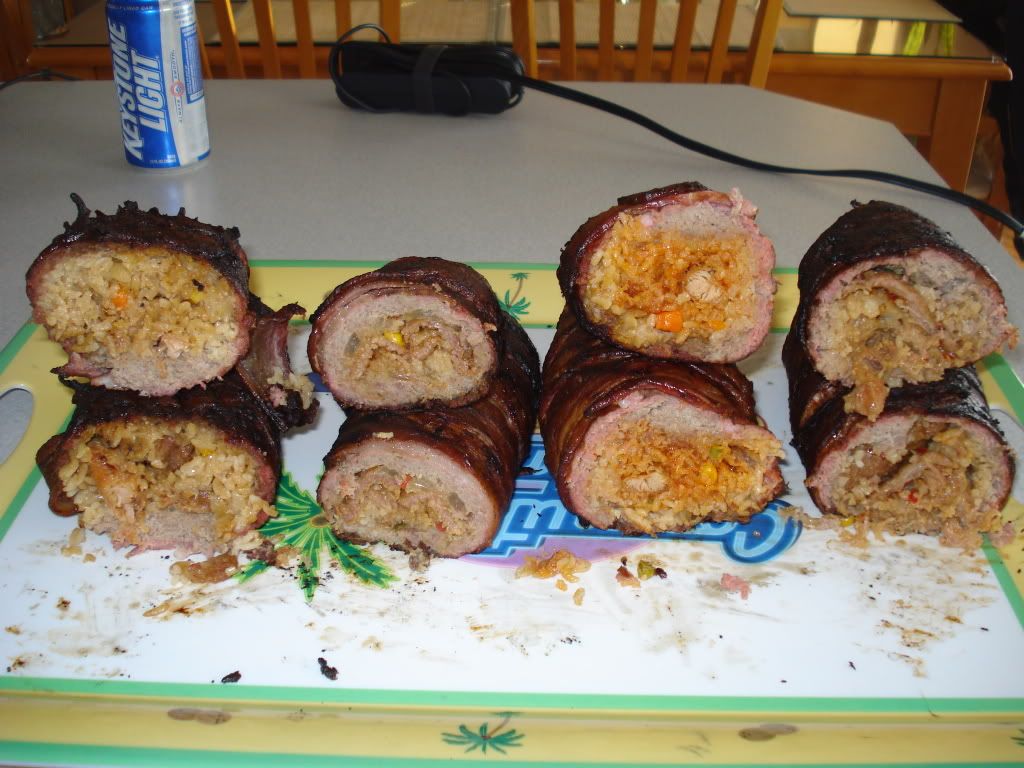 A close up of two of them.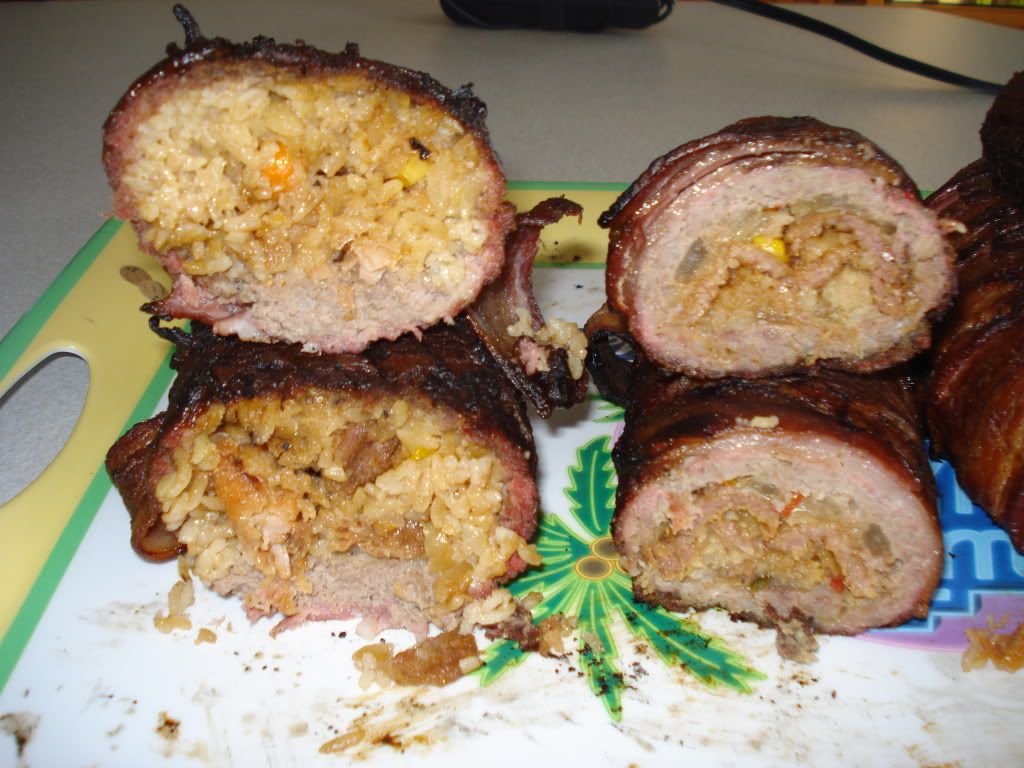 The other two close up.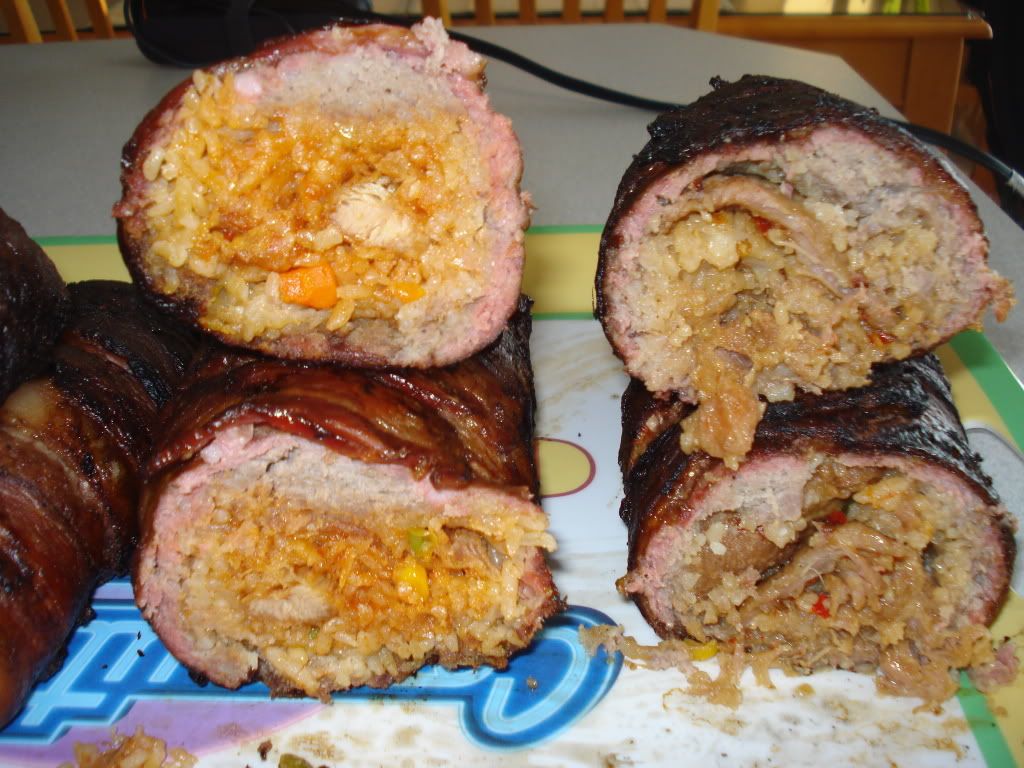 I loved them but next time I would make them with less rice. If you don't cut a big piece they just want to fall apart. I also served them with some sweet and sour sauce on the side. I tried cooking them hotter than normal (275) and they were done in two hours. Thanks for looking.