Well i read this months news letter & was inspired to make some!!! So here's what i got. 1st had wife bring home a corned beef brisket got it out & put a little rub on it after soaking in water for about 4hrs.
got hungry while waiting!!!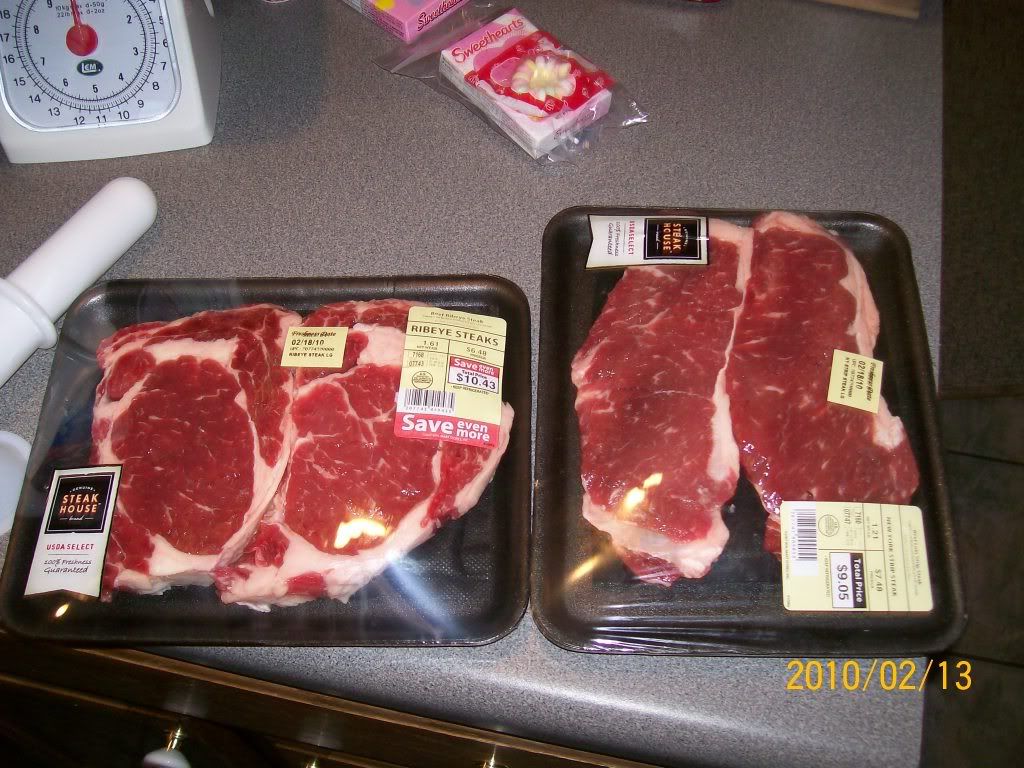 fresh off the smoker! (missing 2 already)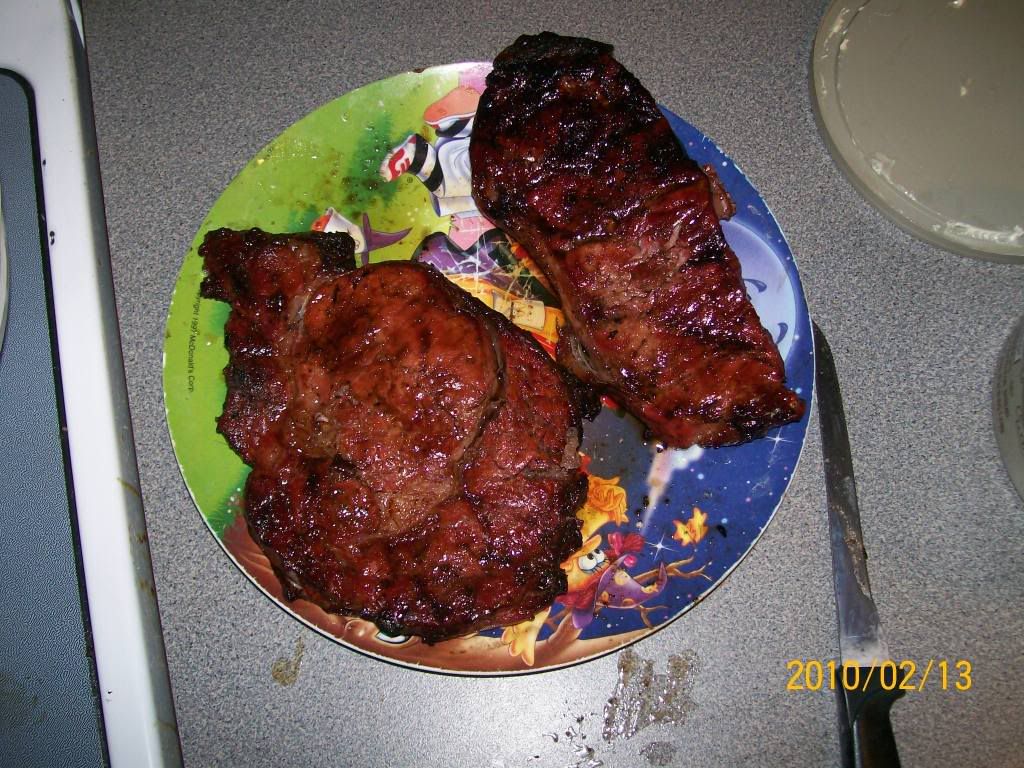 supper while waiting!!!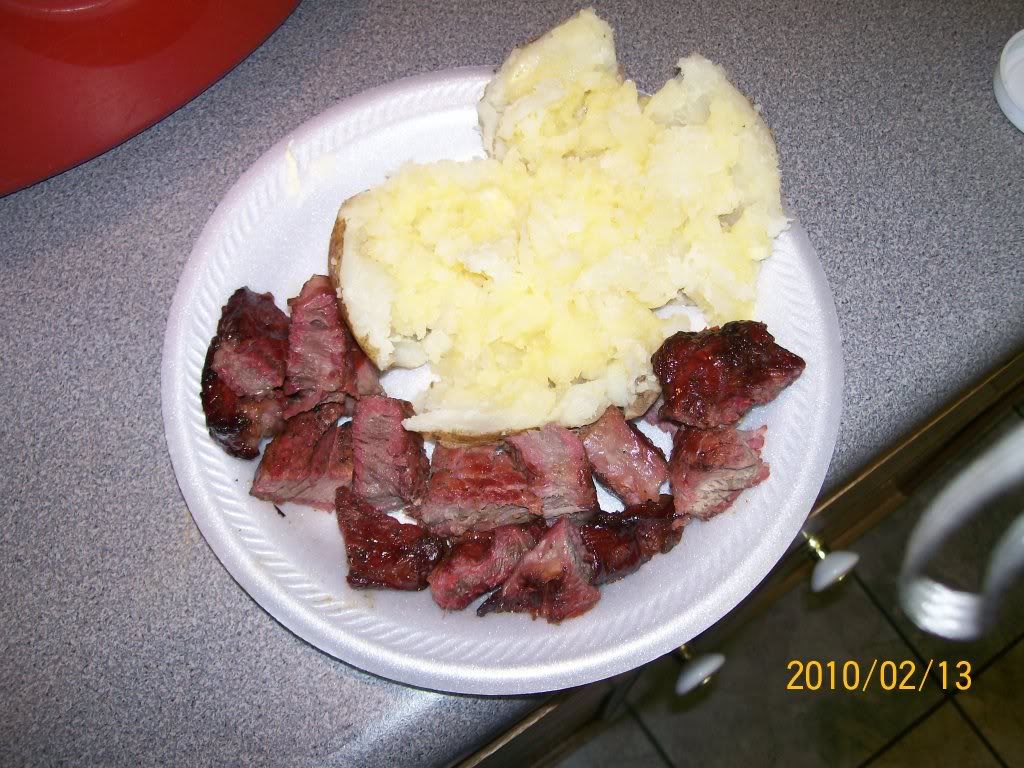 off smoker after 7hrs & ready for fridge overnight.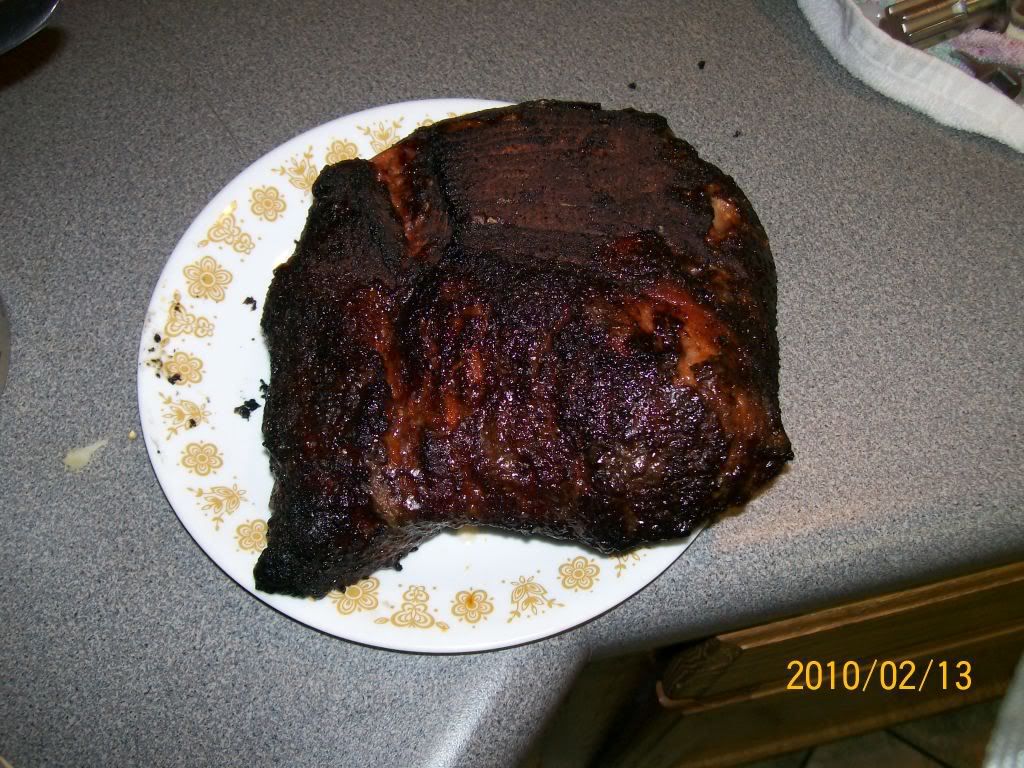 Finished product!!