made a breakfast fatty today and the family loved it.
here's what i used...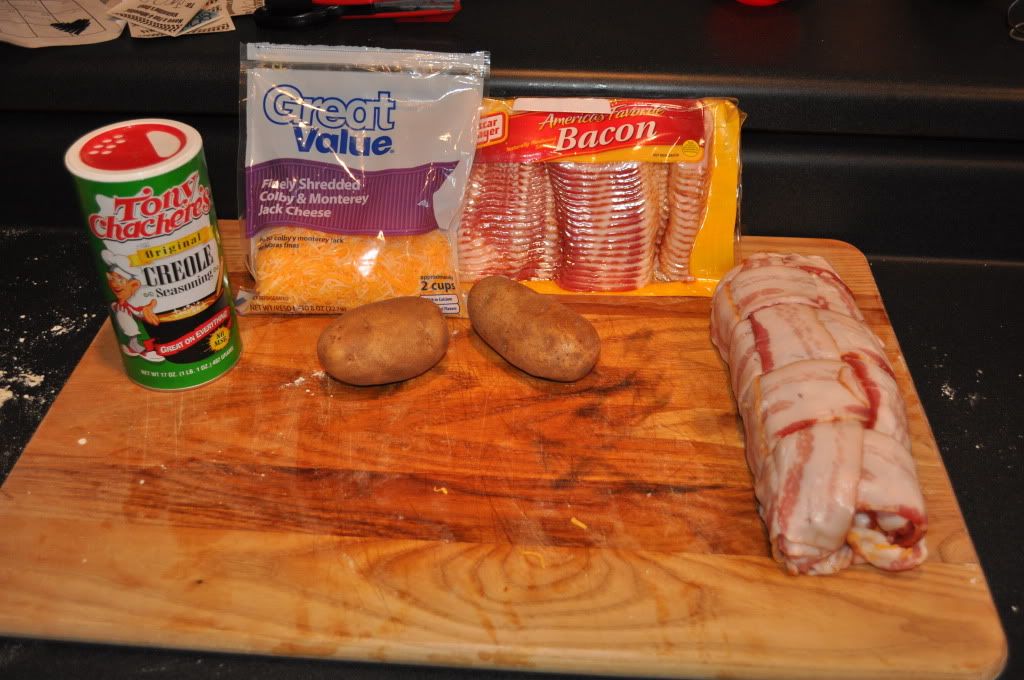 i already had the fatty made before i took the pic so i took pics of the packages.
on the mini reverseflow...
my son couldn't wait!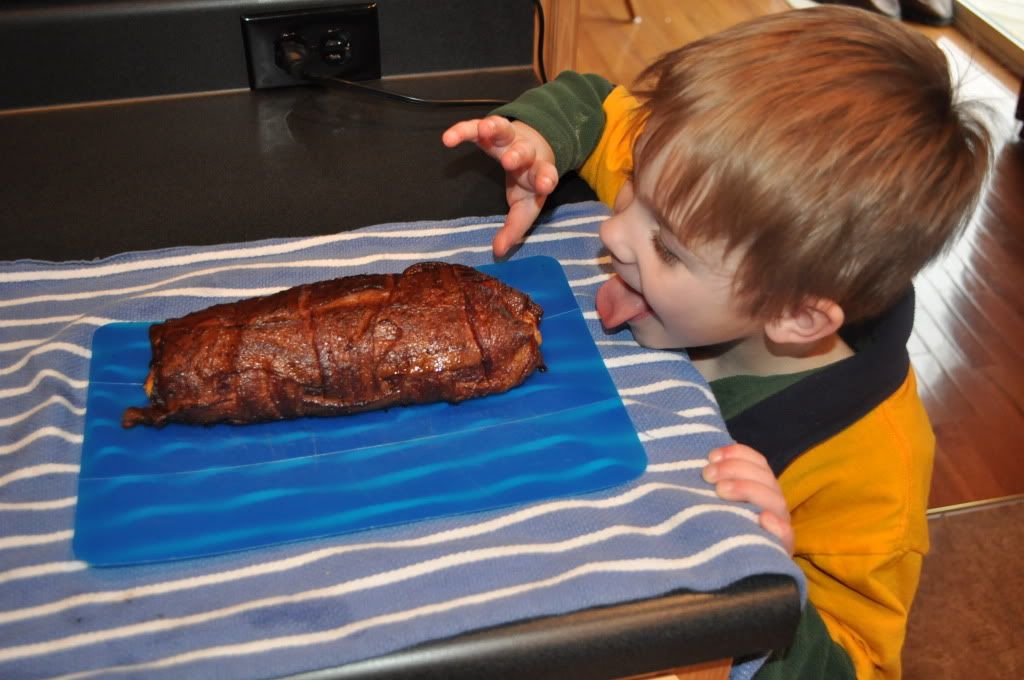 here's the inside view...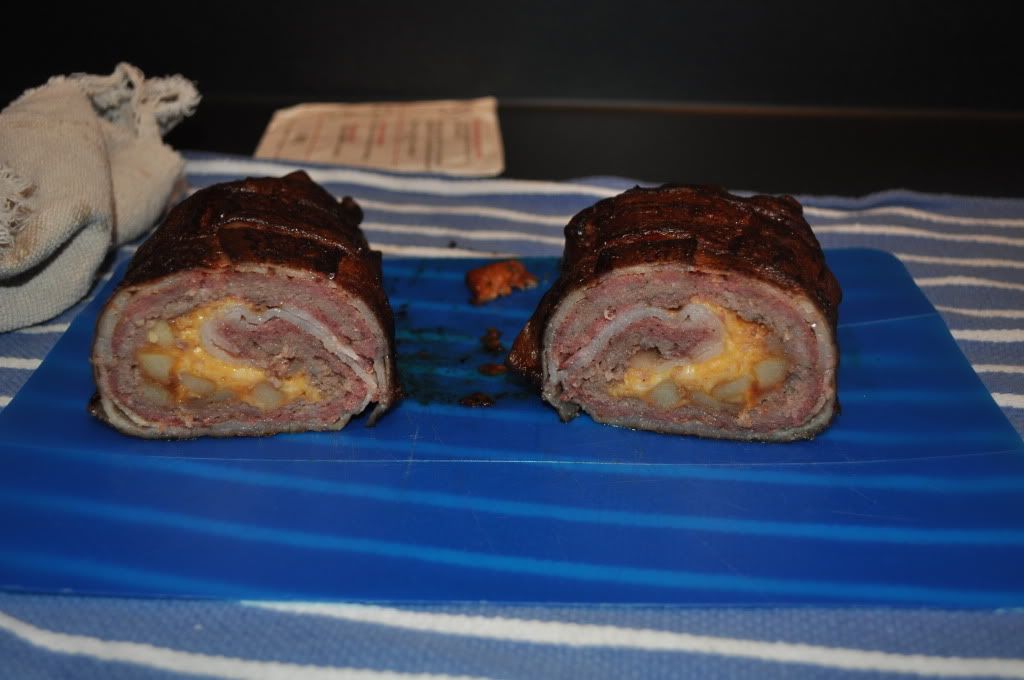 ok now here's the cowgirl method part. i read a thread on here where she made one and served it over biscuits, with a couple eggs (we like ours over medium), and smother them in dutch's cowboy gravy (minus the 'shrooms) and cheese!!!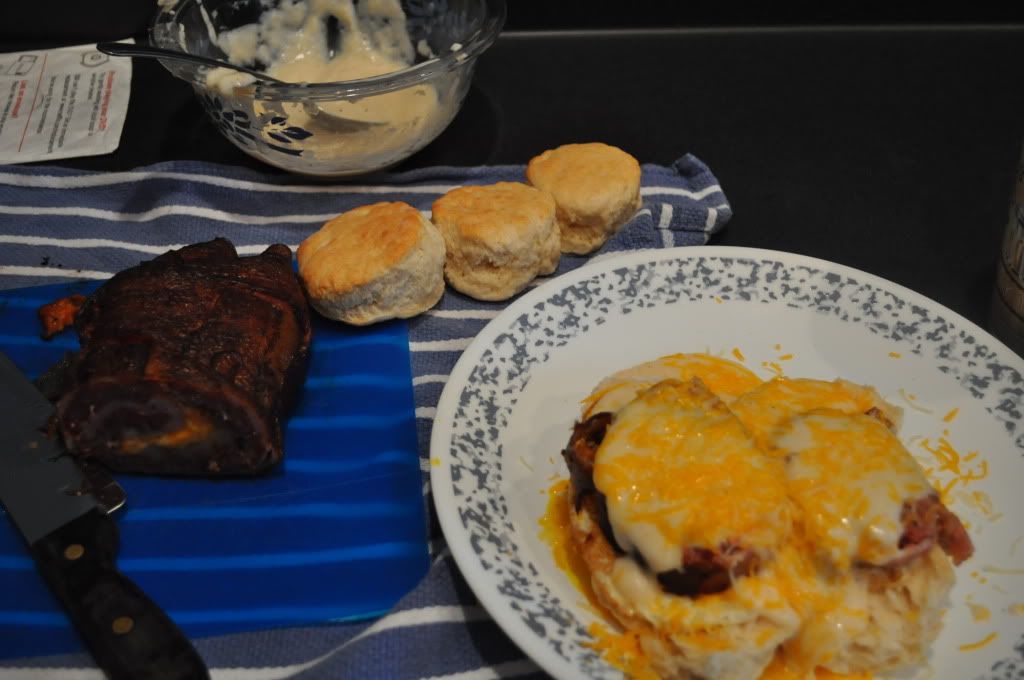 gotta tell ya it was fantastic! thanx for the idea cowgirl!