I am trying to clean the freezer out and get ready for the move and I found this.
Nice marbled and an all natural piece of beef.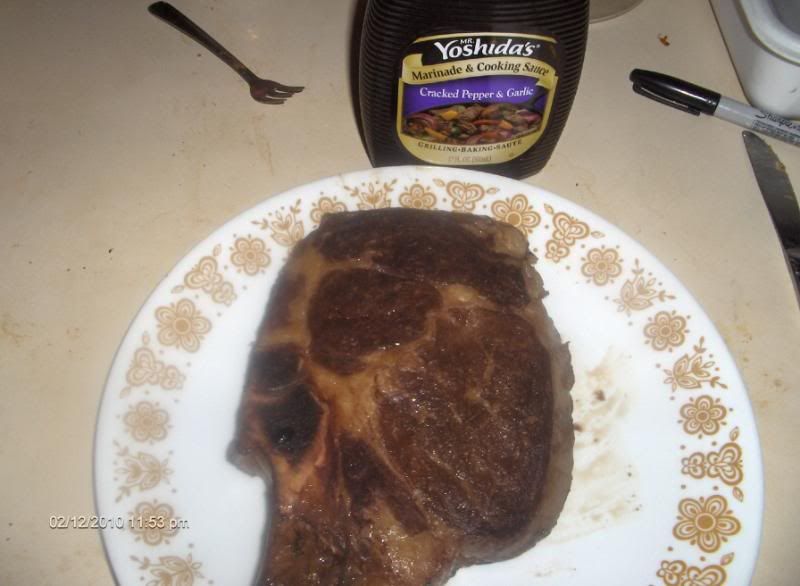 All smoked at 160' to an internal of 118'. I smoked it last night then wasn't hungry so I wraped it and
put it in the fridge.
I salted it with TQ since everything else was packed. TQ is 99.5 salt so I figured it would work.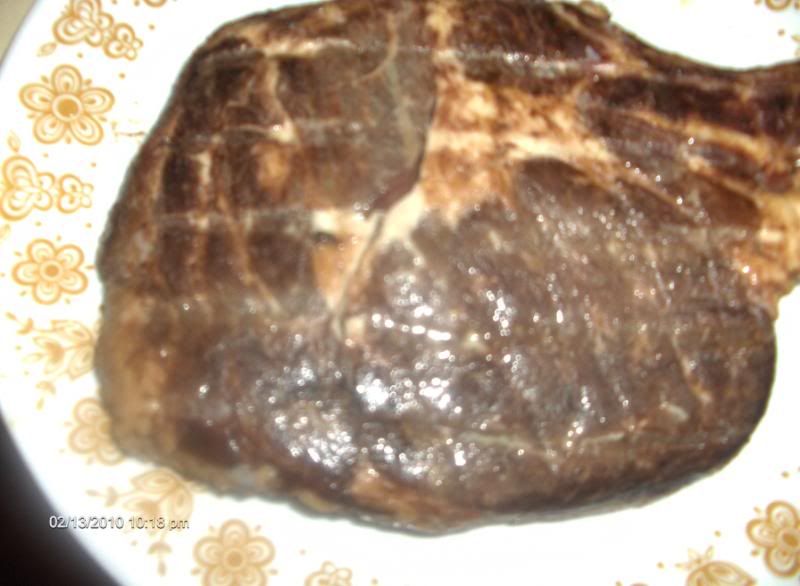 All rinsed after 25 minutes. Sorry for the blurry pic.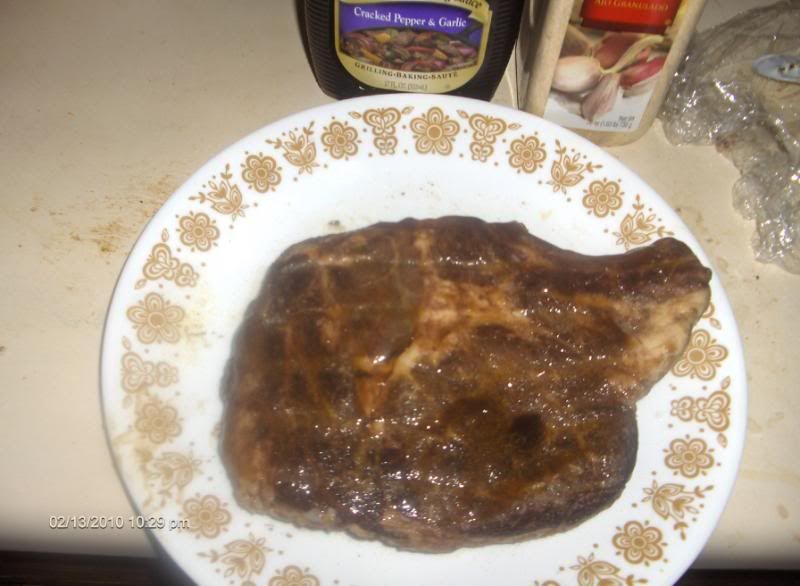 Here it is coated with Yoshidas Cracked pepper and garlic and garlic powder.
It will be getting seared soon.
Stay tuned.