Well I have done a lot of chicken so far in my smoking career and I have been a HUGE fan. Yet I have never done a brine. So I broke down and figured enough was enough I needed to try it.
Brine:
-1 gallon water
-3/4 cup kosher salt
-2/3 cup sugar
-3/4 cup soy sauce
-1 teaspoon each of dried tarragon, thyme, black pepper
-1/4 cup olive oil
I got the recipe from "3 men with nothing better to do"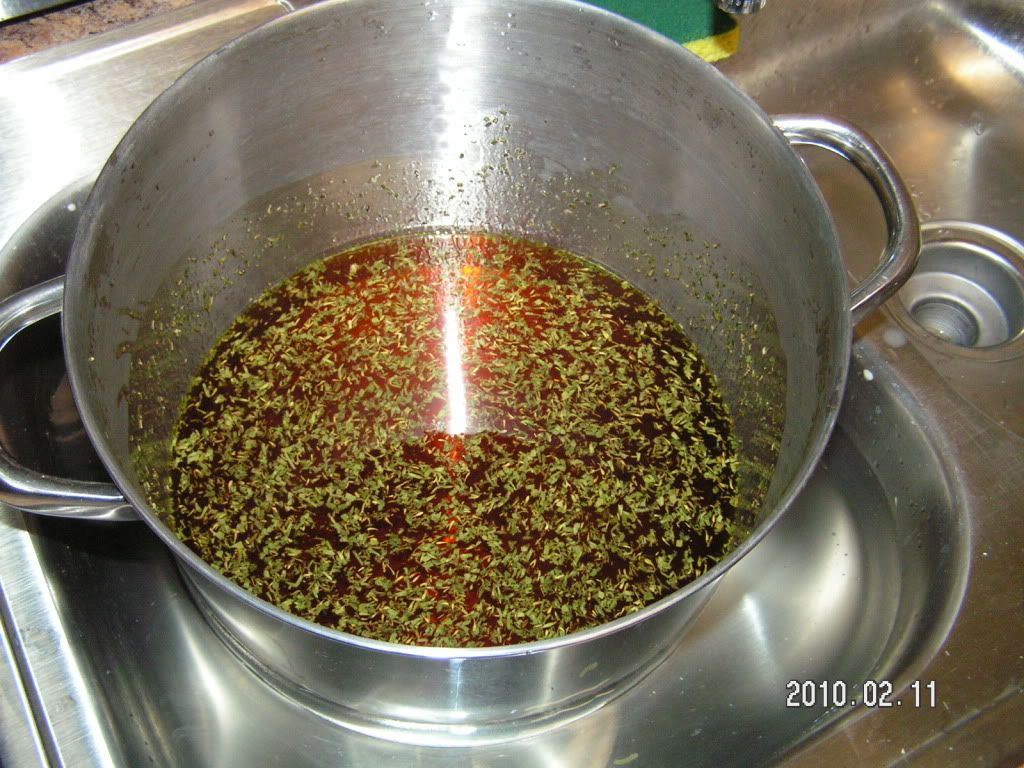 I soaked them for 10 hours and ready to roll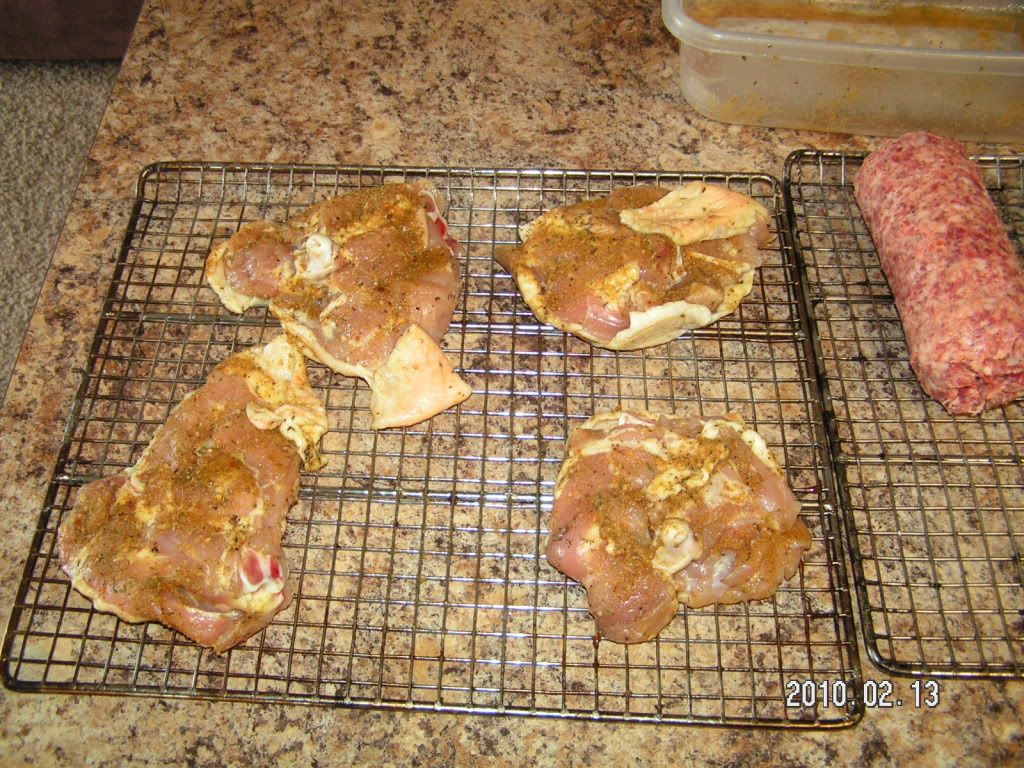 Loaded in the smoker
I will keep this updated over the few hours these breasts are in. I am really excited because of all the hype about brines but never having tried any myself, ever!
Yes I know I have been gone for a long time but don'' worry I'm still alive.