Well I found a Great deal tonight, it relates to this post by coyote1
http://www.smokingmeatforums.com/for...threadid=88520
I saw this other post about using a mesh strainer to make a wood chipburner
http://www.smokingmeatforums.com/for...ad.php?t=88973
and decided to try to find one. Checked the dollar stores ect...none as big as I wanted. Sooo tonight I went to wally world with Mrs SOB to continue the hunt....Ended up with this
They each already have a metal ring attched to the bottom, to hold the shape when you force the bottom up to create the woodchip burning track...Bonus!!!
Heres what they look like after I shaped them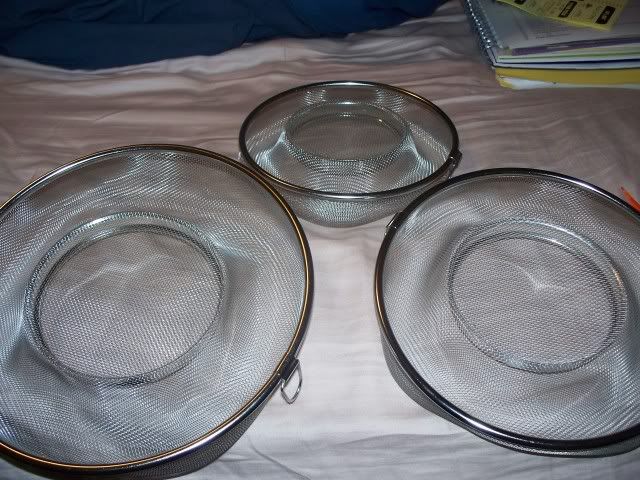 Here is some pics of each of them with my cell phone on them to compare sizes. the small one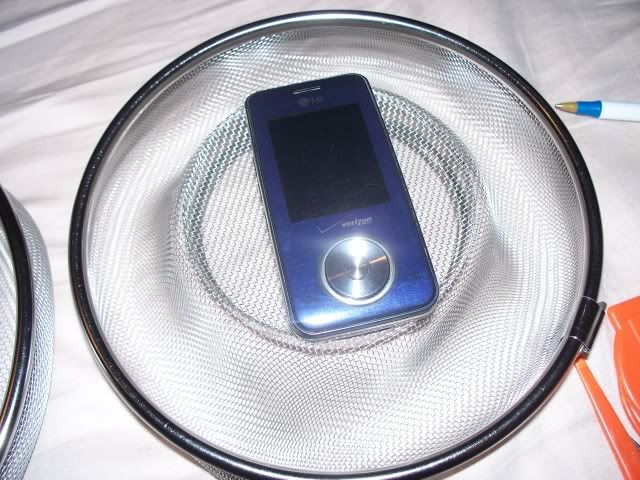 medium size
Large one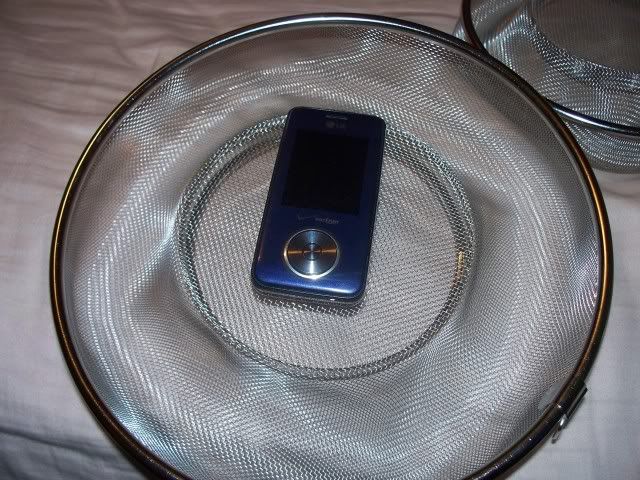 3 different sizes!!
This is great! I'll be trying each one with Hickory chips and timing each one to see how long they create TBS. Thanks to Coyote1 and Surgem7 for you ideas! I need to make some mods to mount them to a frame to hold them in the air also...All this for $7.00...they were on clearance!!
Wish me luck... Hope these work
SOB