I think my Turkey smoke went bad wrong. I started with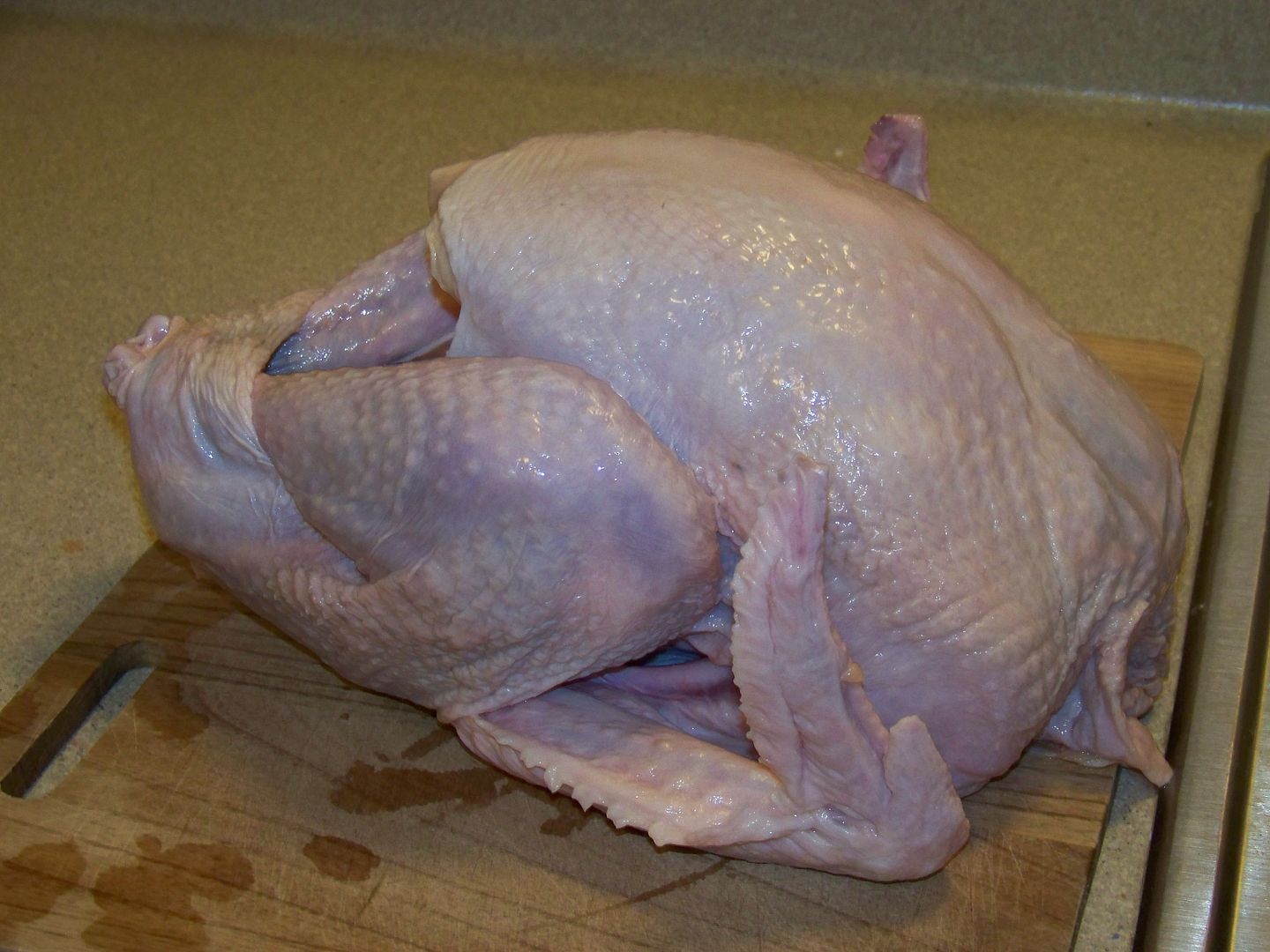 & then I brined using a brine recipe I copied off of the net somewhere, don't remember where exactly but the recipe was (Brine for 12 lb. Turkey
Spicy Chicken Rub
1 C. Kosher Salt
1 C. Brown Sugar
1 C. Molasses
1 C. Honey
1 C. Apple Juice
1/2 C. Coarse Ground Black Pepper
1/2 C. Garlic Powder
2 Gallons of Water
Mix ingredients in a 5 Gallon Bucket. Brine Turkey for 12 - 18 hours in fridge. Rinse, rub & smoke for 6-8 hours @ 250F. Internal temp should reach 170F. ), so we have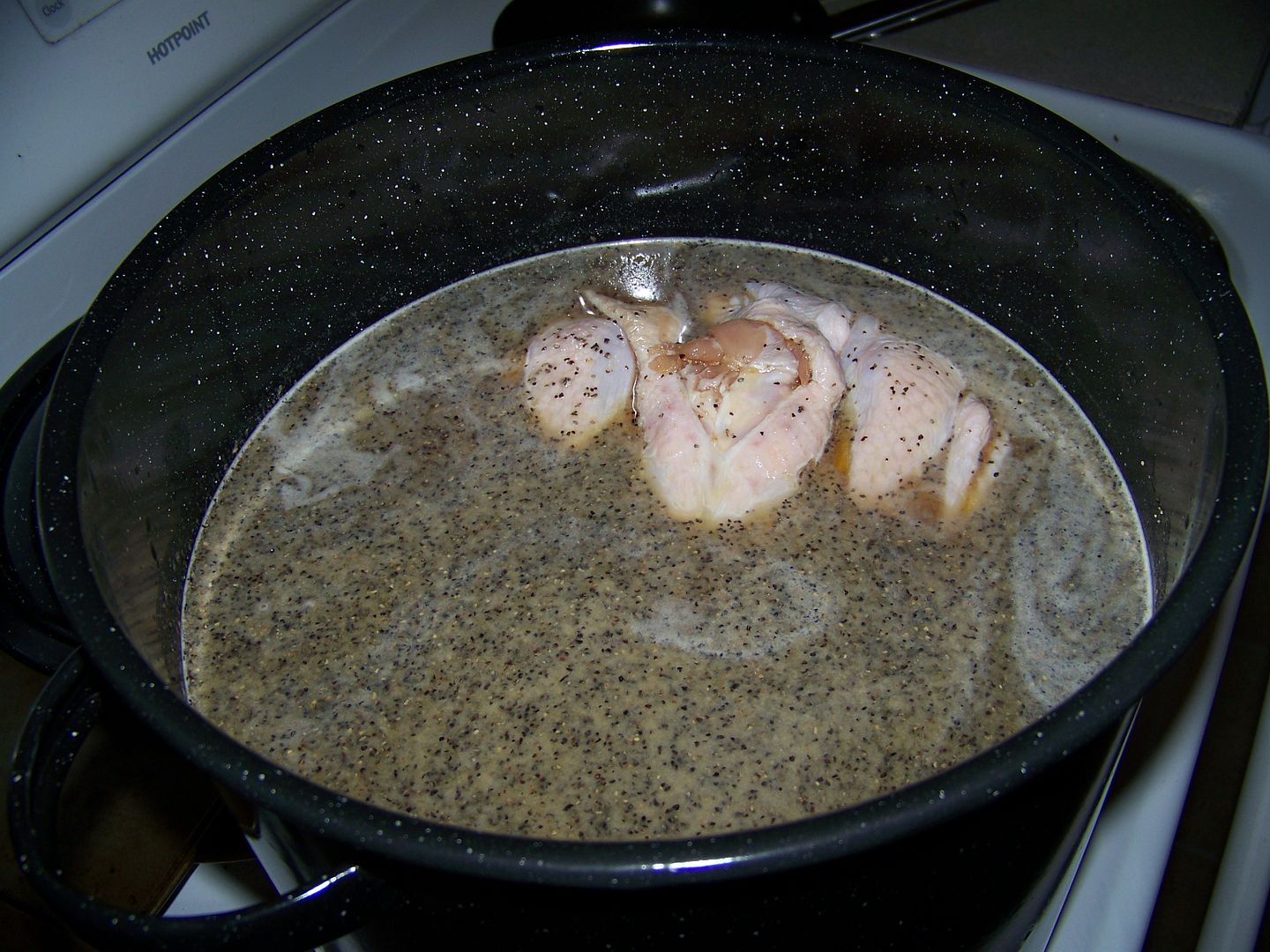 & then I rubbed the bird,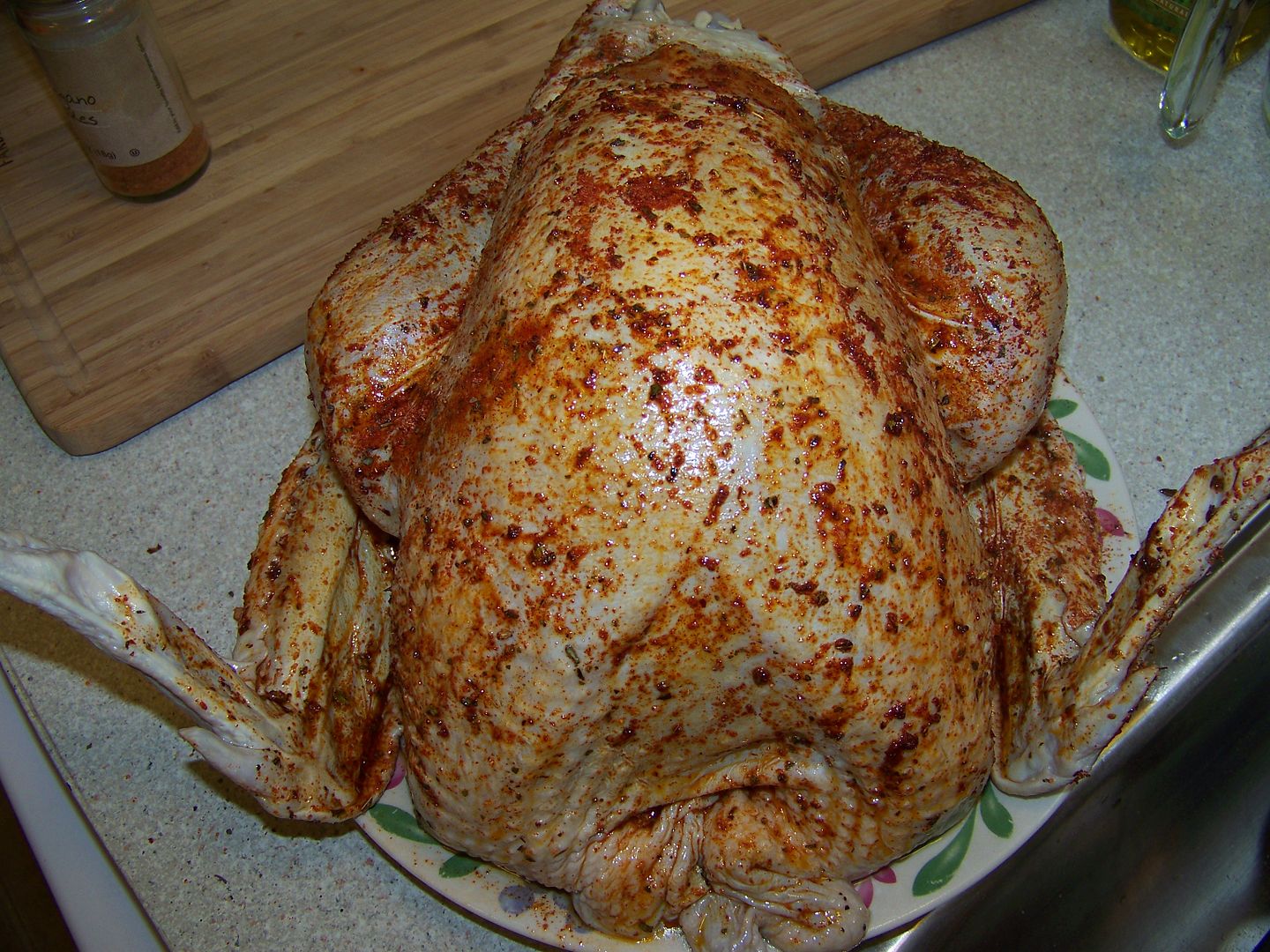 . Then I popped that puppy in the smoker using a combination of mesquite & pecan with Royal Oak Lump. (THANK YOU RICH FOR THIS!!!)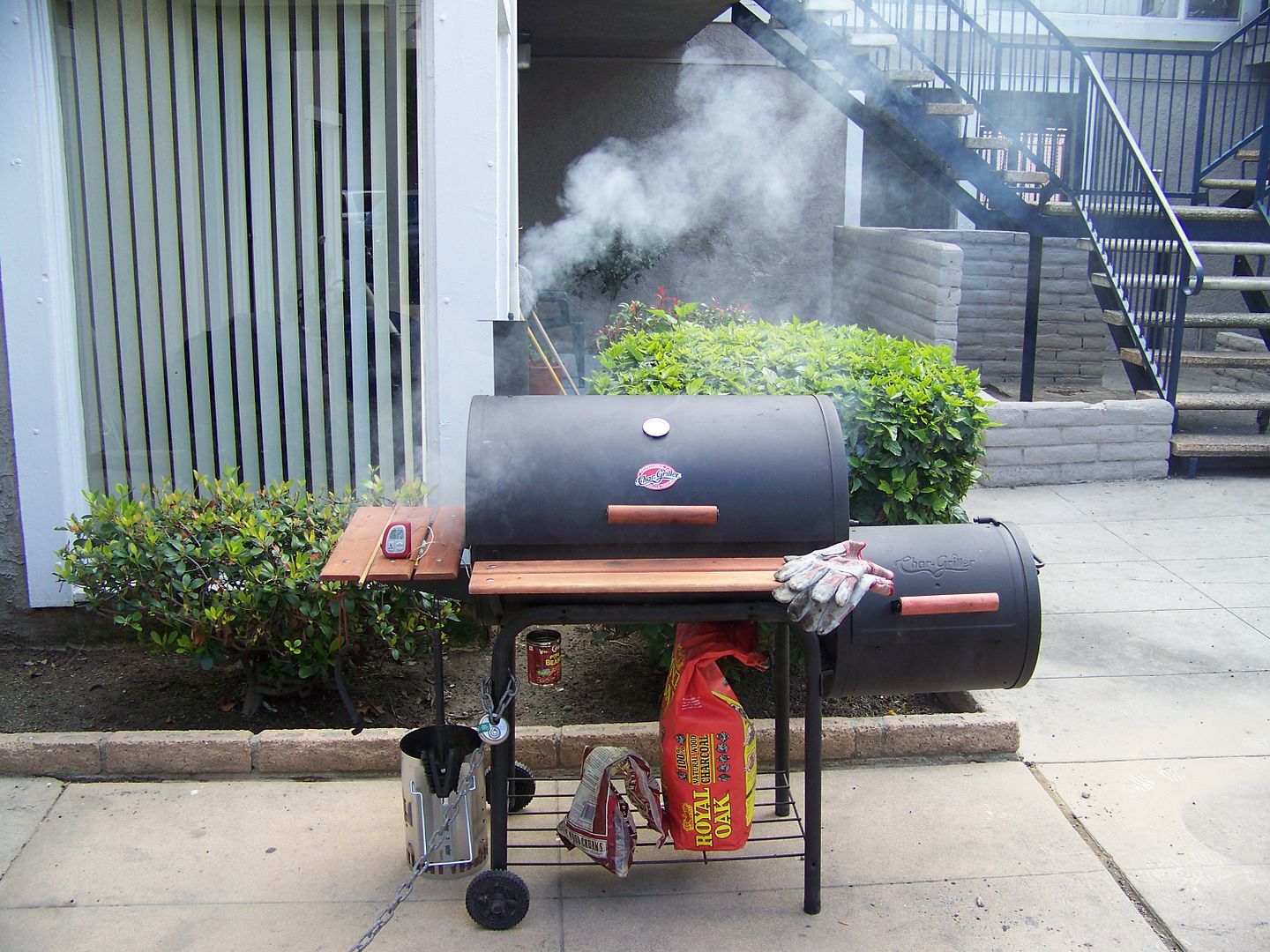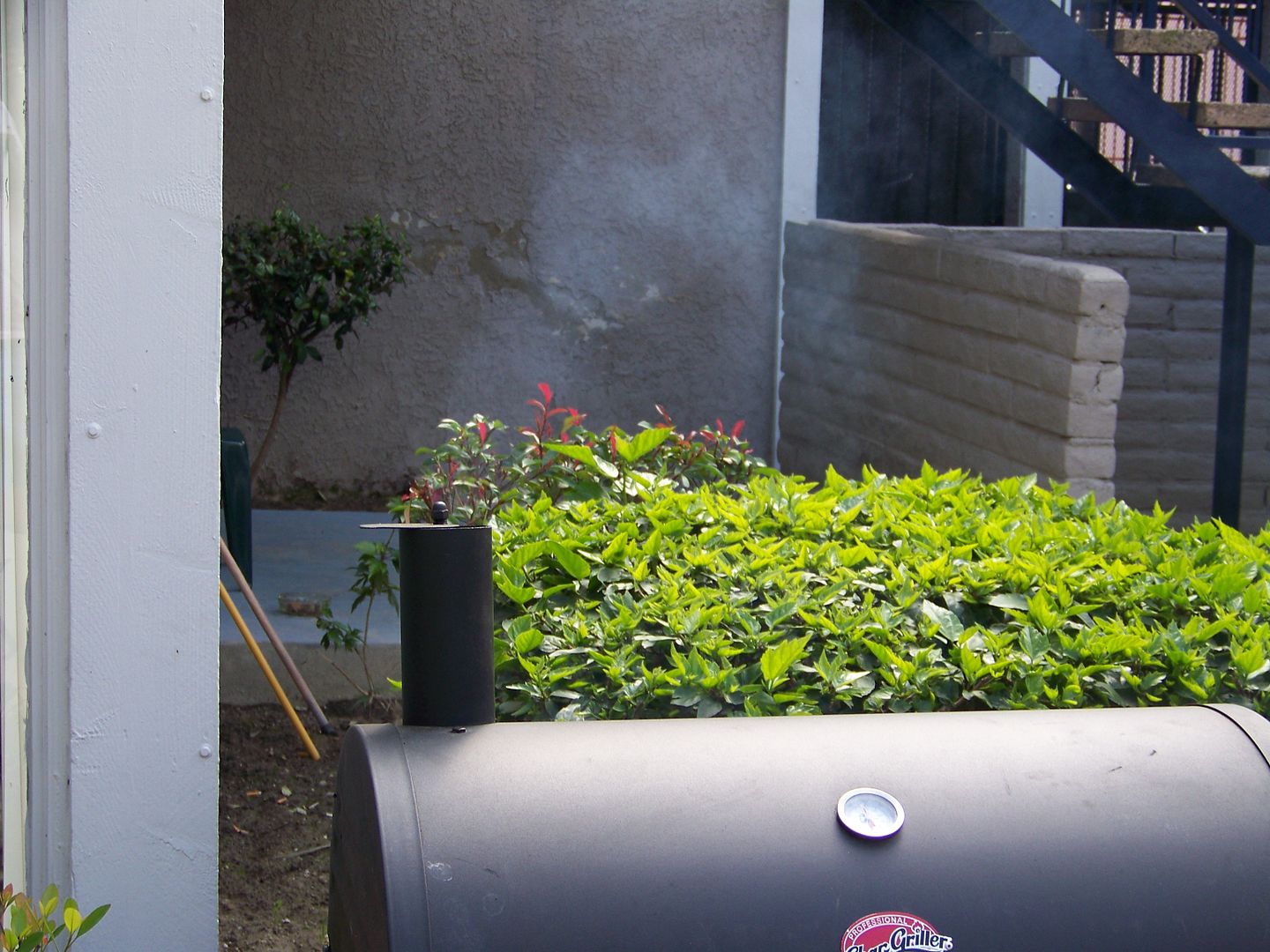 I flipped the bird after the internal temp reached 120,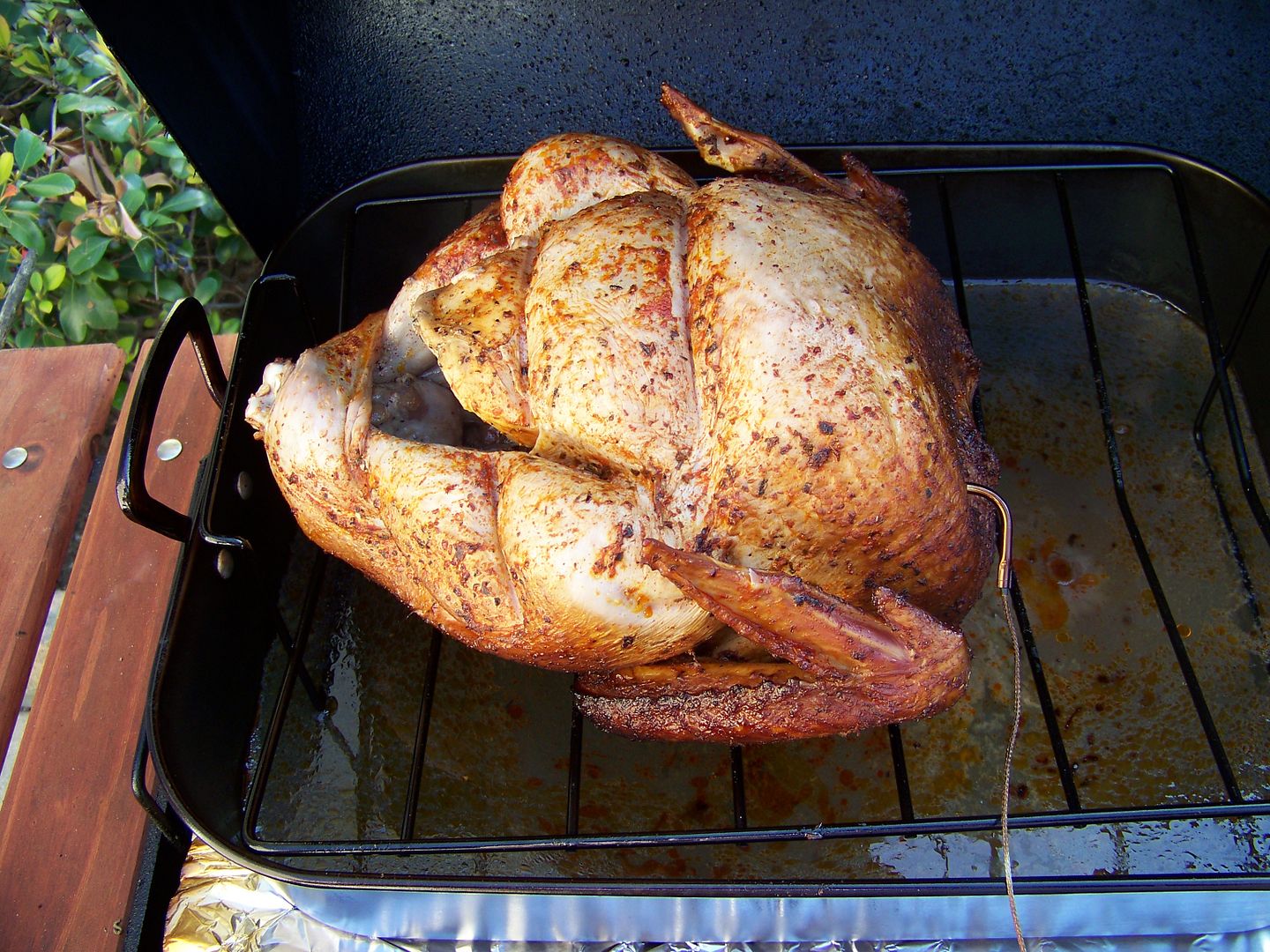 & once finished, these's are my results: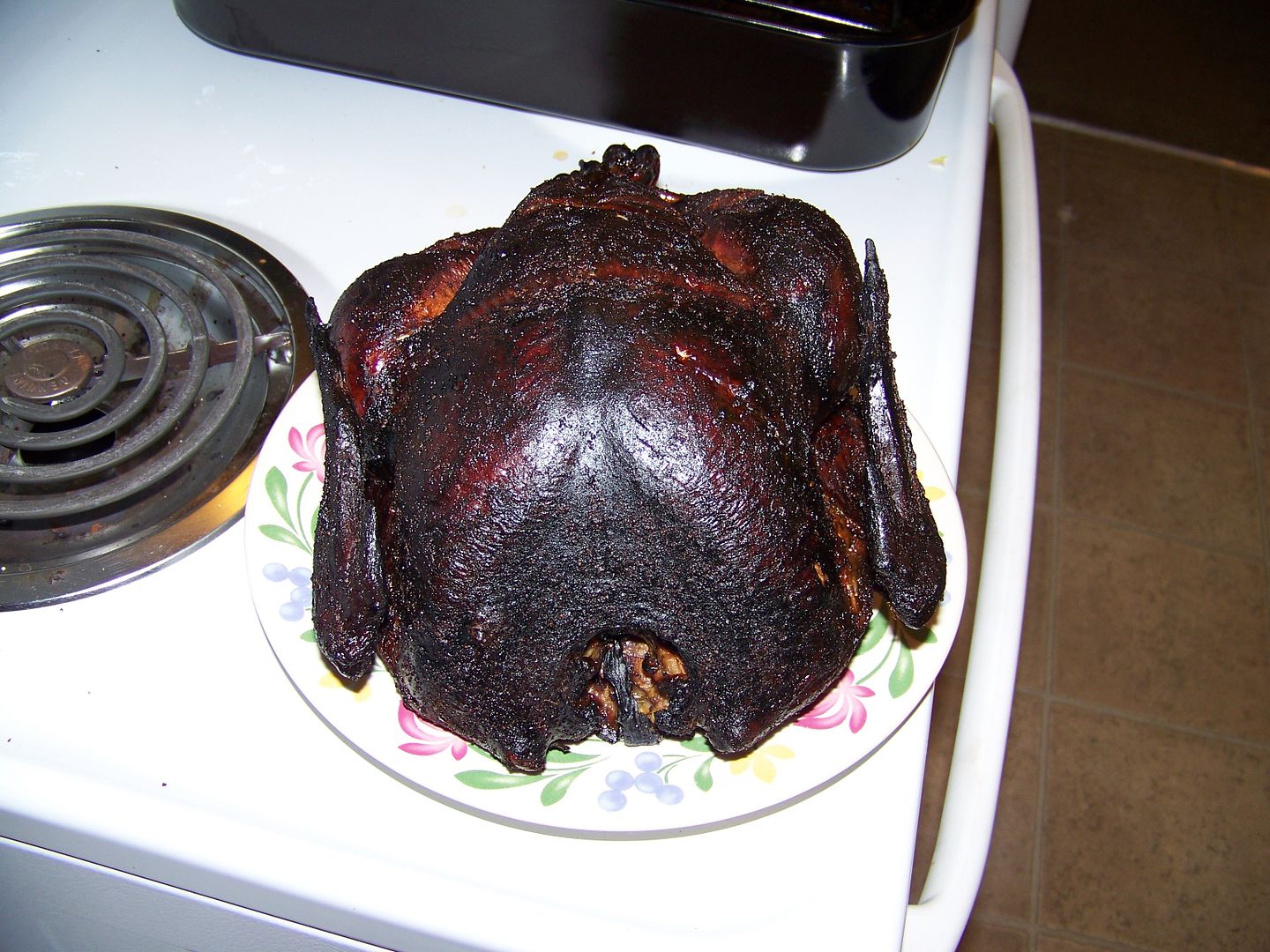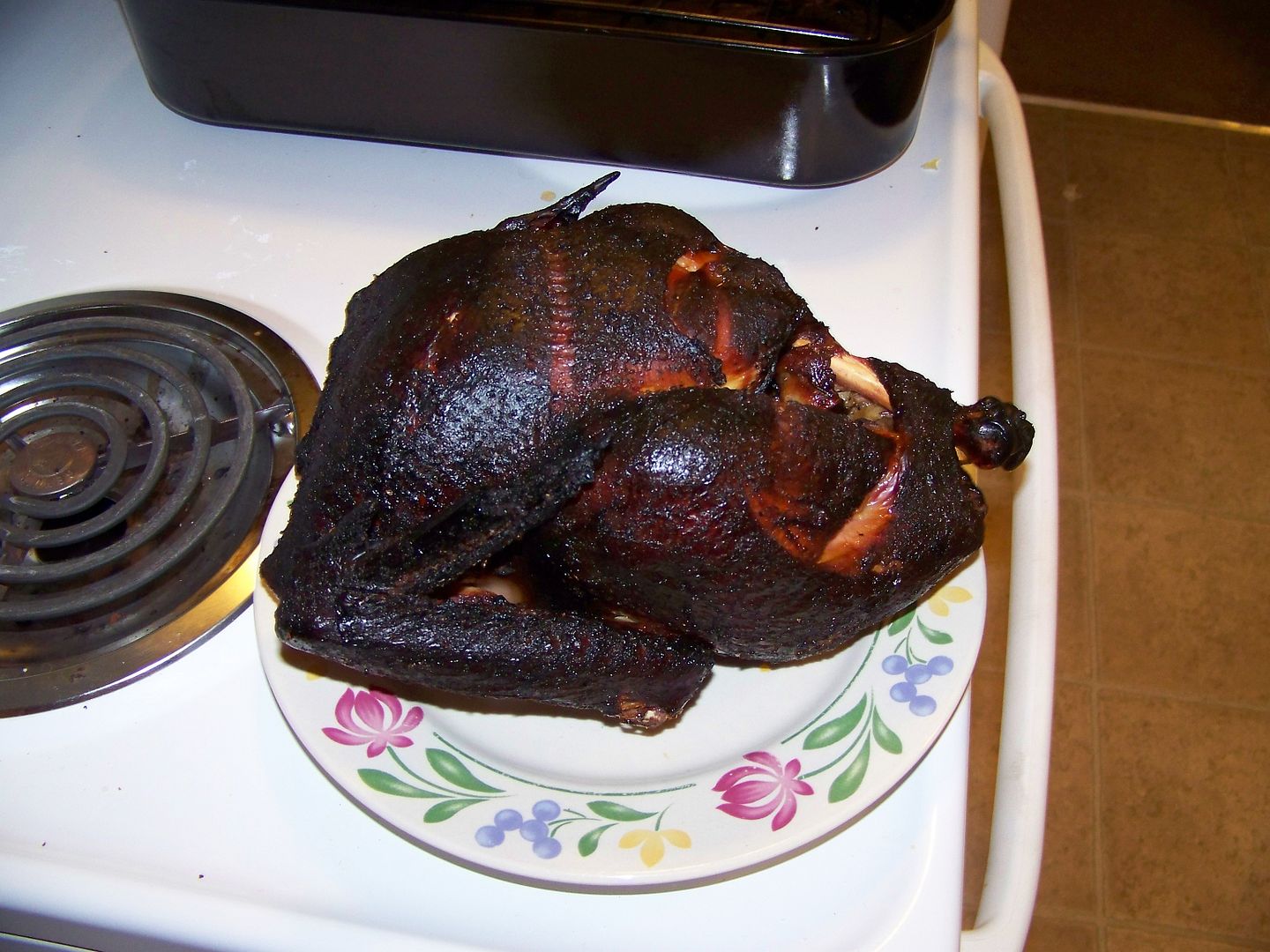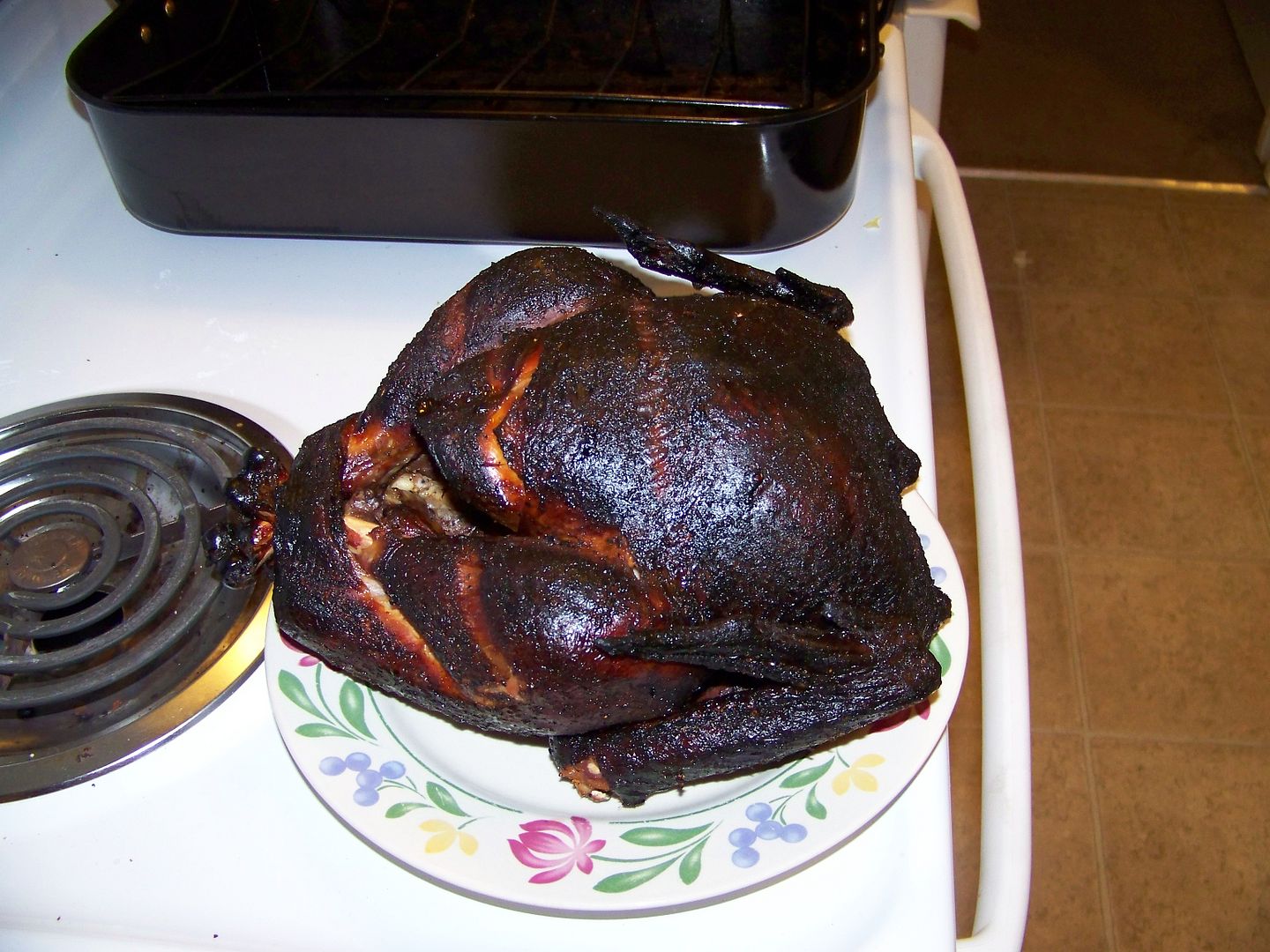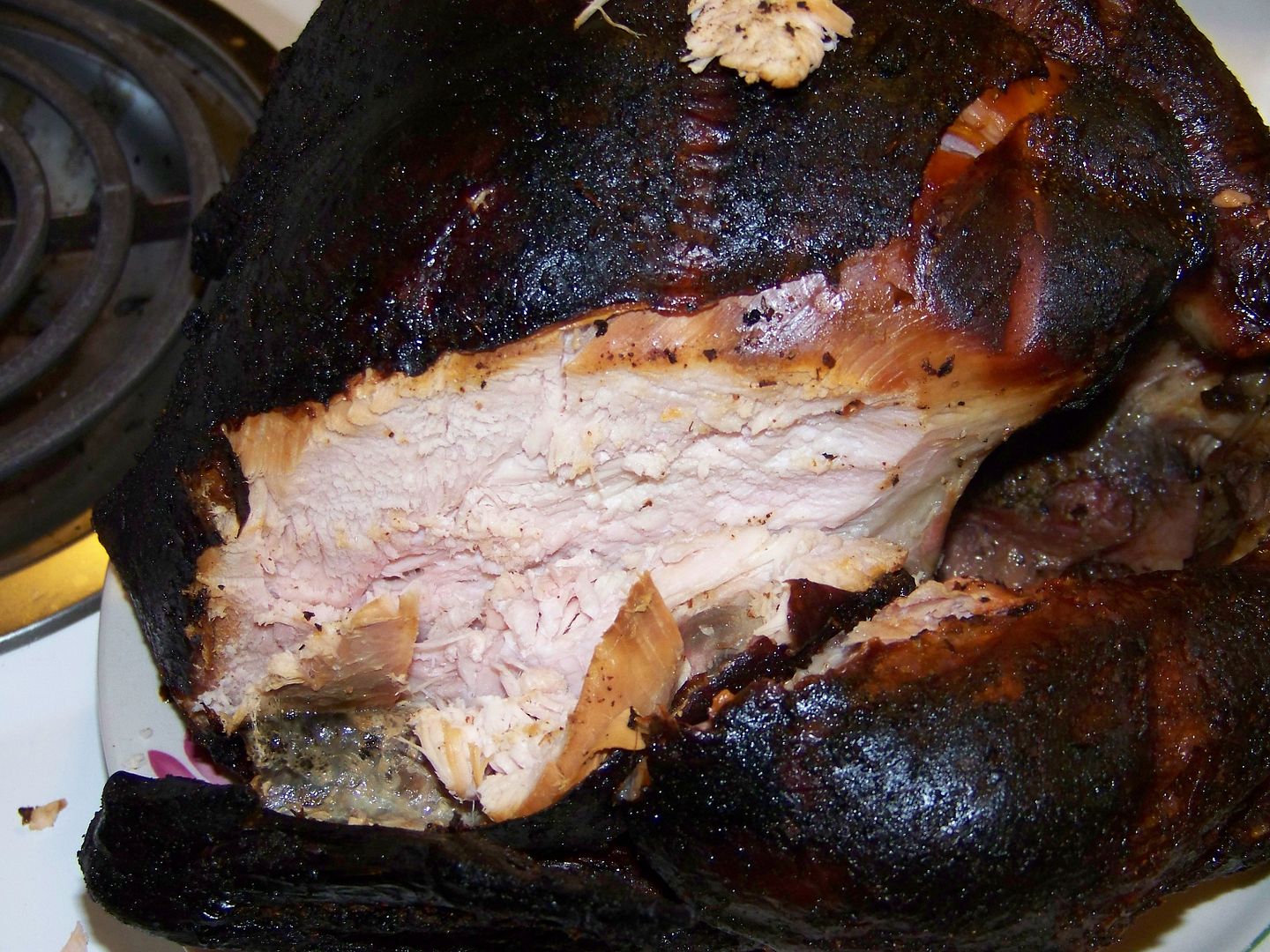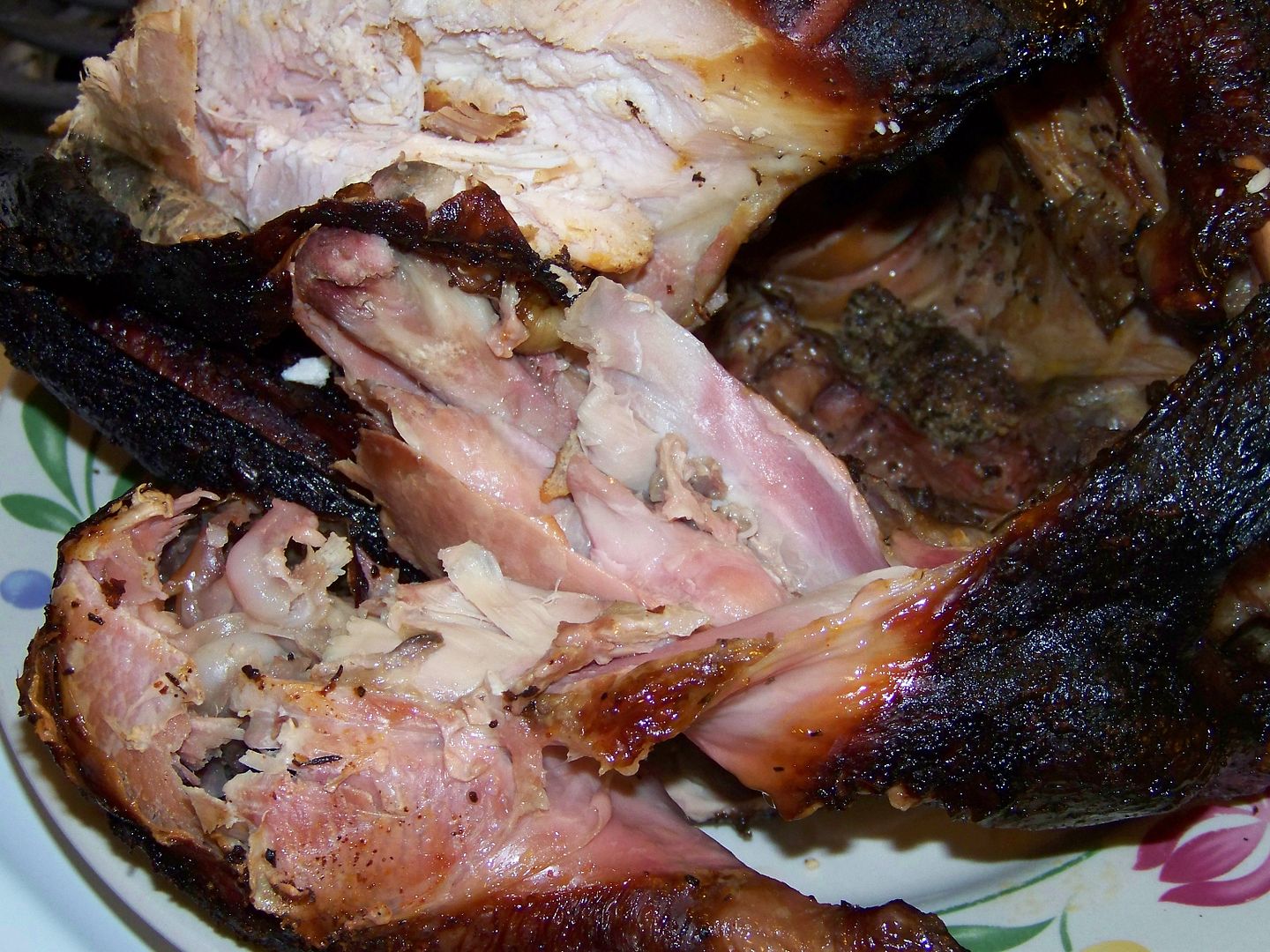 . I continuously smoked & only added more wood when I could not smell any smoking. I stopped smoking at 140F but my family was hungry, so I finished it in an electric oven. The internal temp at this time was 153F & it took another 1.5 to reach 180F. I would appreciate all comments & critics. (Personally, I know I should have not taken it out of the smoker but my child is 9 & needed to get to bed for school the next day, hence my moving the bird. I don't normally do this as I grill / smoke on weekends & I started on Monday at 1 PM.) Now the skin was totally non edible as it was rubbery. The breast meat was a tad dry but still tender (if that makes sense), & the dark meat was tender & juicy. (Go figure.) The flavor was incredible. P.S. At the time that I typed this, I am headed out to work & guess what I took for dinner? That's right! A Turkey sandwich. Why not? I made it.