A few pounds of wings. Brined overnight, rinsed then dusted with a standard rub.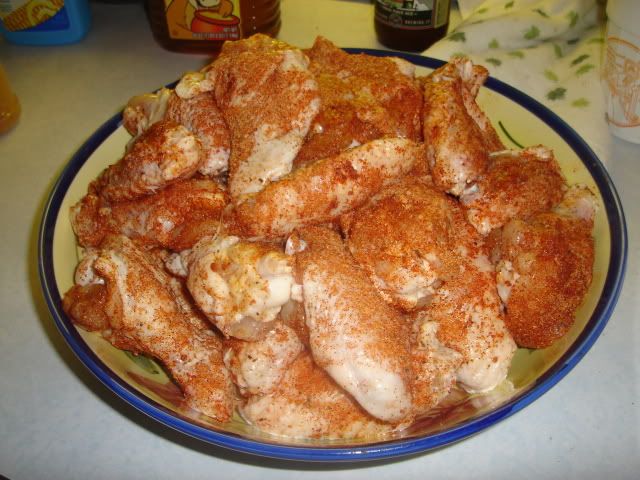 Tossed them on the lower rack of the UDS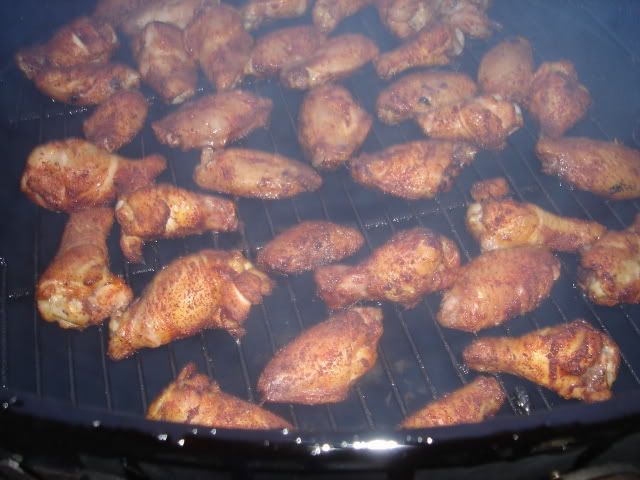 I made a glaze for some of the wings. I simmered a little garlic, added diced chipotles, and a raspberry jalapeno jam. Then added a Leinenkugel Berryweiss and simmered til thickened.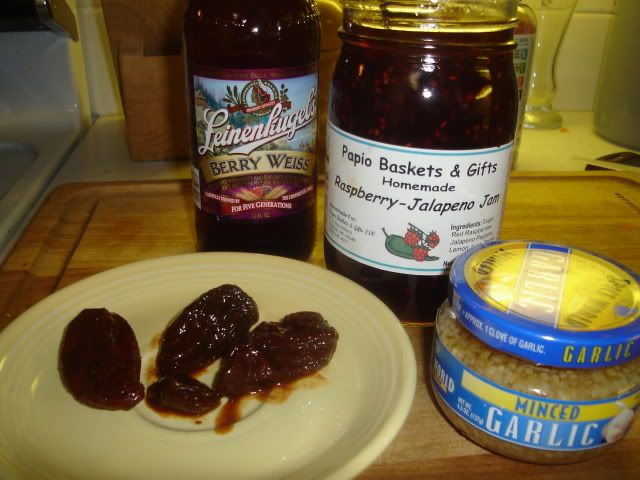 After a little over an hour I moved the wings to my offset so I could glaze them easier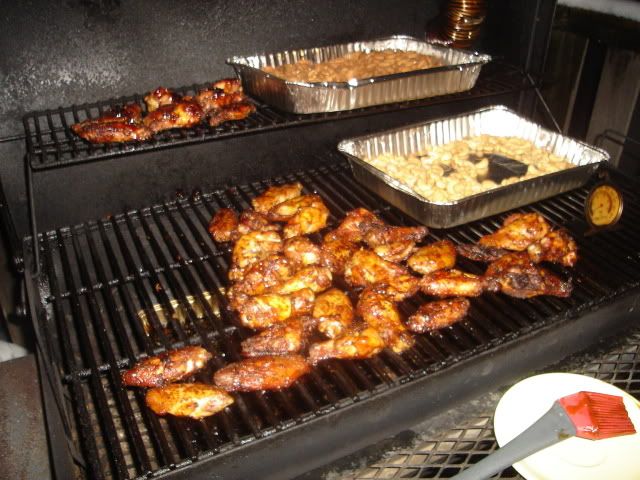 These are some of the chipotle-raspberry/beer glazed wings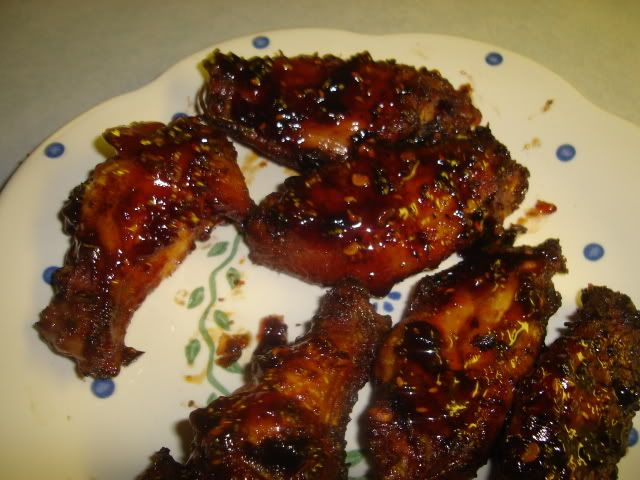 The rest of the wings just got drizzled with a little honey and brushed with some store bought bbq sauce.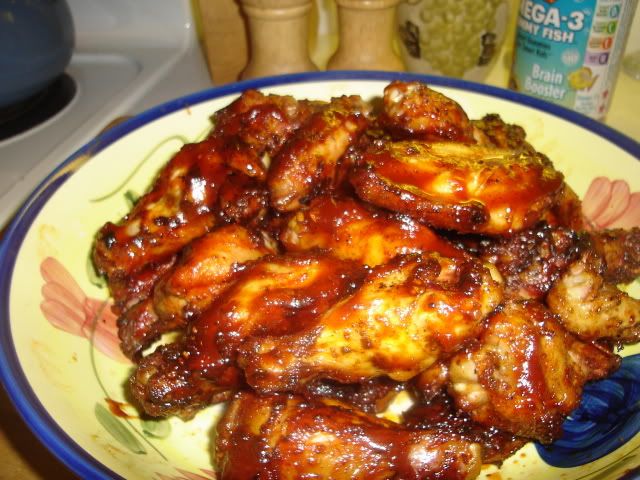 Thanks for checking out my superbowl wings.