Well here we go.....
Rolling out the Italian Sausage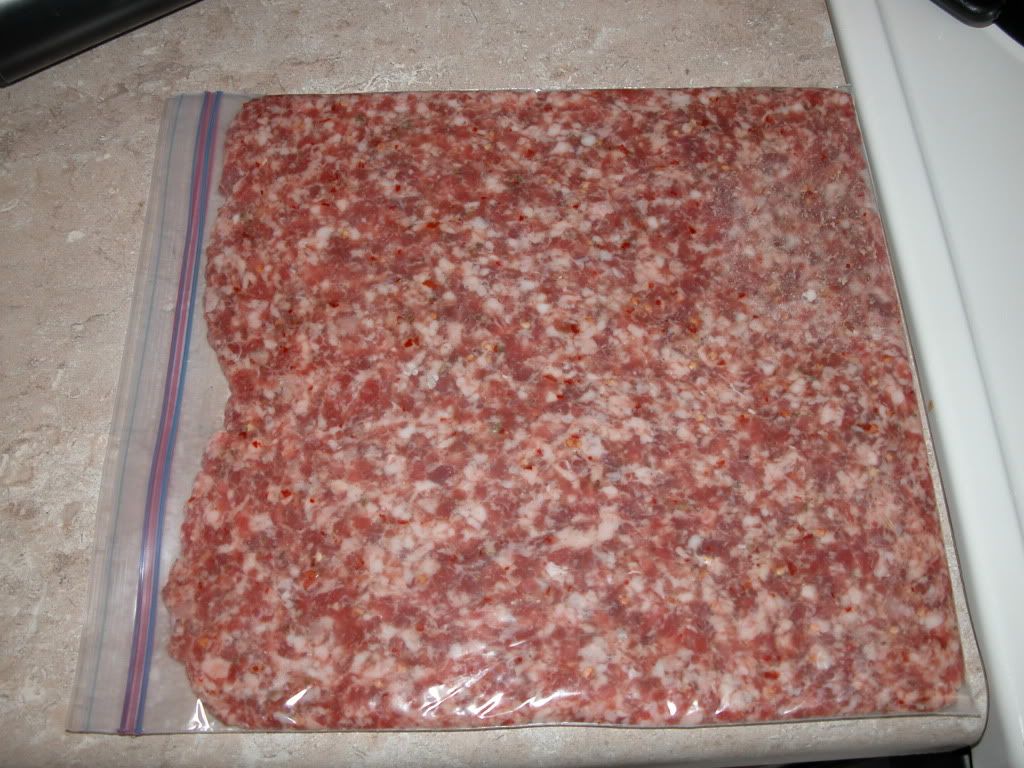 Searing the Ham with Brown Sugar and Chipotle seasoning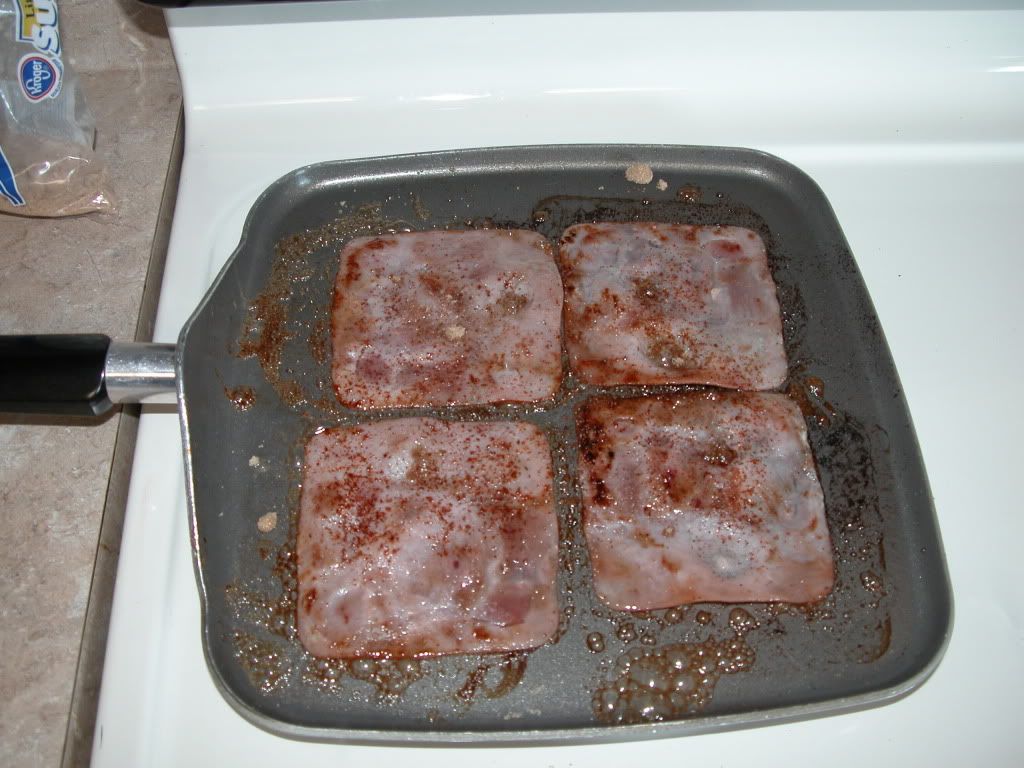 Making the sauce...
On with the ham....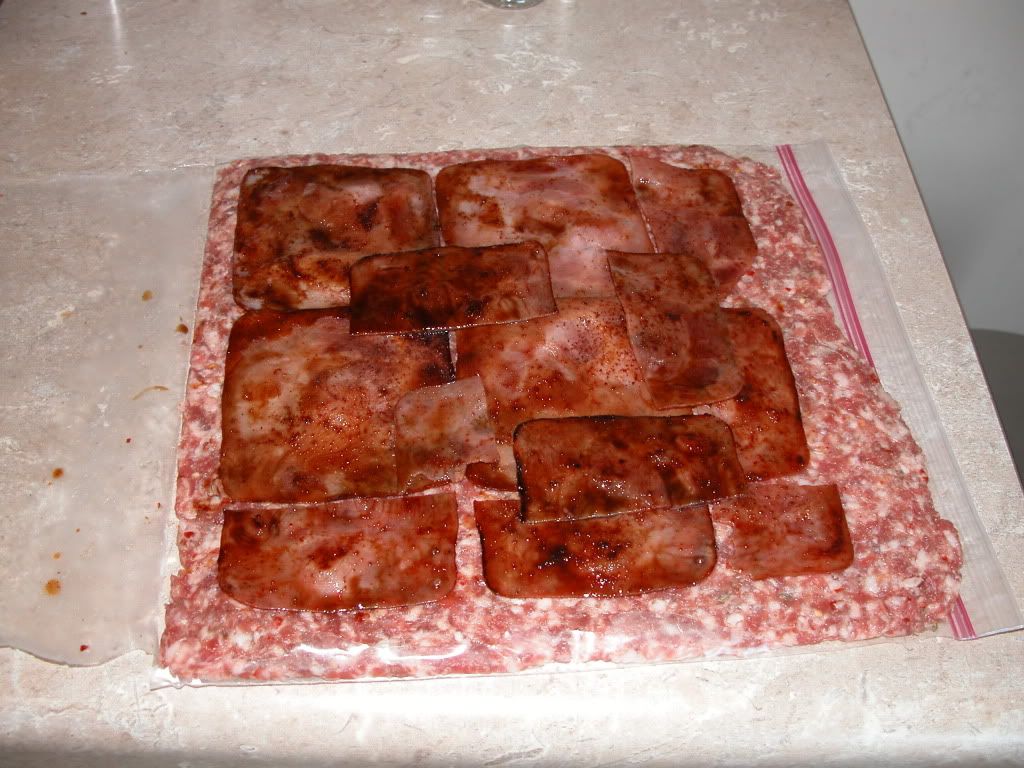 On with the Sauce....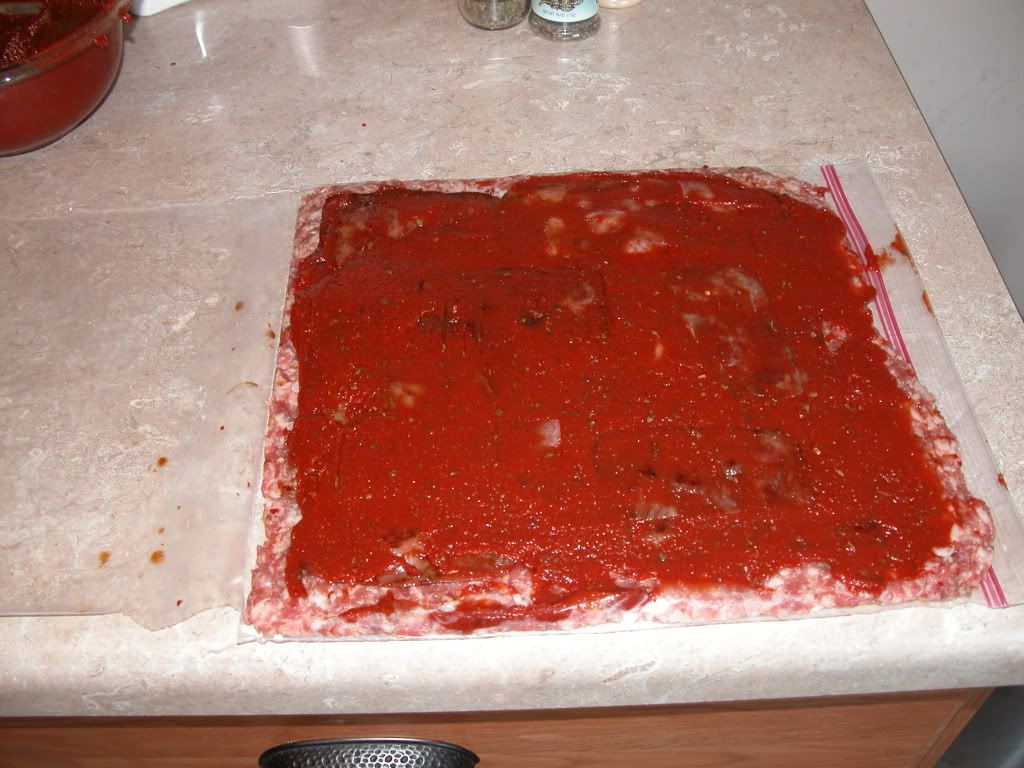 Sliced Mozz cheese...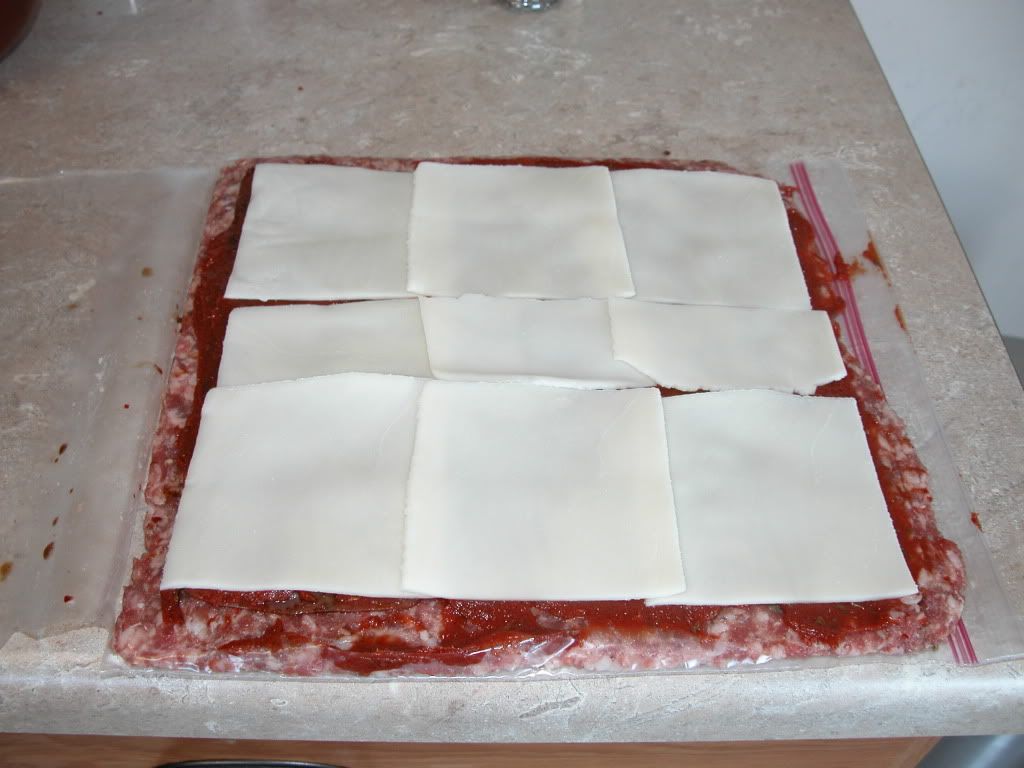 And the Pepperoni....
All Rolled Up !!!!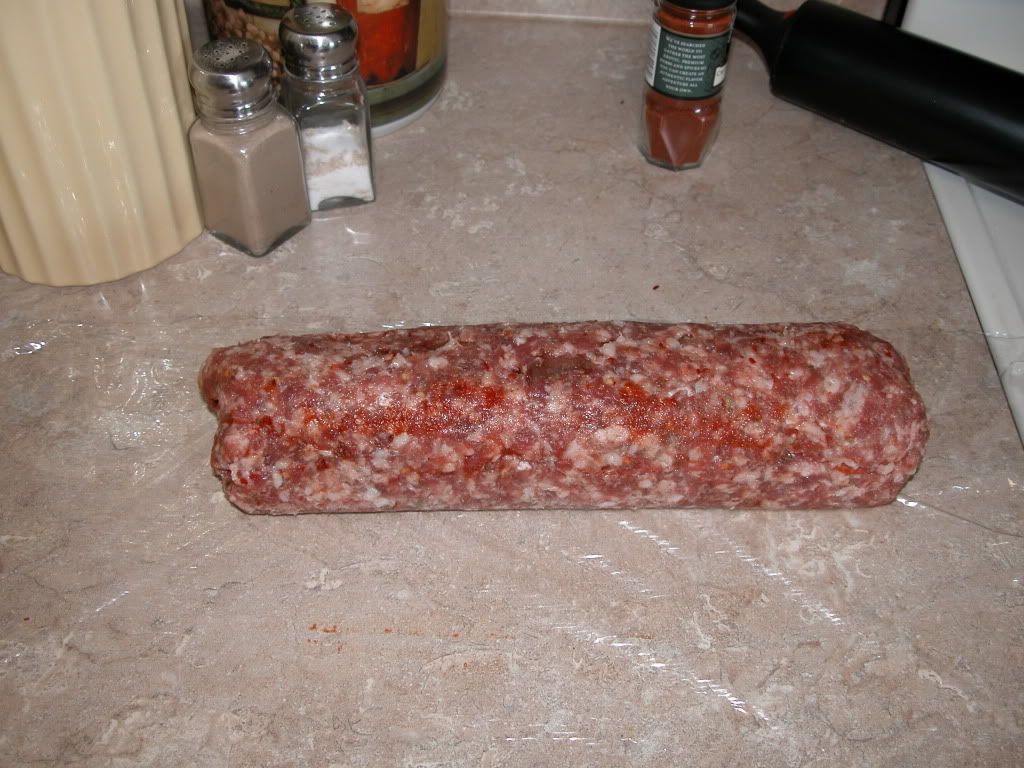 The Weave....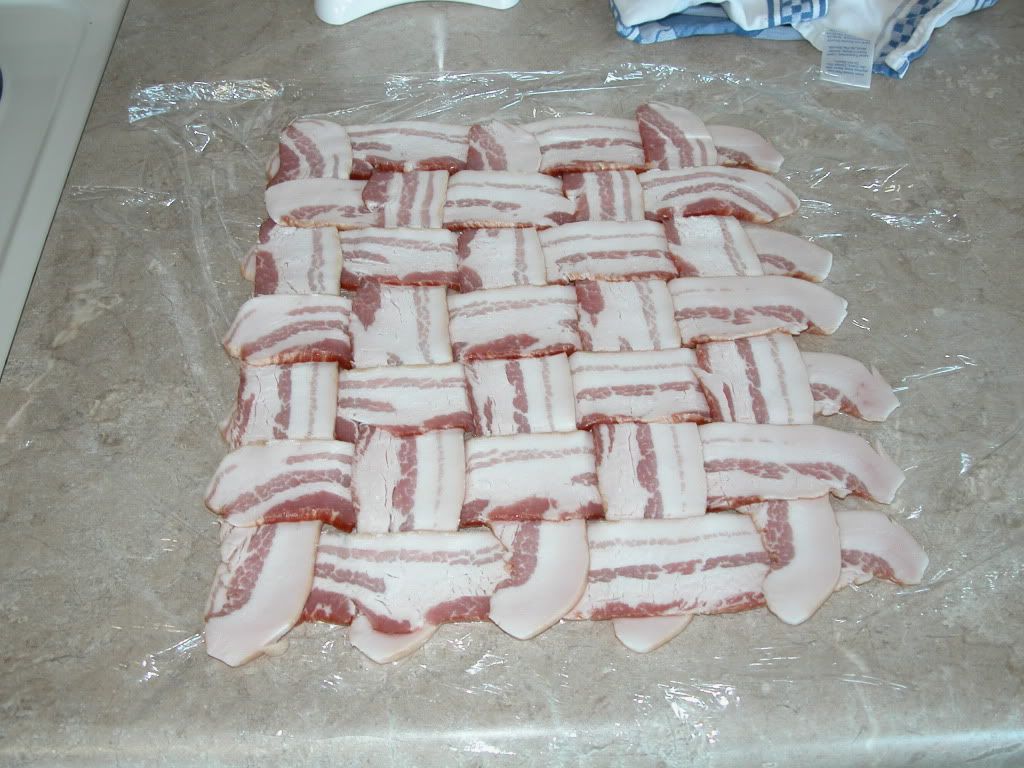 THE FATTY !!!!!!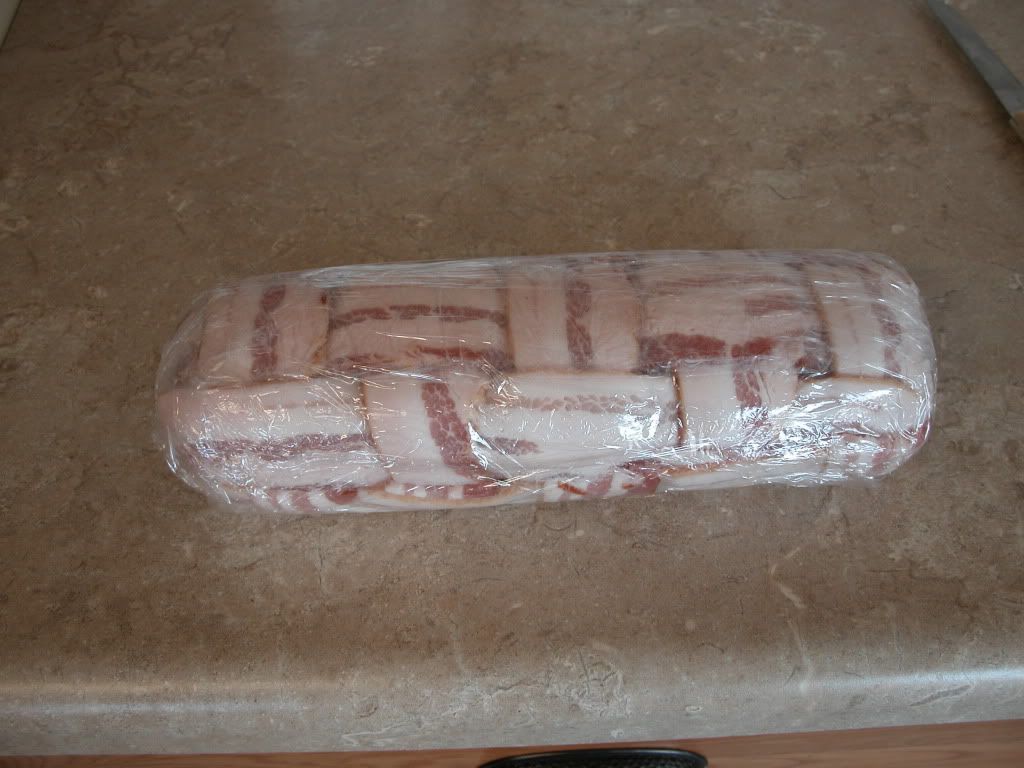 I have her sitting in the fridge waiting for tomorrow.
(let me know if I posted too many pictures....)
I'll add to this post tomorrow...