So I ordered a 3 pack from Ron trying to find a replacement for the rub I've been using for almost 6 years. Well I finally got to a weekend where I could give them a test as well as trying out a Cherry/Chipotle sauce that sounded phenominal for pork.. So without further ado...
Here are the Ribs slathered and rubbed down coming to room temp before going in the smoker...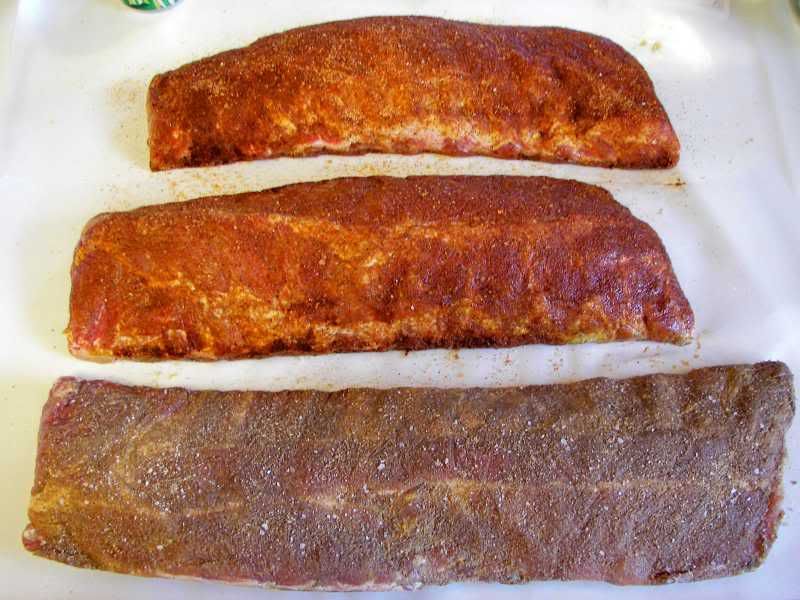 In order top to bottom... Hint of Houston, Original, In The House
I started to take pics as I was foiling them and managed to get one shot that turned out.. This is the rack with Hint of Houston on it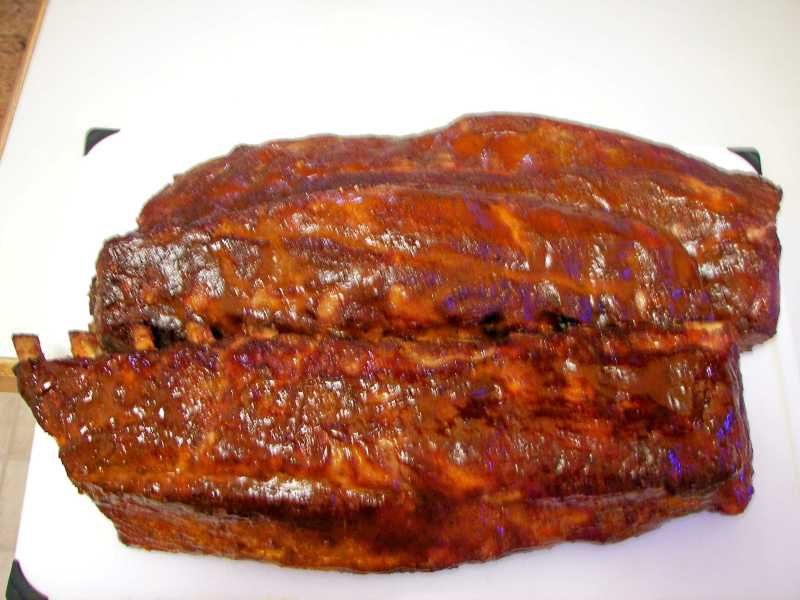 Fresh out of the smoker for a brief rest while I get the rest of dinner ready to go.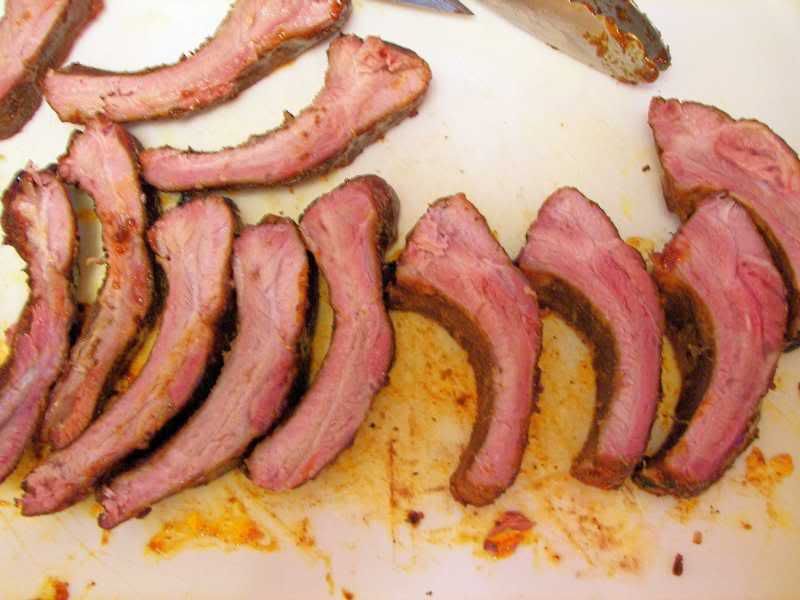 In The House with Stubbs Spicy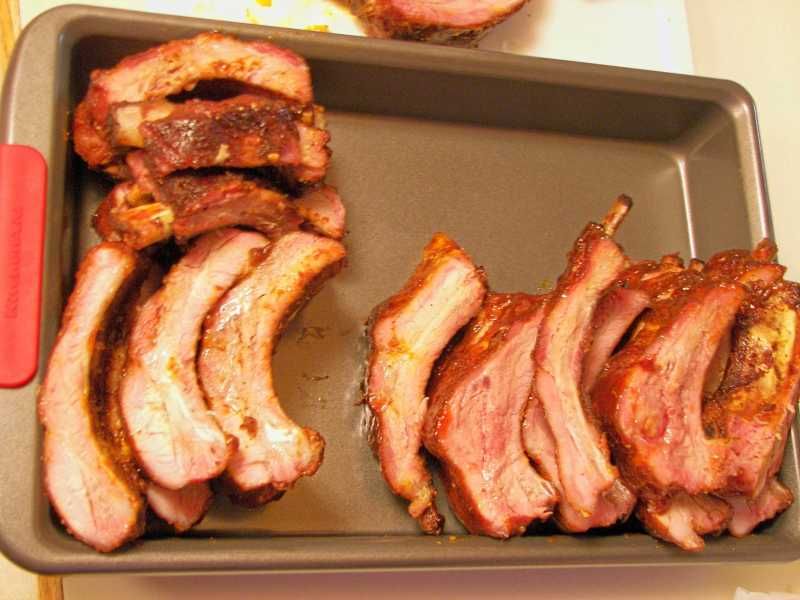 Original with the Cherry/Chipotle Sauce on the left, Hint of Houston with Stubbs original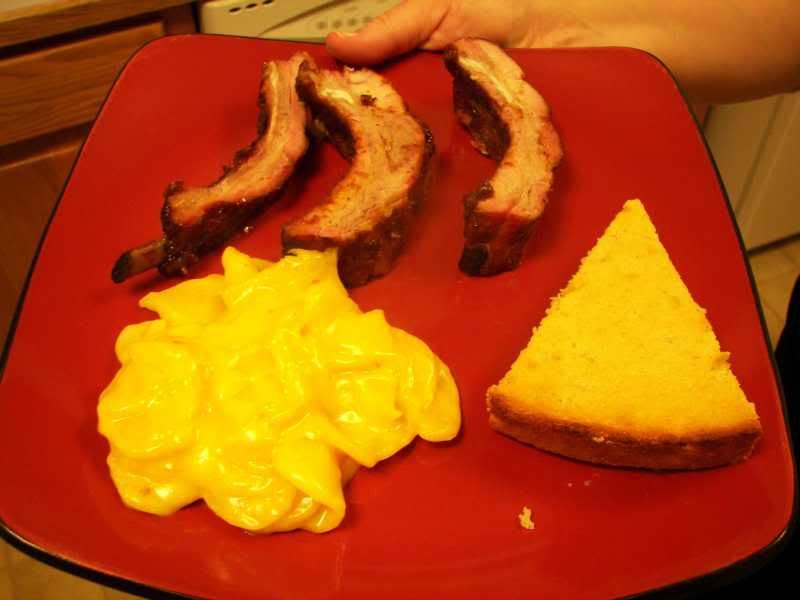 Wifes Plate, one of each with cornbread and scalloped potatoes
My plate with a couple more of the Cherry/Chipotle glazed.
All in all I think they came out GREAT.. Kudo's to Ron for turning out an exceptional product. I think I'm stuck between the Original and Hint of Houston for a new favorite with a definite lean towards the Houston over the Original... For those that don't like a rub that is overpoweringly salty you have to try his rubs...