Here's a regular Meat Loaf I smoked today. I say regular cause I always seem to do Pignit's 3-tier Meat Loaf.
Ingredients were
1 pound 81/19 burger
1/2 pound plain sausage
6-7 med mushrooms
1 onion
1 bell pepper
1-1/2 cup bread crumbs
3 eggs
1 tbs sriracha
1 tbs magik dust rub
1 tbs black pepper
Then sprinkled magik dust rub on top.
I don't know if you can tell but I set it in one of them 50 cent tin pans you buy at the dollar store. I put -a lot- of holes in it.
I'm submitting this recipe cause it was really good.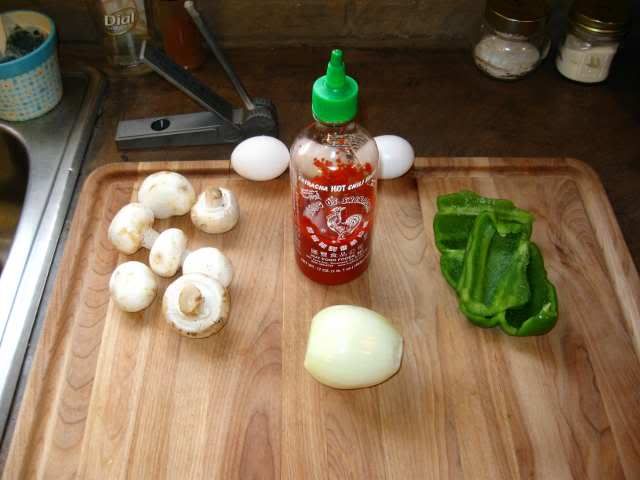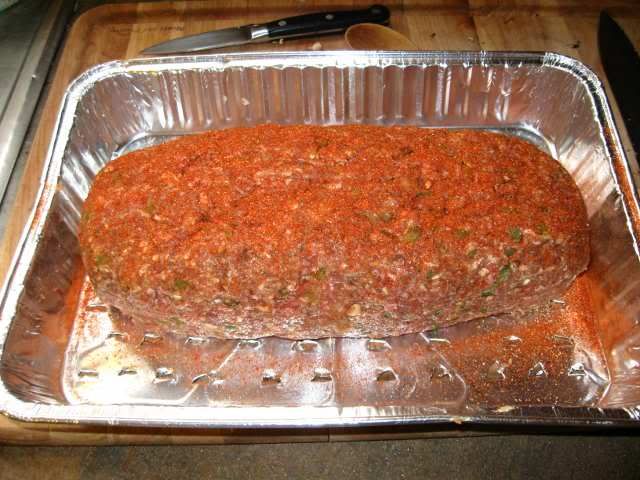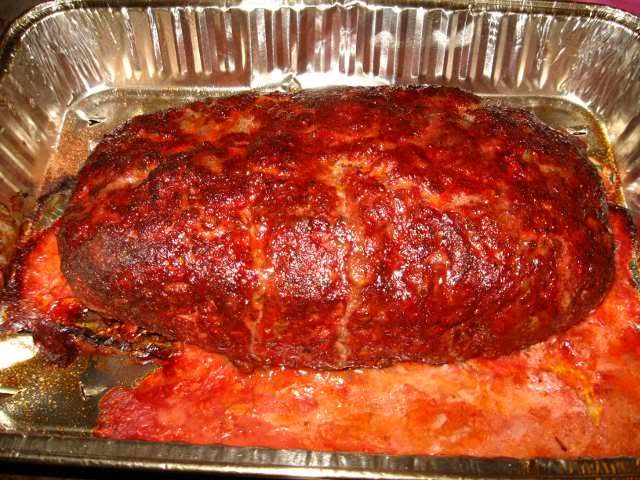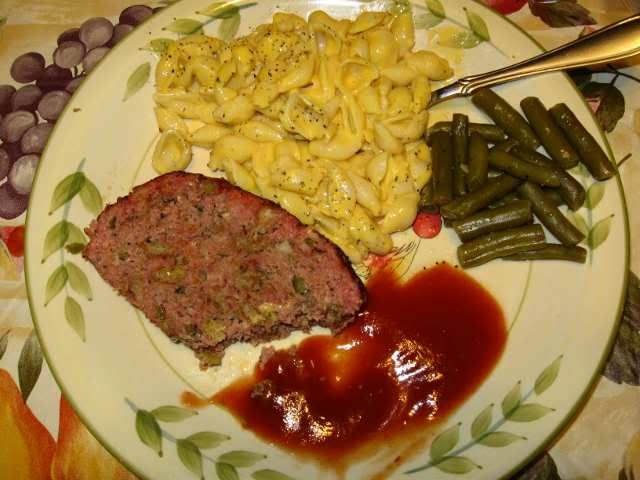 Thanx for viewing gang.
Let me know if any of ya try it and how it turned out.
--ray--
(0||||0)