Where has Billbo been? I have been dealt a life changing event. Smoking has been the last thing on my mind until now! Brined up some chicken drums. Trimmed up some spares. Love to roll up the skirt meat and snack!
Fire up the drum! It was 13° out when i got it going. As the day went on it got to a balmy 21° with gust to 20 mph. The drum didn't care.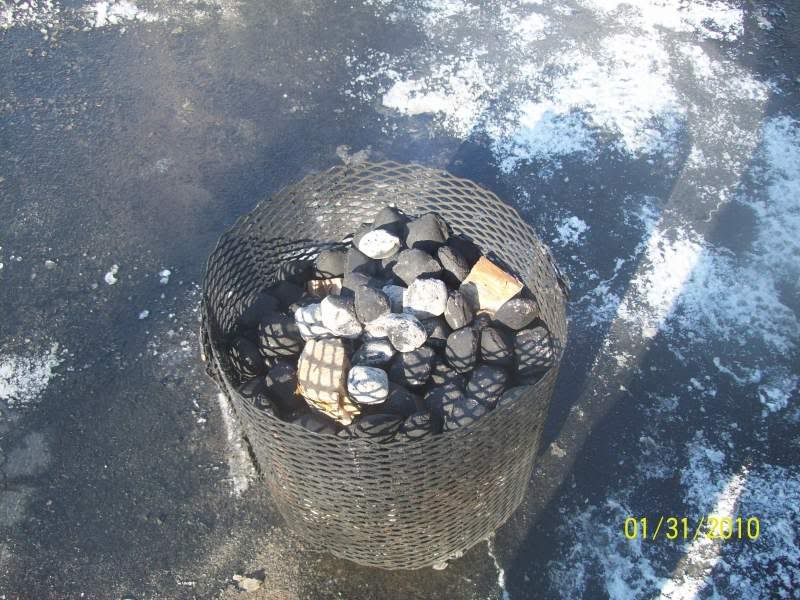 Ribs on!
This is about 3 hours in, sauce on everything!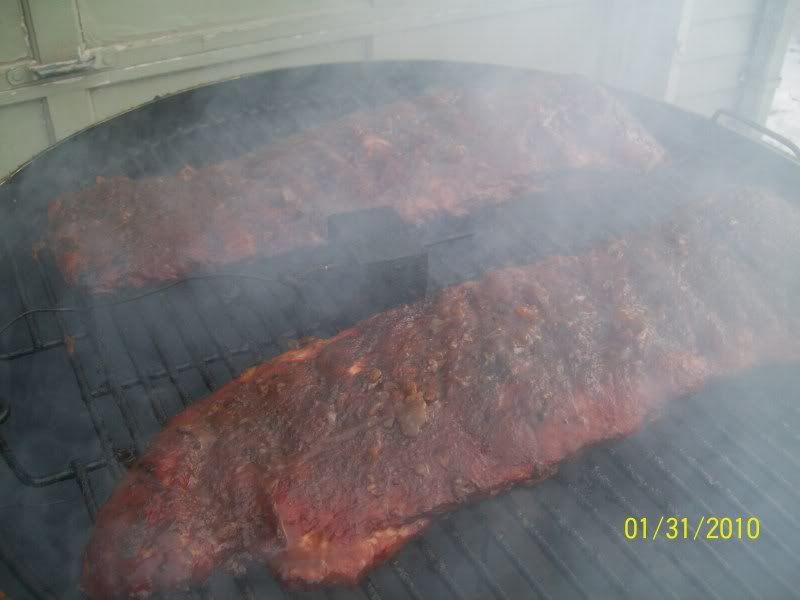 Beer bread!
Finished pile of meat!
And finally plated! That plate was clean in a hurry!
Thanks for looking & enjoy!
Billbo