OK so here it is! My new SnP. At this point I am just waiting on the Afterburner. The guy forgot to ask if I had a NEW SnP, which he apparently has a slightly different model afterburner for. Should arrive this week.
MODS:
1) Convert to propane
2) Extend exhaust to grate level
3) Oven gaskets to seal door leaks
4) New thermometers
5) Heat baffle
6) Tuning plates
Stock photos: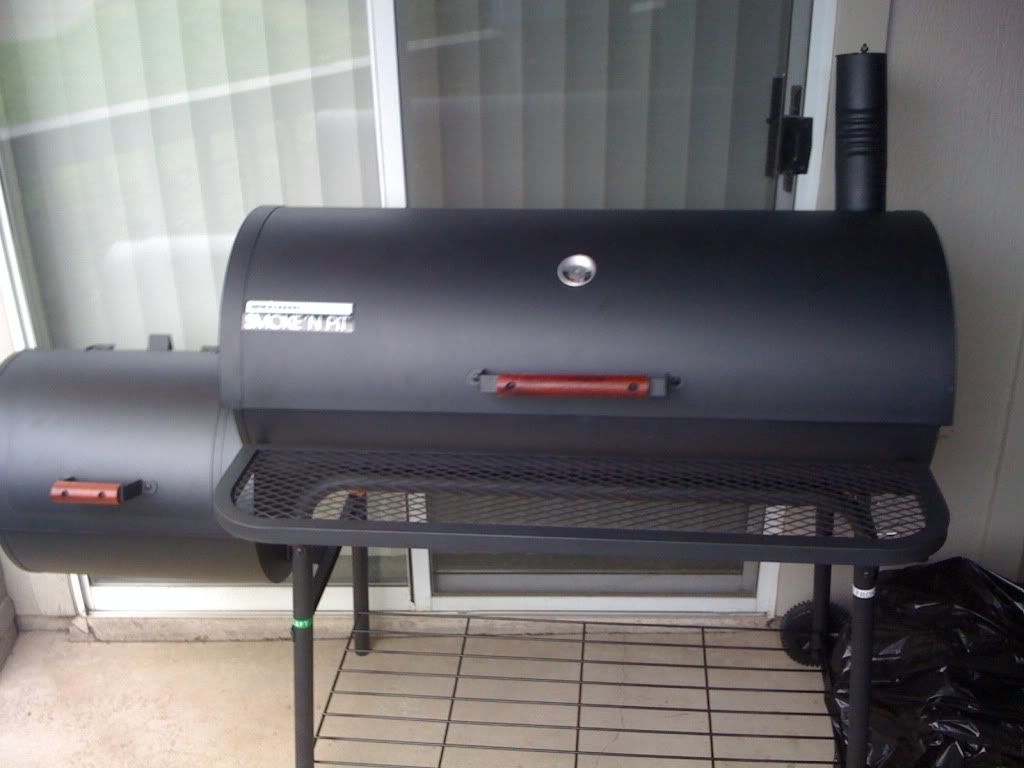 Opened: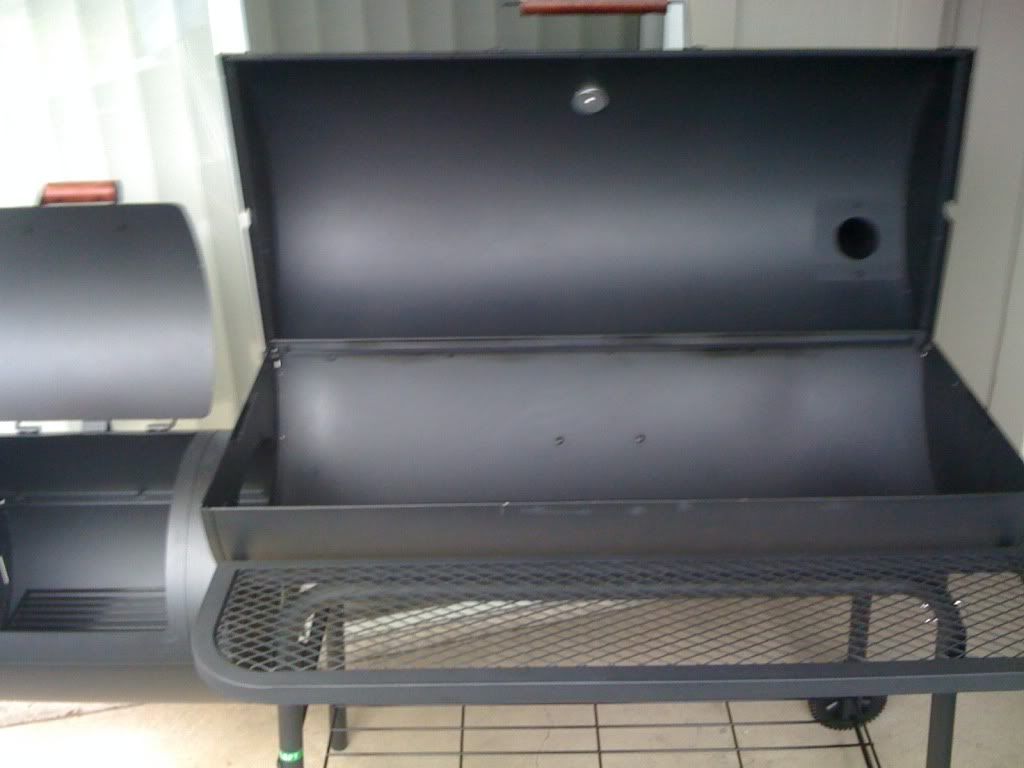 Exhaust extension: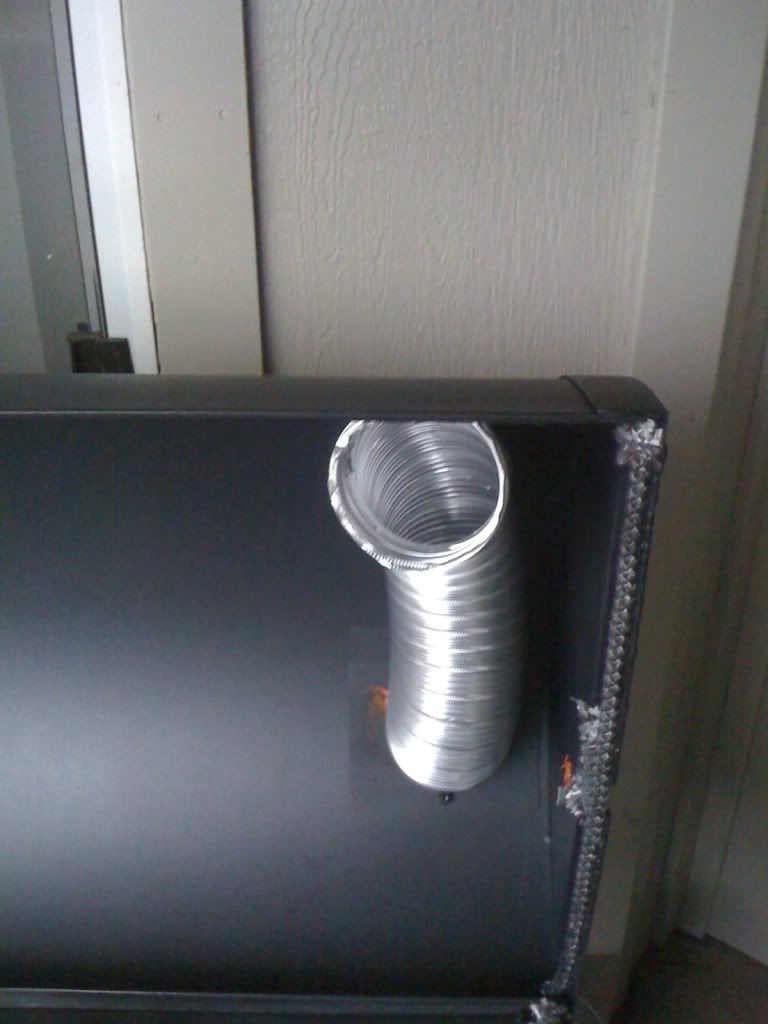 Some oven gaskets to seal rotissery holes, and silicone to plug some smaller holes up: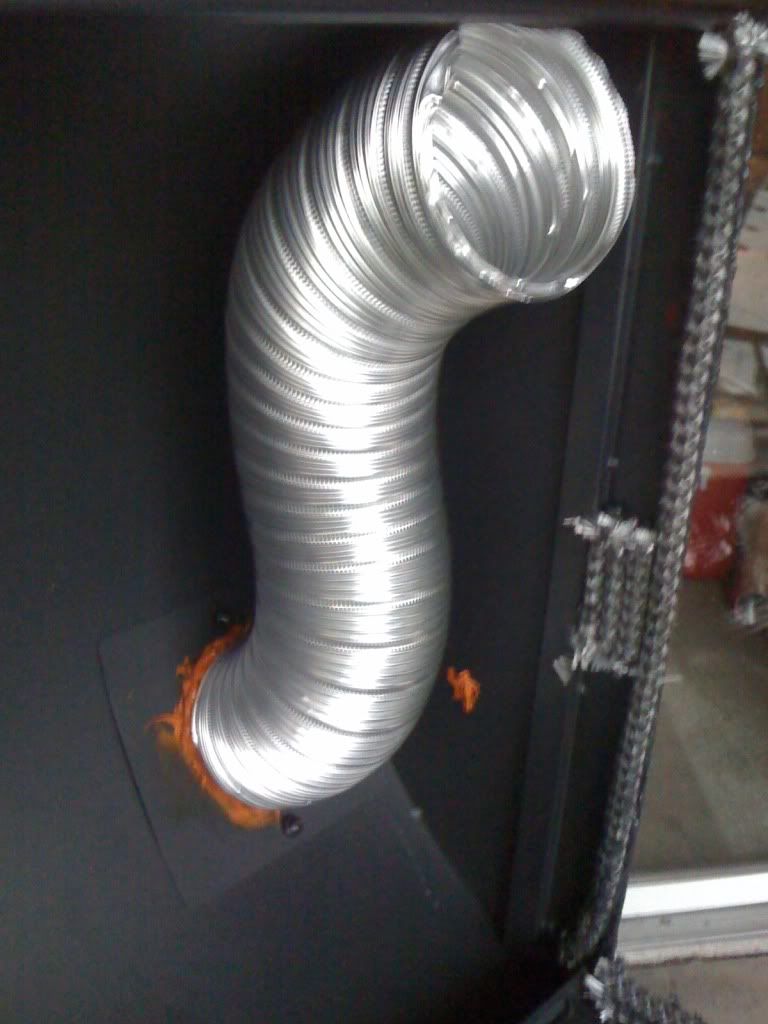 New thermometers. I tested accuracy in boiling water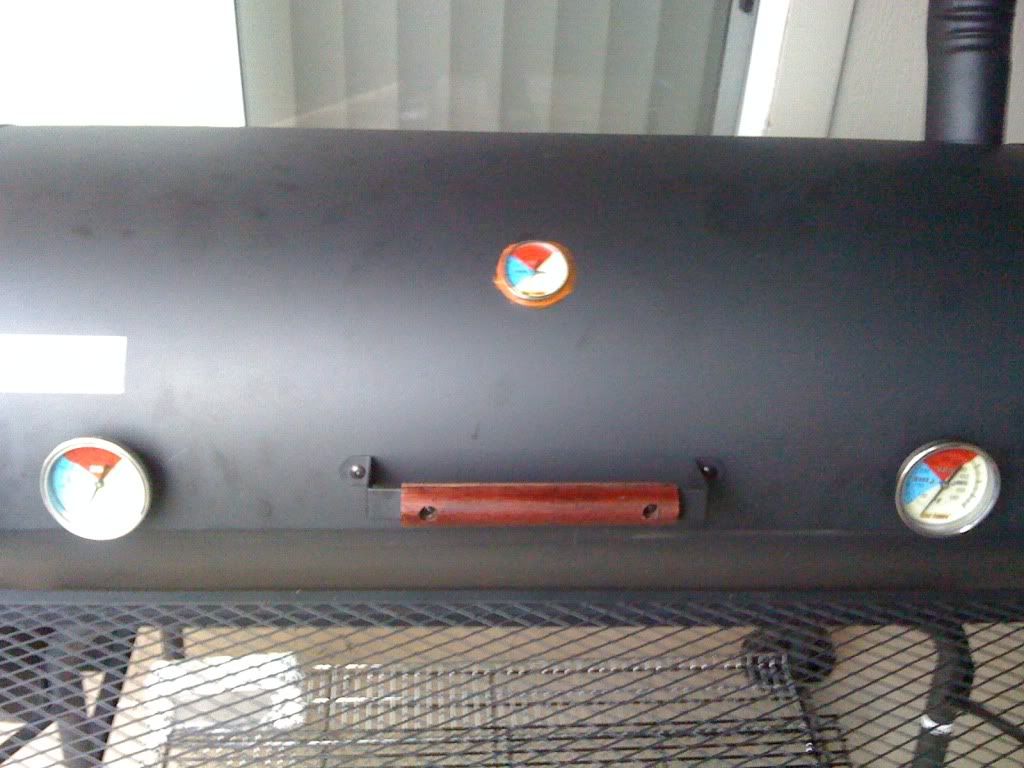 Heat baffle and rails for tuning plates: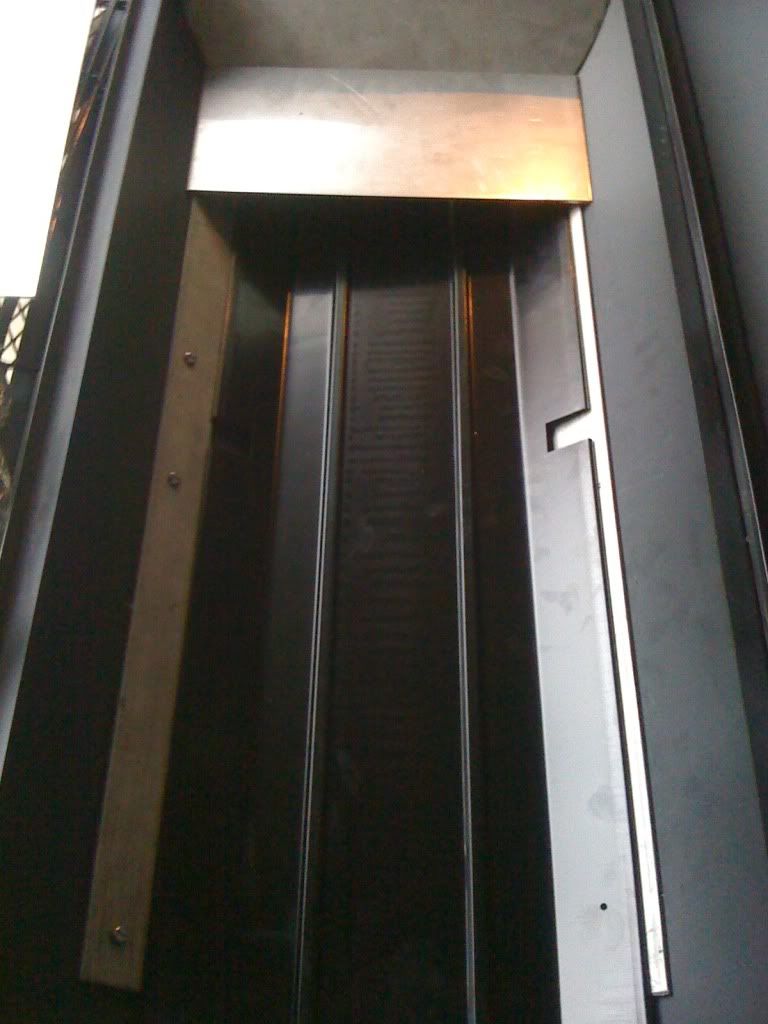 Tuning plates: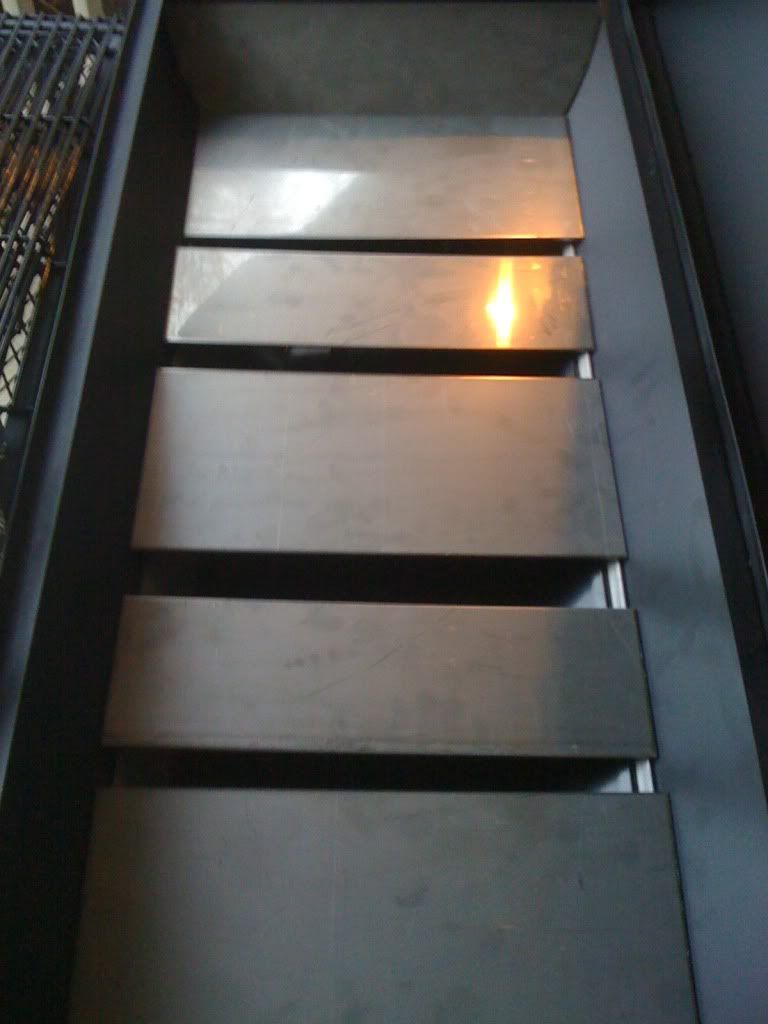 Using existing charcoal racks and some bricks to make a "Second level" just incase I need them: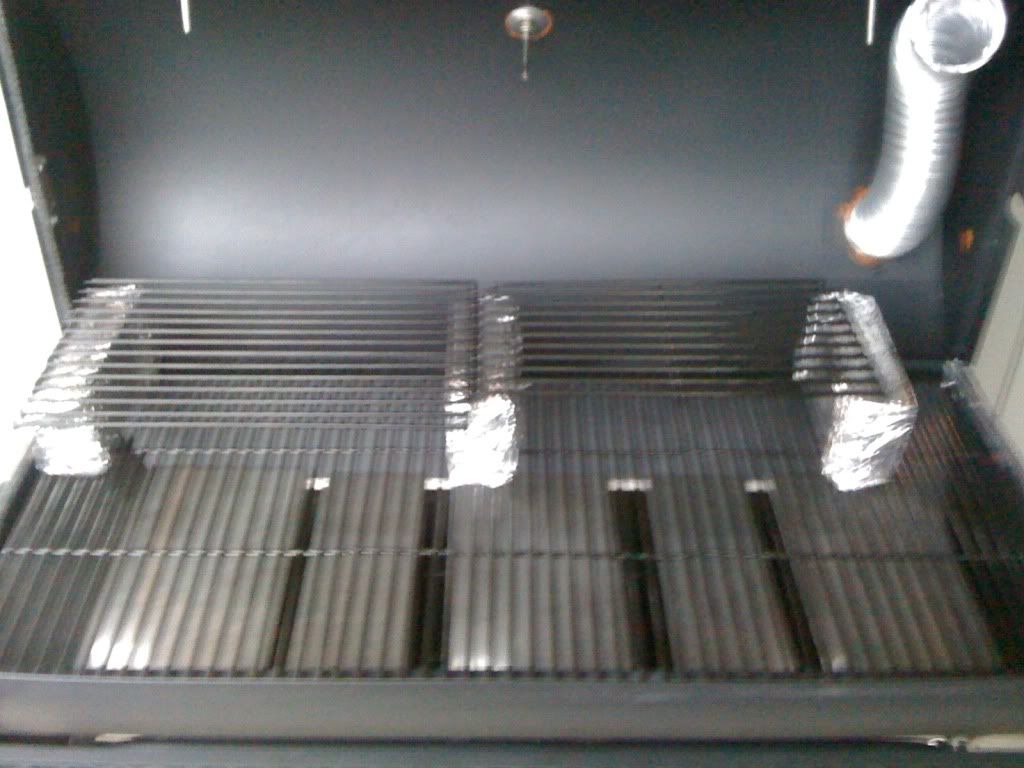 Waiting for the Afterburner, will post pics once that is installed. iPhone still takes crappy pics!