I used my little charcoal cooker last weekend to make some venison fajitas. This time I seasoned some venison backstrap steaks with Rooster Booster.
Rubbed the peppers and onions with oil and seasoned with kosher salt and cracked black pepper....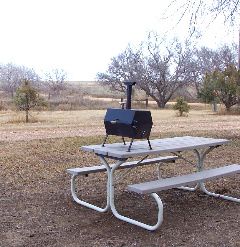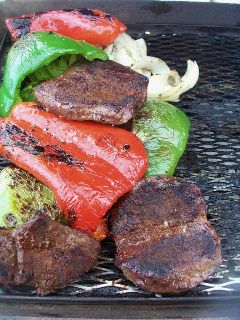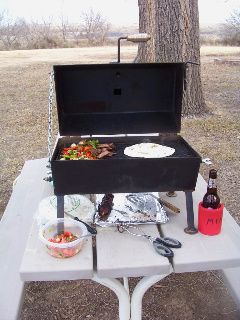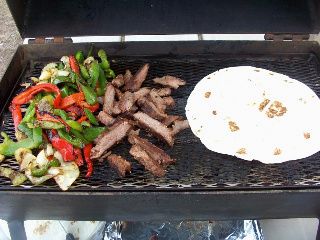 served with fresh pico, hula girl jalapeno sauce and cold beer...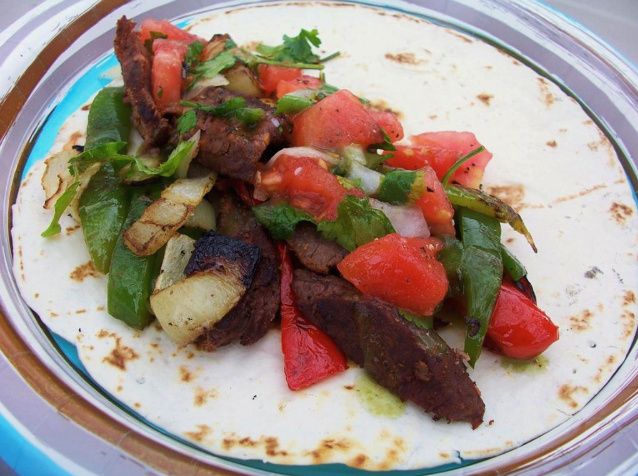 It was tasty!
Thanks for looking.