I know this is a SMOKING meat forum, but it's cold out side, and I'm hungry!
I had these big o'l boys soaking over the weekend in a mixture of italian dressing and fresh squeezed grapefruit for my Sunday smoke that I just didn't get to, so tonight I've fired up the grill.....
Thought some might learn something too, so here's how I "smoke" chops on my grill.
Smoke - Treager Hickory pellets that fit nicely on between the side of my grill and the first grate.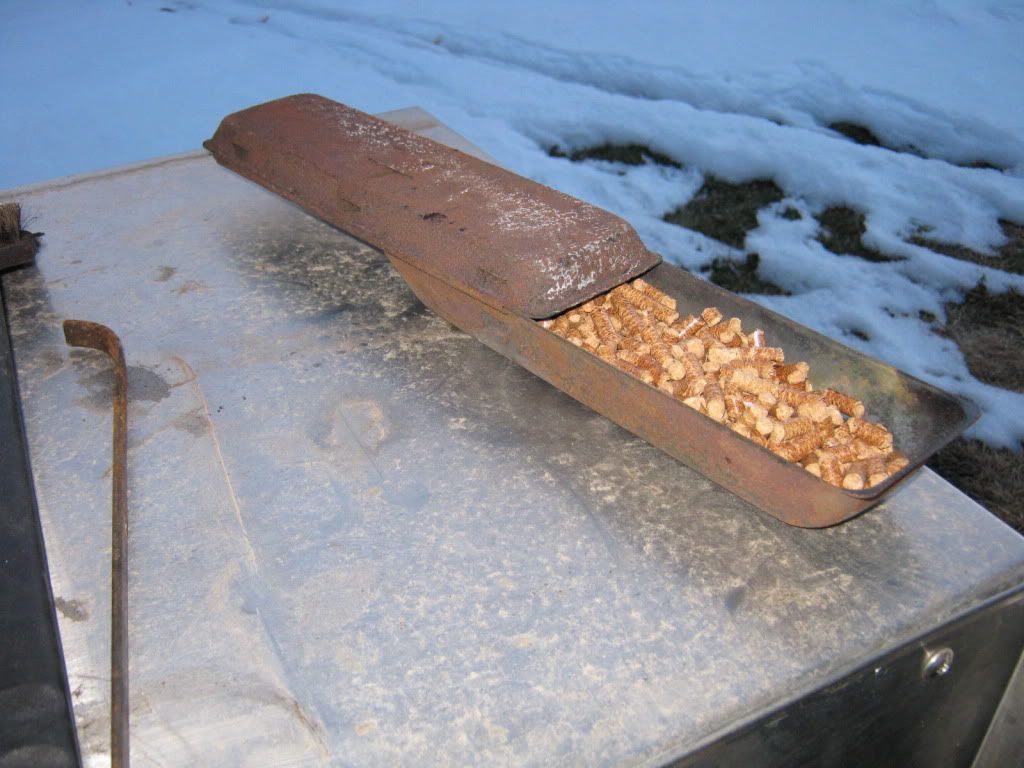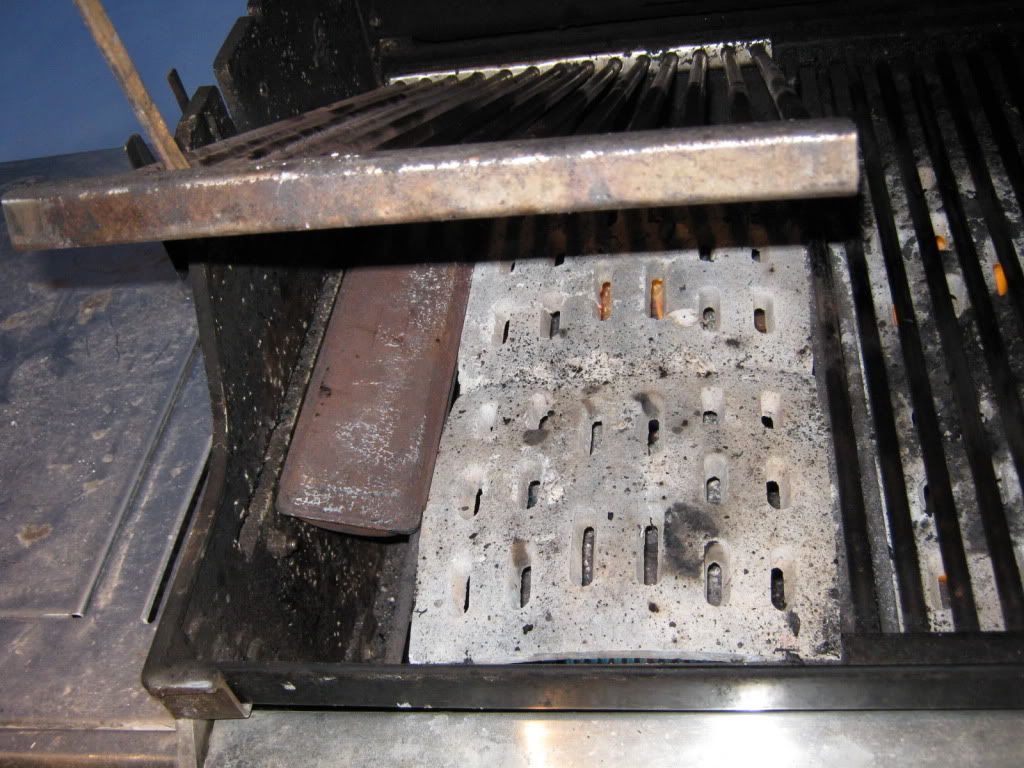 Here's what we're up against - Chop's on the right seasoned lightly with Garlic and Season All and a left over T-Bone on the left that will go in hot and quick at the end.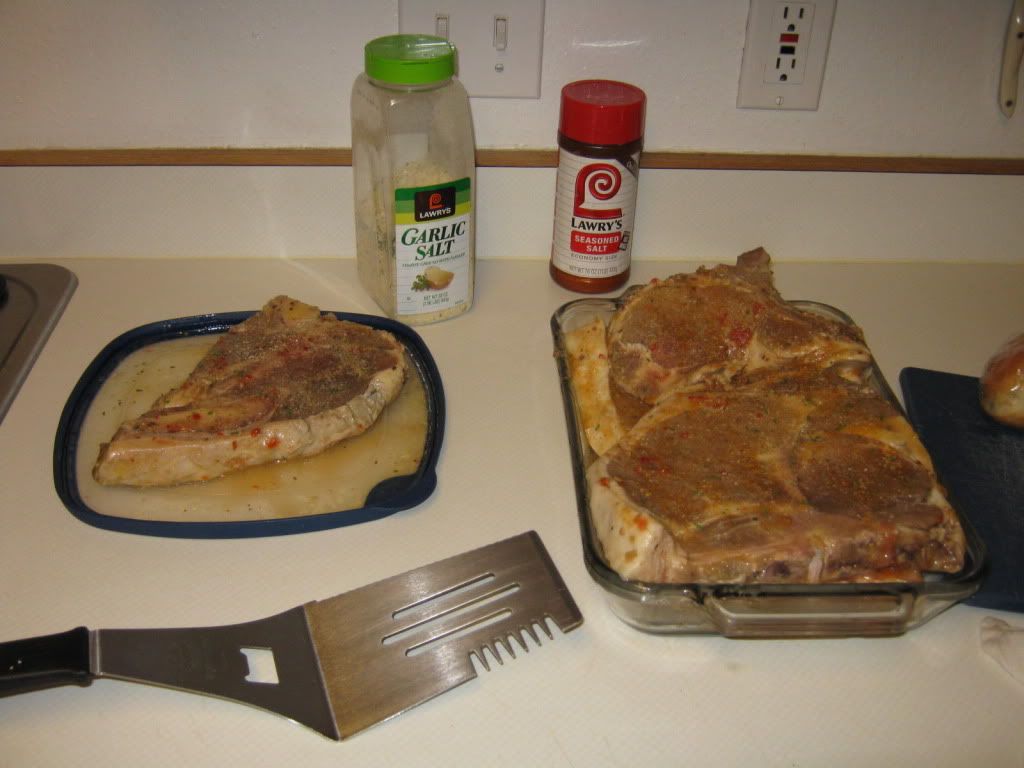 I get the grill good and hot - side burners on high, and give them a good intial sear on both sides - here's the first side.
After both sides are seared, I place them in the middle of the grill over an unlite burner with a spot of Italian on top. You can see just a wiff of TBS...
They will sit in a hickory smoke bath for 20 minutes per side at 300* - 350*
Oh yeah - that's a can of good o'l cheap beer! Had to honor the title.
So.. If you're still read'n, thanks for checking out my post!
Be back soon with the finished pictures.
Tracey