This was only my second ever smoked meatloaf. I wanted to try something a little different so I figured I would just load it with Italian seasonings and some mozz cheese.
Used 1 1/2lb for the meatloaf then took the little extra and made a few meatballs.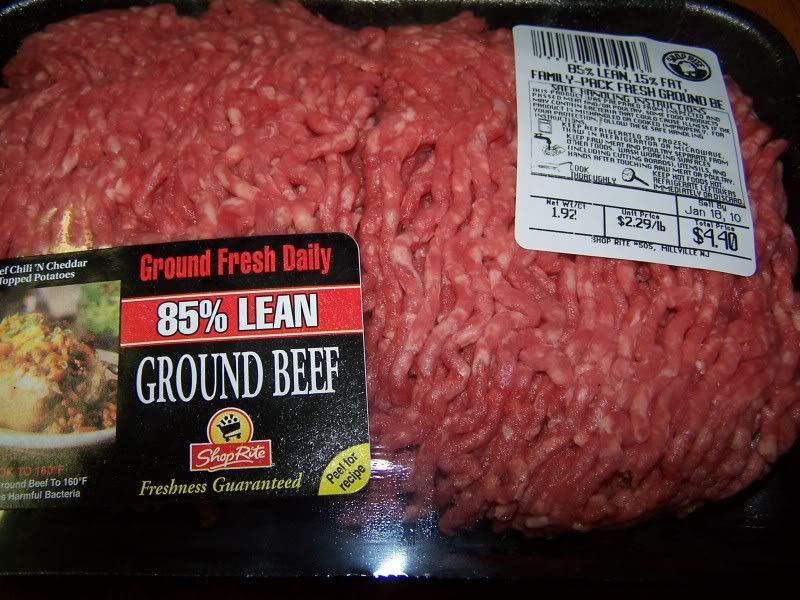 I soaked some dried onions and green onions in the juices from an Italian beef smoke and reconstituted them that way. Also added to the beef was some parm cheese, garlic, oregano, basil, thyme, breadcrumbs, an egg, parsley and of course a little chipotle powder.
I know...not Italian but good none the less.
Mixed it all up and in the center I added some seasonings, fried garlic, mozzarella and parm cheese.
Sorry for the lack of pics, was one of those last minute things and forgot to snap some pics.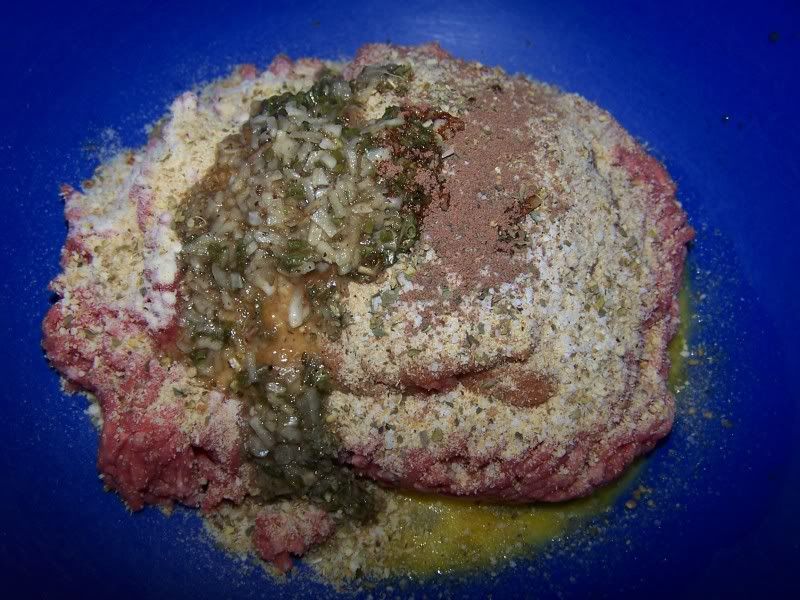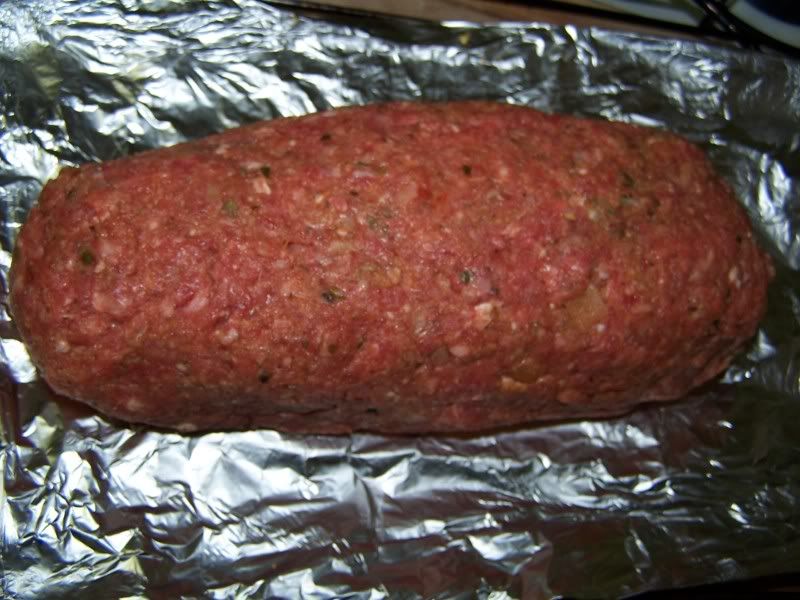 Smoked over oak at around 275 until internal of 165.
Meatballs
Meatloaf, served with some boxed white cheddar shells that I spruced up a little.
This was only my second time using the propane smoker and I am amazed at the temps I can get and at how steady I can hold them.
But I'll always love my sNp and never give it up