Had some fun on the smoker this weekend while watching football and doing chores... On Sunday I did some chicken wings, and today did a chicken and a full pork loin (that was already sectioned up, didn't know till I cut it open!). Everything turned out great! I used an old rub I had, something I had acquired awhile ago... tastes great on chicken and pork so i thought what the heck lets mix it up. Everything was smoked over apple wood pellets just shy of 250 degrees. Enjoy the Qview!
Sunday wings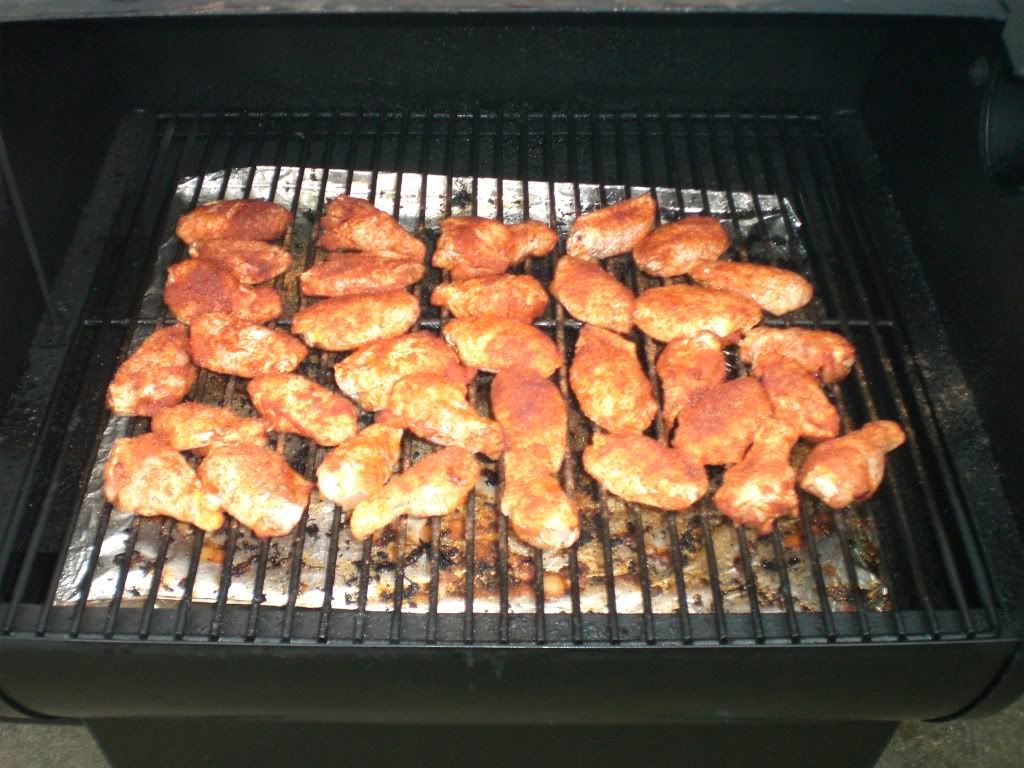 Chicken and pork loin
Deep-Pit rub
All rubbed up and on the smoker
An hour in
Comin' off!
Tasted great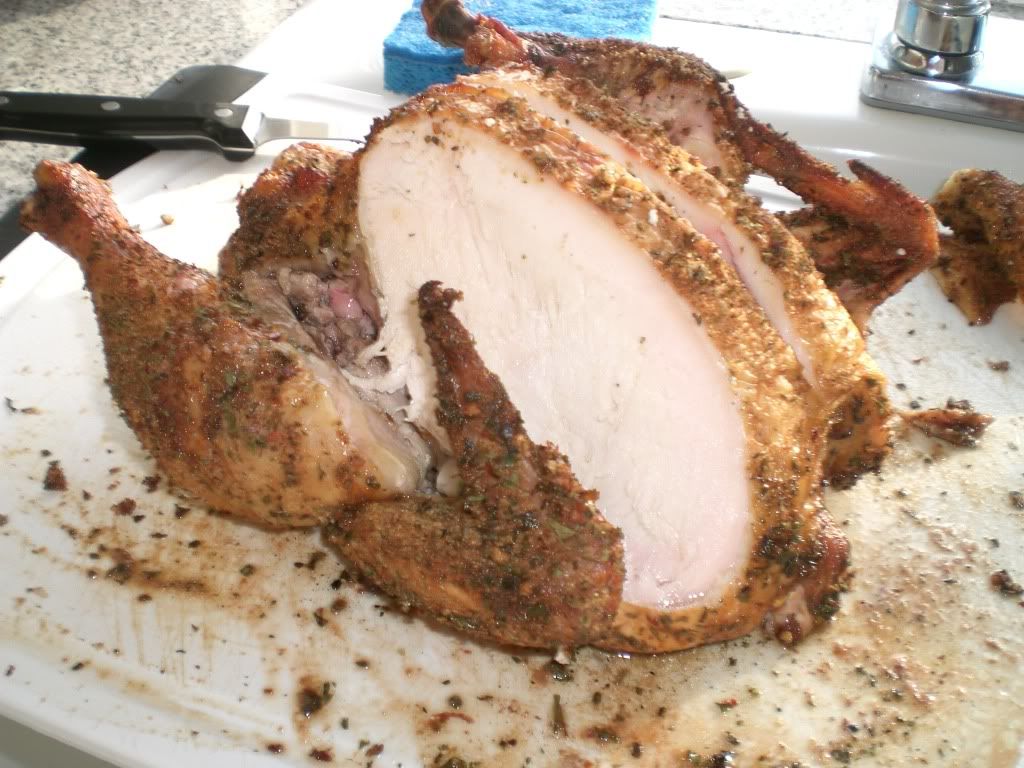 Thanks for looking! Hope everyone enjoyed their weekends.
Kyle