A talented smoking friend sent a sample of his cherry rub for me to try... I decided to give it a go on some venison and dove breasts.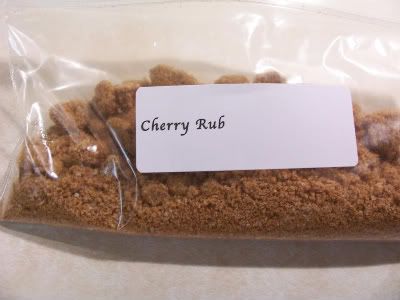 I cubed the venison (backstrap) and fileted the dove breasts then sprinkled them with the cherry rub and let them sit for about 30 minutes before placing them on the skewers...
venison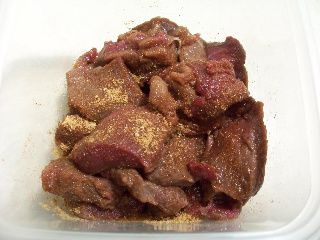 dove breasts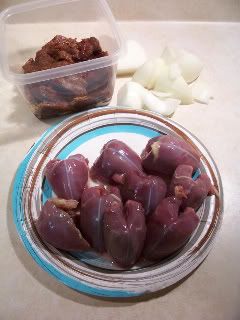 I gave them an extra sprinkle of the Cherry Rub before going into the drum..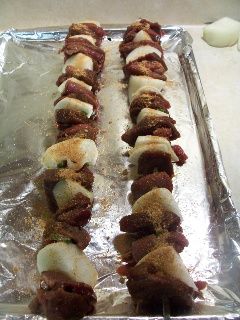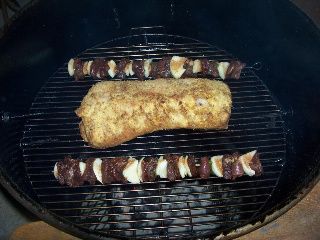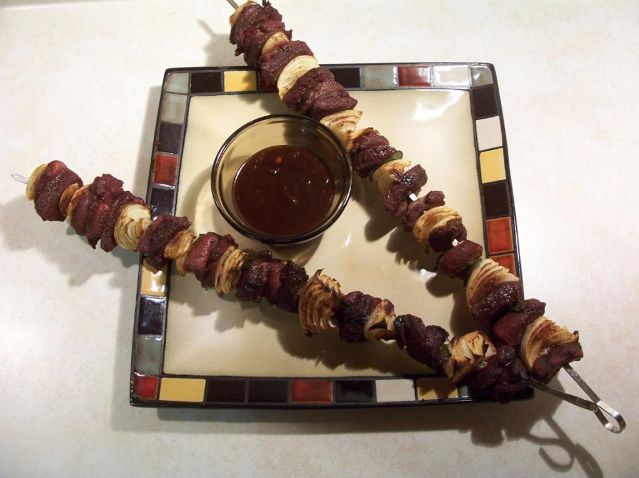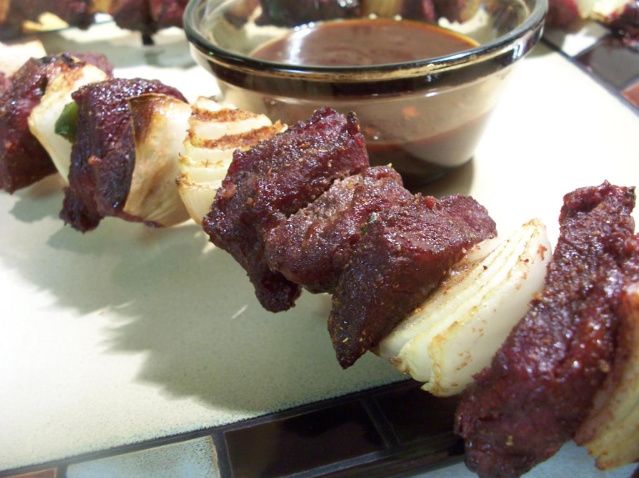 the dove ...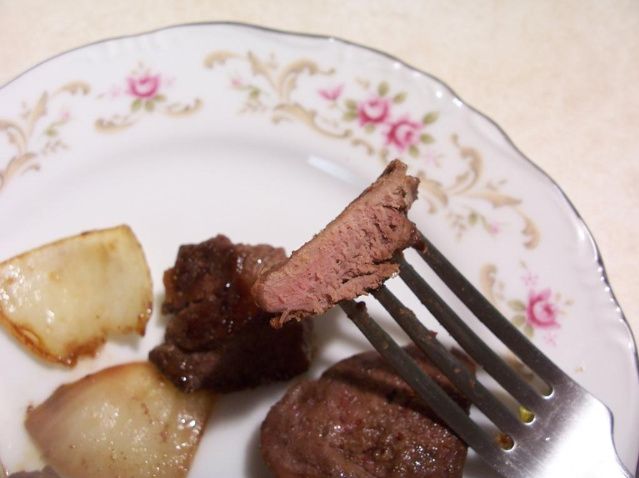 the venison...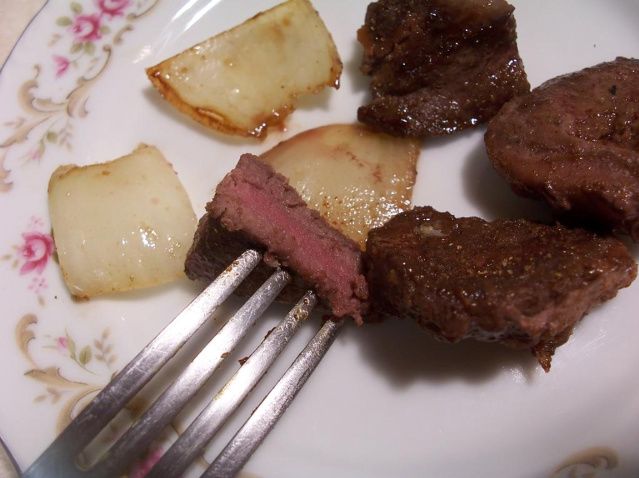 I loved the cherry rub!
Thanks for checking out my venison/dove smoke. :)