Not sure if anyone is interested in canning meat. This was the leftover meat from the underground pig cook during deer season week in November.
underground pig...
http://www.smokingmeatforums.com/for...ad.php?t=84898
I had one pan of meat leftover from the pig cookout, so I canned it with some Q sauce.
The meat was a mixture from all parts of the pig. Loin, butt, rib meat... a bit of everything...
I combined my Q sauces and a quart of vinegar red sauce to go with the meat. Also added red pepper flakes and let it simmer.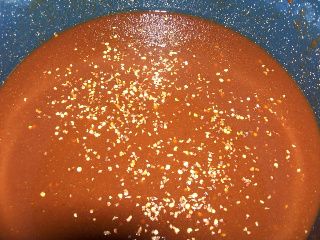 Processed in my pressure canner...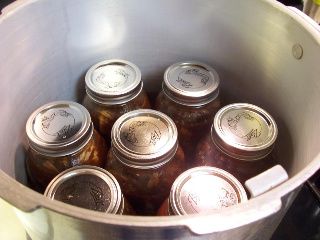 I'm not sure what to call these, but I filled some wonton skins with the canned Q, smoked cheese and slivers of jalapeno...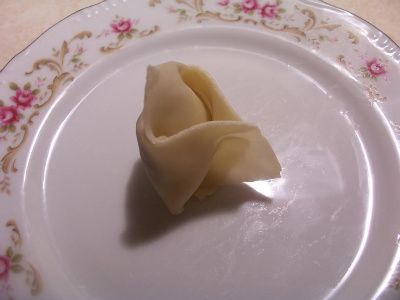 and fried til crispy....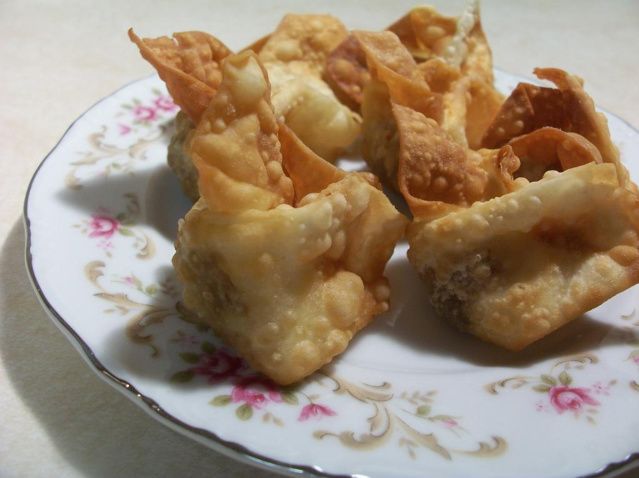 They were tasty!
The canned meat makes good sammiches too!
Thanks for looking.