I finally got my UDS done and I fired it up today for a trial run before I do ribs tomorrow for the Vikings game. A friend gave me a 14 lb turkey so I put in in a brine lastnight and then injected and rubbed it down today. I am going to cook this at around 275 until it reaches 165-170. I can't wait to see how this UDS runs and how the meat will taste. So far the temps are holding steady.
All brined, injected and rubbed down ready for the smoker.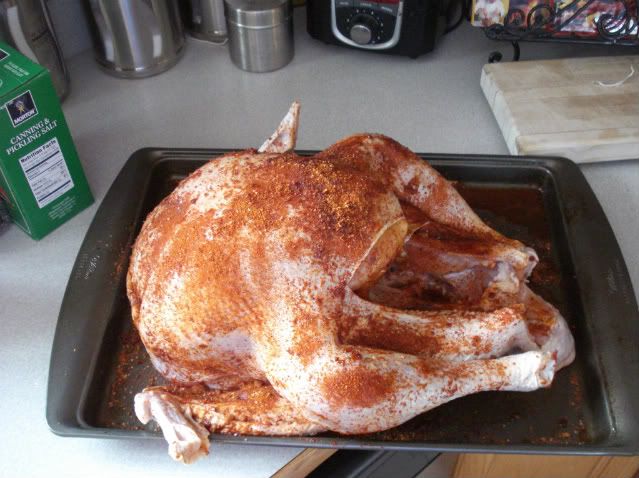 Just going in the UDS.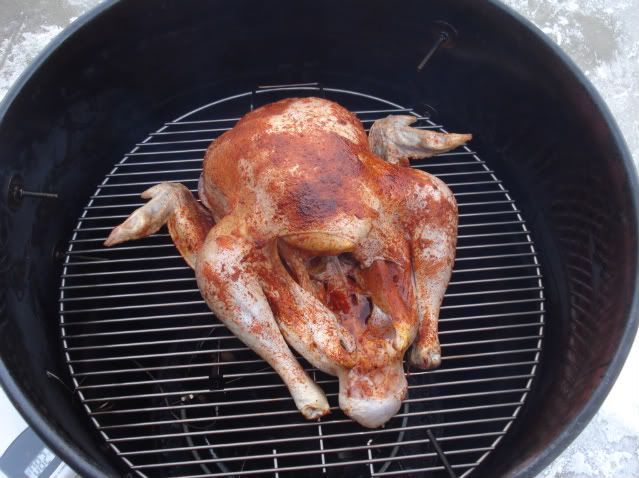 More pictures to follow.