Well, here's my 1st smoke with mods on my Char-Griller. I bought two & after opening discovered the ribs were cut (ribs & the extra chunk of pork).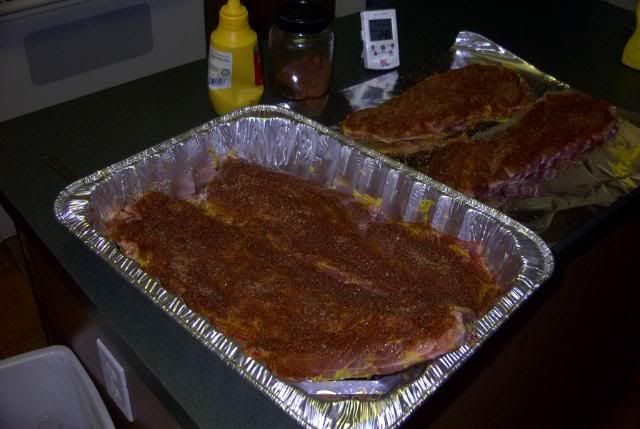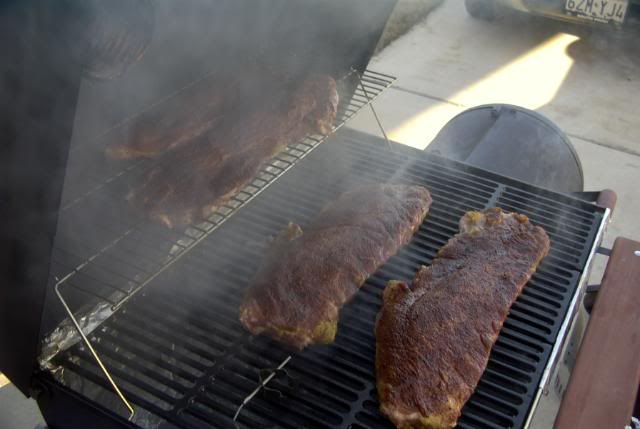 These ribs were outstanding. No need for sauce. It was 14* at 8:30am when I fired up the smoker. I did a 3-2-2.5 on these. I'm still learning about this. By the way, a friend of my wife (she doesn't like me) came over the next day & got some for her husband.......
I did good my friends !
By the way, the side is Meowey's Mac & Cheese (which Ill mod the nex time)..Thanks Meowey (I'll be using his idea on the butt)
Thanks to all of you gals/guys..........now my next job is a Boston Butt this weekend ! Pray its nice & not raining.........