I bought a MES 30 last July and got to put it to the test in 12 degree weather...worked great.
Took about 45 minutes to get up to 225 degrees.
Memphis style cut in half with my secret rub.
In they go
2 hours later...out for a splash and some foil
2 hours in foil and 1 hour out of the foil and here we are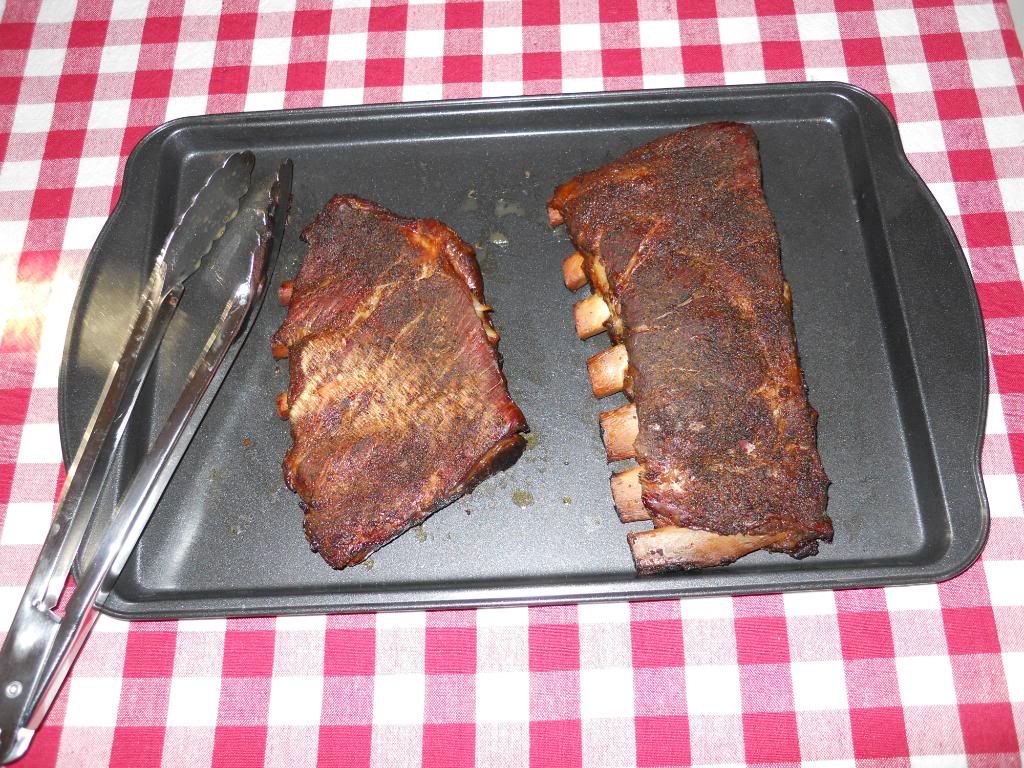 The MES didn't seem to care how cold it was. It worked great!