I had a few issues with getting temperatures up to 275', or even over 235', since we had a cold snap I decided to take it back to Sam's since I bought the 3 year warrantee, 39 dollars.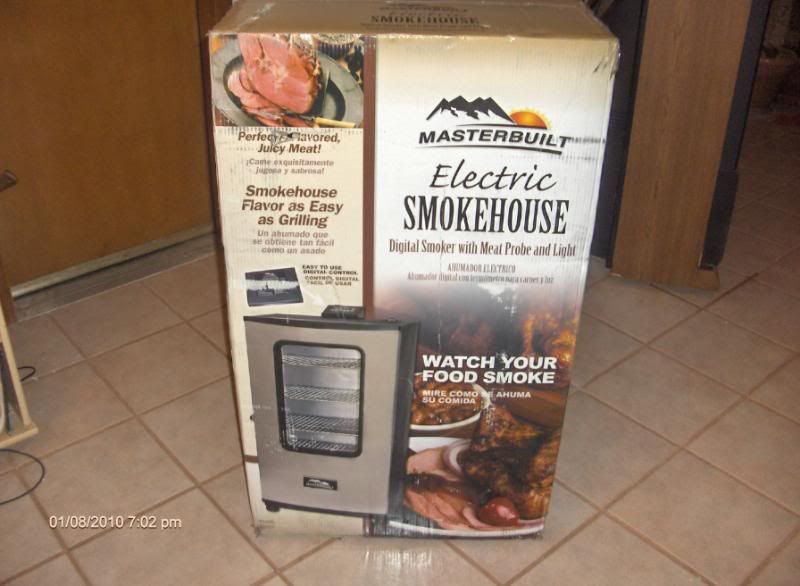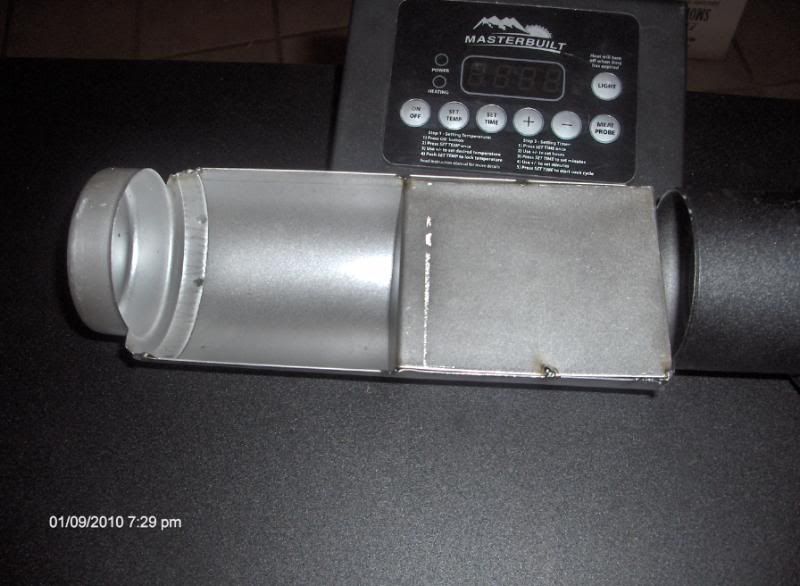 New chip loader.
New chip tray to match.
1200 watts, yea, that should work.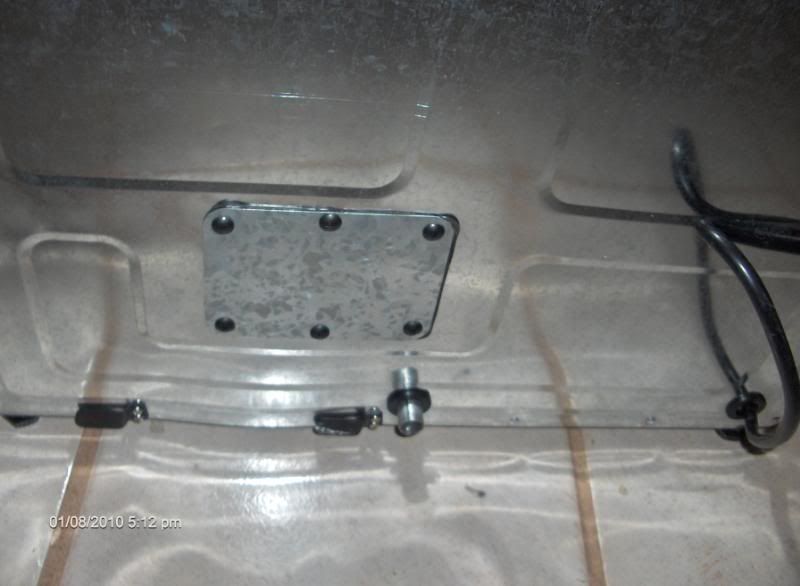 Acess door on back, and I think on the bottom also.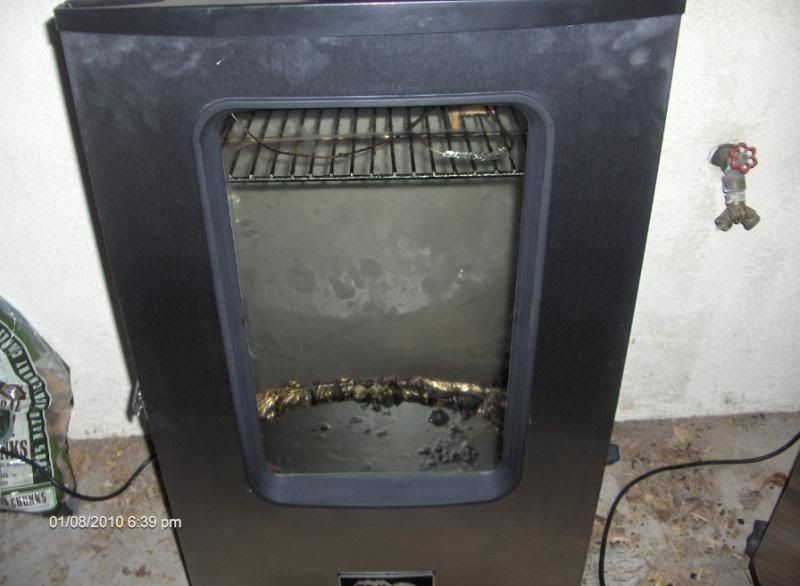 I used the old drip pan for seasoning.
I noticed a heavier duty latch, 1,200 watts, chip loader, chip tray and a better door seal and hinges.
That is all I can find at this time.
It is seasoning right now. I turned it on and within 30 minutes it was up to temp 275' with no water pan. I then added the pan and some water and took it down to about 150' and is sitting at 275' right now and temps are about 5' left to right at the grates after 2 hours.
All in all they have worked very hard to get it right with this new model. I really think they did that.
I forwarded several links to some of the problems we we were having here and I think they took them serious and made the changes based on that.
To Masterbuilt. They have proven to me they really care for their customers and their products being the best value for the money.
Disclaimer: I don't work for them or get paid by them. I just love their smoker. I'll be doing some ribs tomorow and post the results.