Got two fresh trimmed butts from the butcher fri, for a sat smoke and sun eat, ok I ate some sat night too...smoked overy cherry wood, I loved the mild sweeter taste the cherry gave the pork. Took 12 hours for both butts, stalled at about 6 hours in at about 150 or so, pulled off at 190 finished in the cooler for another hour and a half...
My daughter is now looking forward to smoked pork super nachos today.
Thanks for looking.....
Pretty cool to start the drum off....woo weee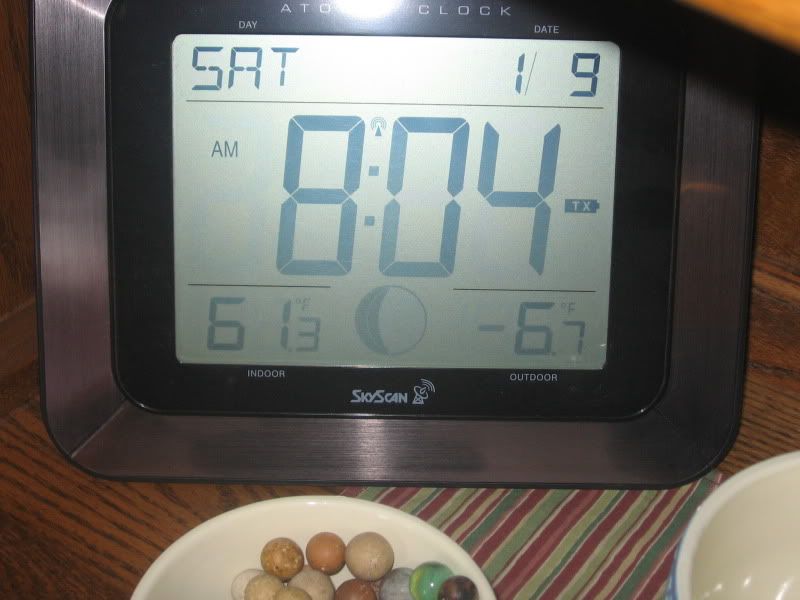 #17 pounds total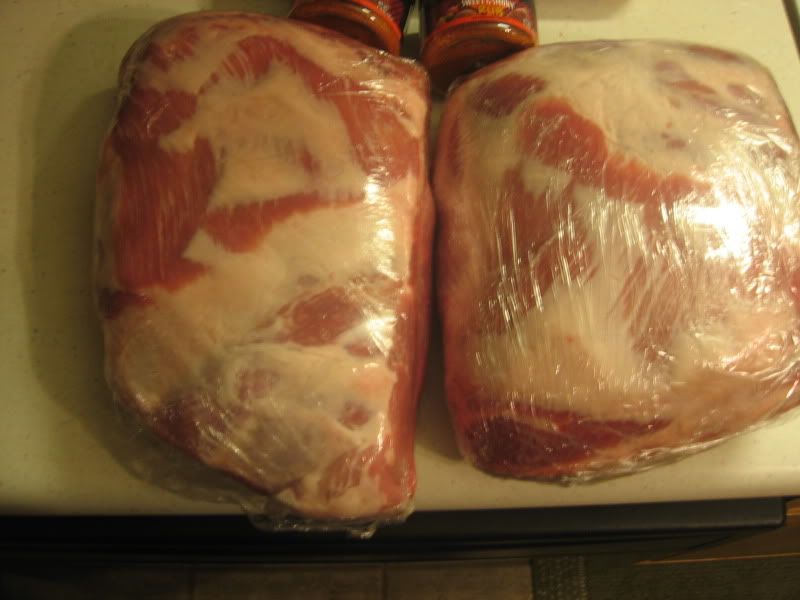 Rubbed down with McCormicks sweet and smokey rub
Finished butt sorry I pulled the other one before I remembered the q-view
Pulled product nice mild cherry smoke ring