Well after reading the 2-2-1 I recalculated to 3-1-1
I used two different store purchased rubs (I am a newbie and wanted to play it a little safer)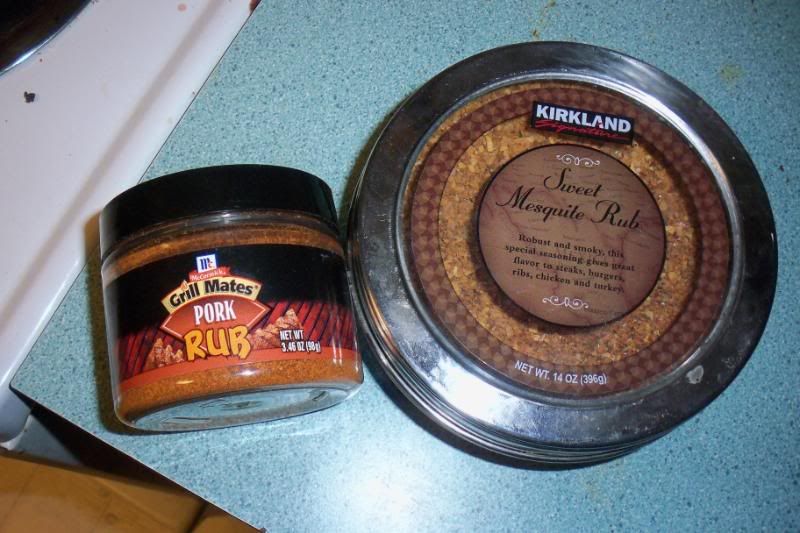 I split one rack of ribs (First time Jitters) and smoked using 3-1-1 when done this is the result.
here they area cut away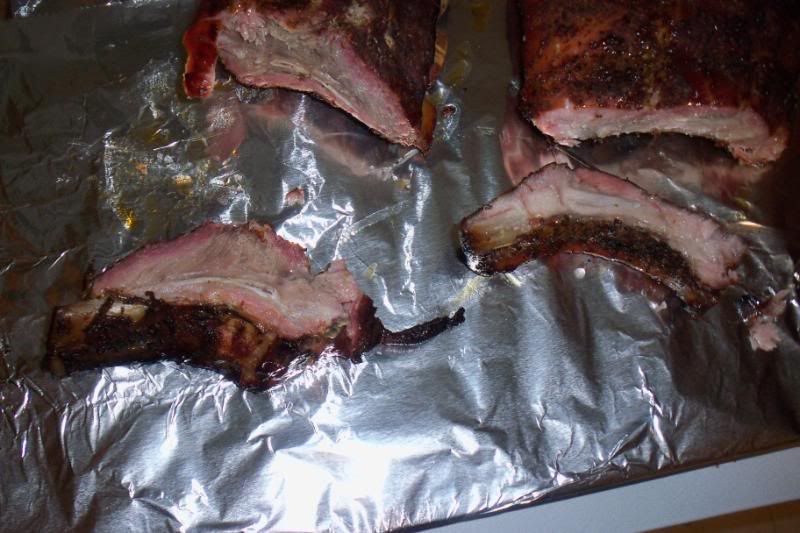 The Meat pulled away from the bone nicely and the Taste was GREAT I love Ribs. The Sweet Mesquite by kirkland was odly enough the better taste no BBQ Sauce Needed.
For a first time at Baby Back Ribs it was a good one.