The winner of the official December throwdown as decided by the judges of the events committee is.....
ShooterRick
3. Cheddar-Jack Beer Bacon Soup in a Smoked Acorn Squash Bowl
Actually ShooterRick won both categories. Since it is stated in the rules that you may not win both, the prize for the People's Choice award goes to the runner up. Since there was a tie for 2nd place between smokemifugotem and miamirick, it came down to the judges scores to break the tie.
The winner of the people's choice award goes to.....
Smokemifugotem
5. Smoked Beer-Cheese Soup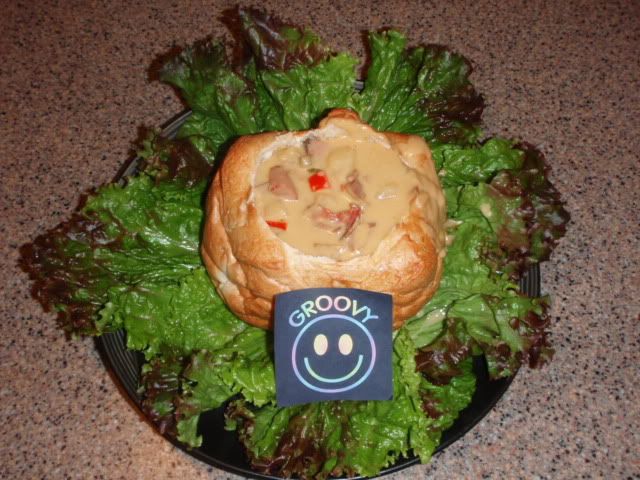 Congratulations to you both!
I would once again like to thank all of the participants in our first monthlly throwdown. Everyone did a great job.