Here is what I primarily do w/ my chucks. Not re-inventing the wheel here but its a good quick meal. To even out the heat I spread a nice layer of light sour cream on the tortilla. I do a little dusting of garlic powder but you can add whatever spices you want.
Carmelize 1 onion, 1 jalapeno and a half of green pepper; then add chucky to warm up.
Add some cheese
Put lid on to melt cheese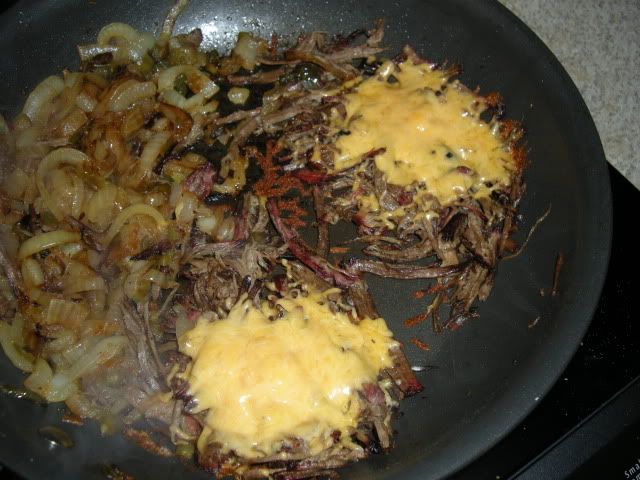 Roll up in a soft taco/burrito size tortilla
You could also smother w/ green or red sauce and put in the oven but I like it this way.