started this thing 3 weeks ago it measures 4'x3'x6'.
frame and insulation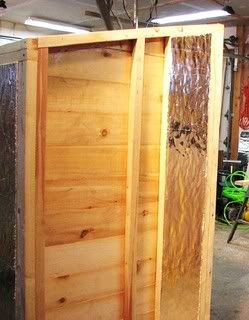 inside with t&g pine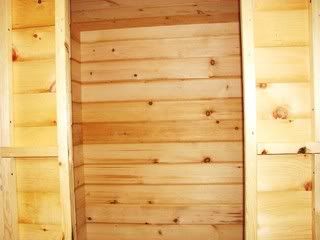 lower flame area
[IMG]
http://i893.photobucket
outside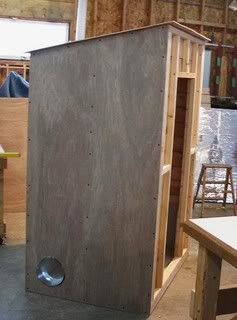 firebox
2-4" dampered exhaust vents
[IMG]
http://i893.photobucket
safety valve with thermocouple to venturi
[IMG]
http://i893.photobucket
smoke delivery pipe,heat diffuser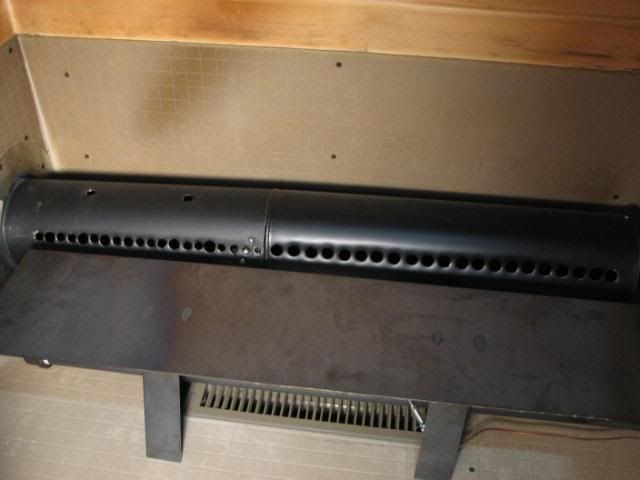 pipe burner, thermocouple,adjustable secondary air intake
trial run:
well, i guessed at the btu's i would need for the temps i was looking for, and was off a bit. the pipe burner i made is at around 20,000 btu. at 20 deg air temp, the lowest temp in the smoker i can hold is 180* if i try and get lower the flame becomes to unstable. today i will make a smaller btu pipe burner. also i think a needle valve is needed.ideally id like to get this thing to hold temps between 120*-240* using propane, and maybe electric hot plate for lower temps [cold smoke] just want to thank everyone on this forum for some good ideas shared and maybe i can give some as well.
dave