Bare with me first Qview... Hope it works...
530 getting going
Turkey
Fresh Ham
730 there is over an inch of snow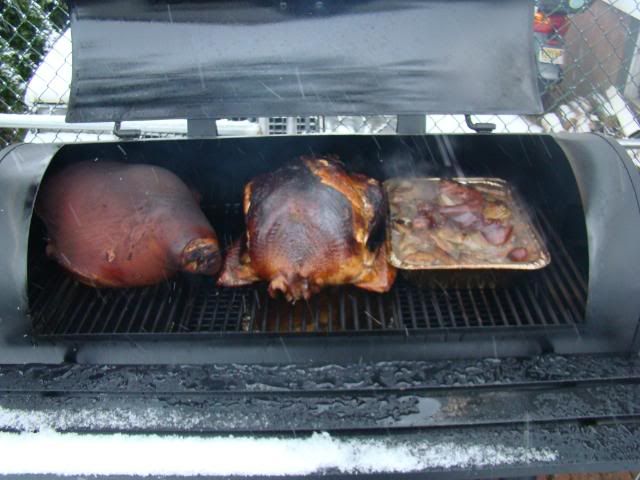 170 @ Thigh in 4hrs.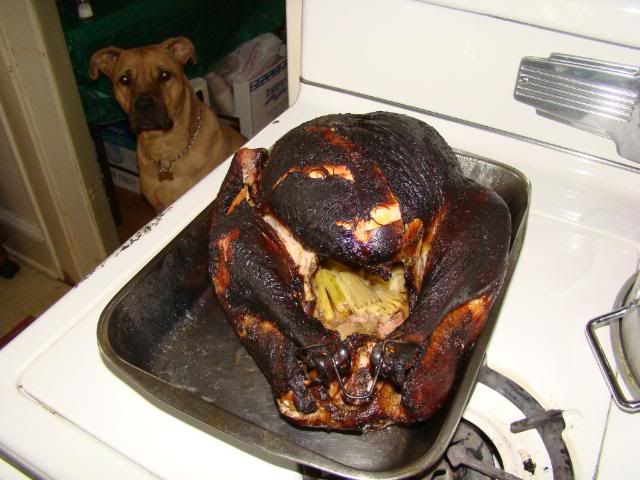 Thanks to BBQ Engineer, I sampled your gravy recipe, it was a hit. Though my blender does not have an RPM gauge on it, No frappe button. Just on pulse and ice breaker all hooked up to 10 speeds...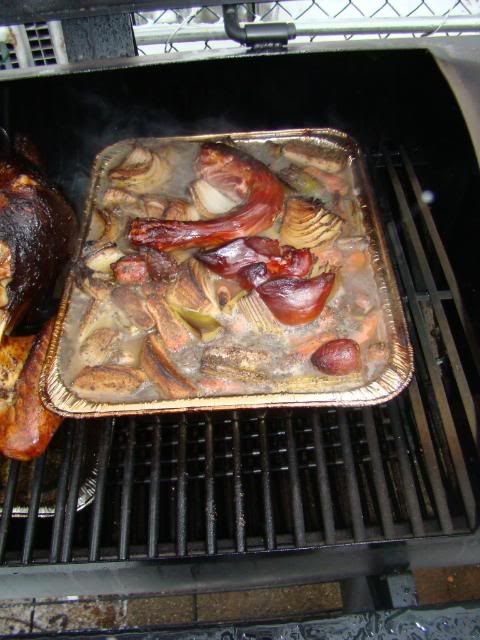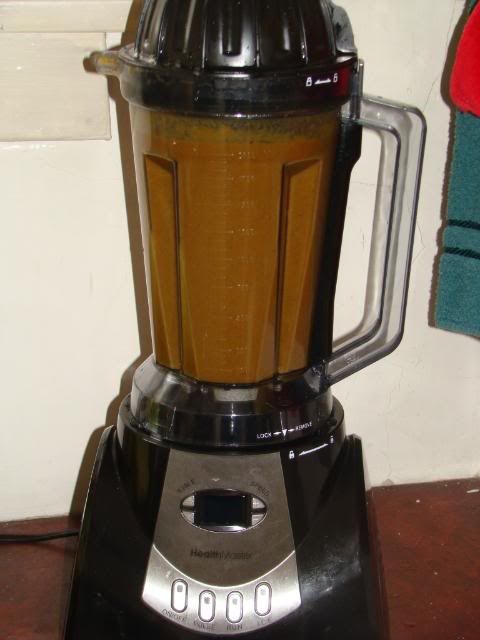 12.5 hrs later 20lbs of pork!!!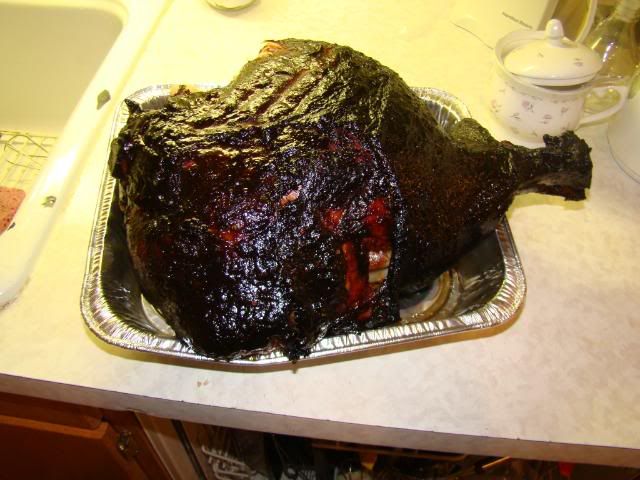 It was a great night... Everyone loved everything...
Glad to be in the forum... Thanx all